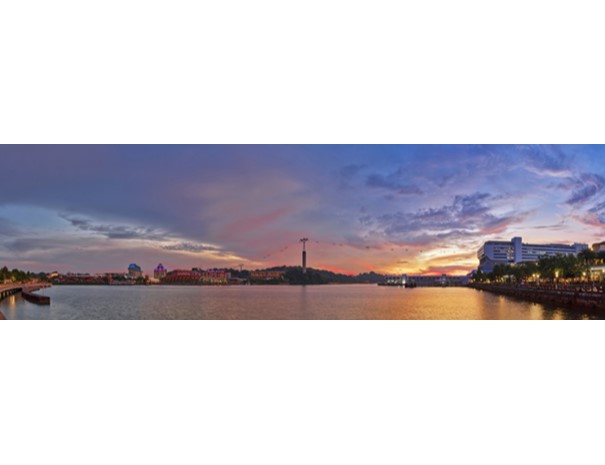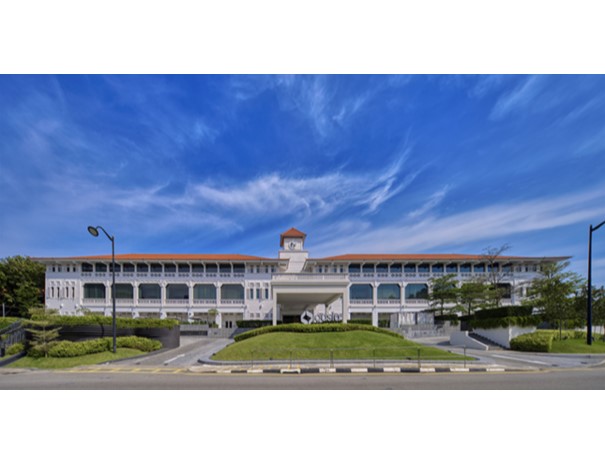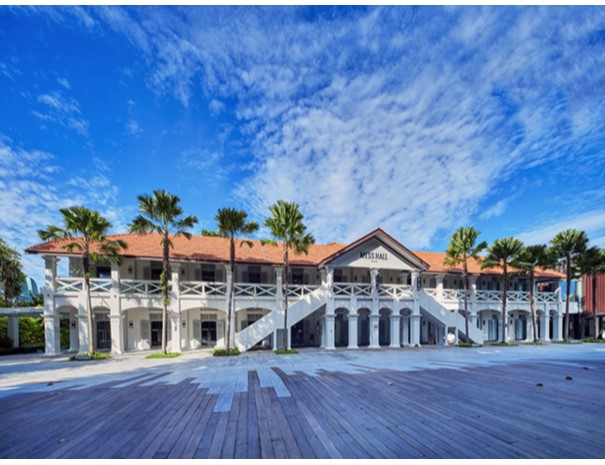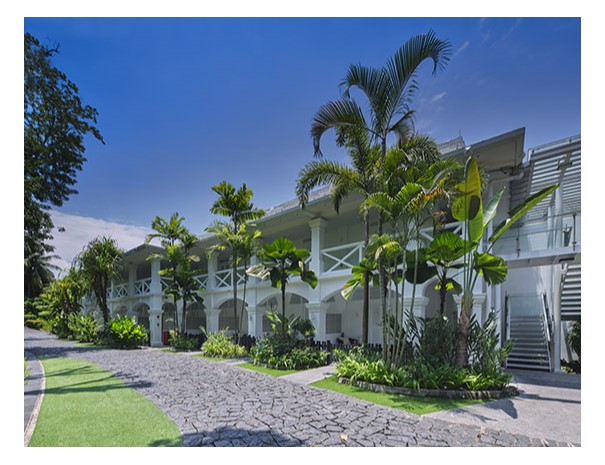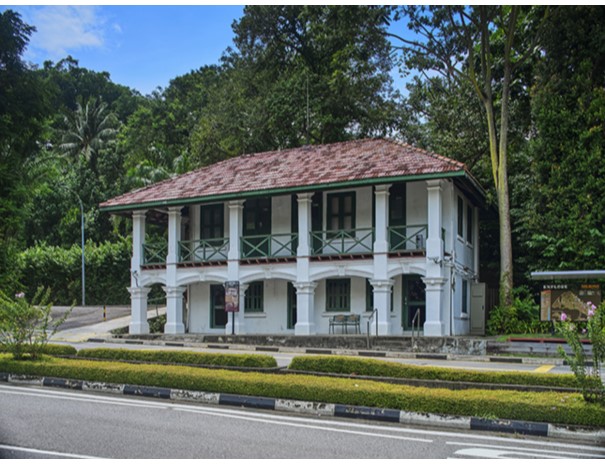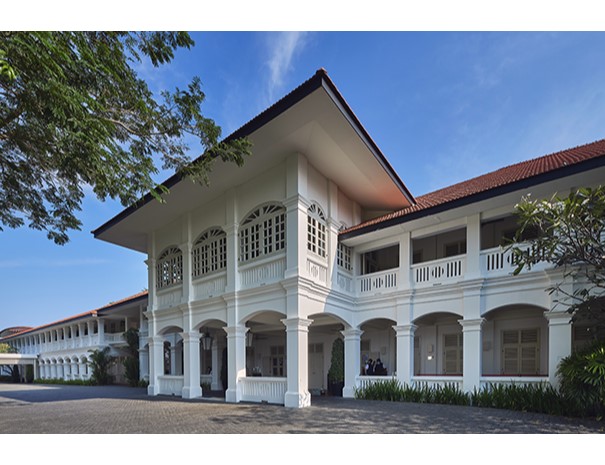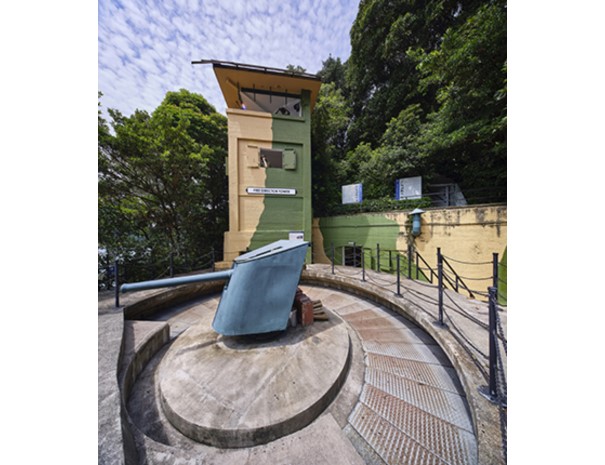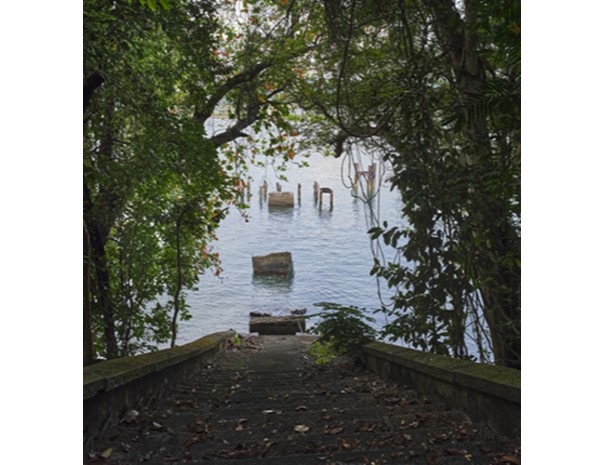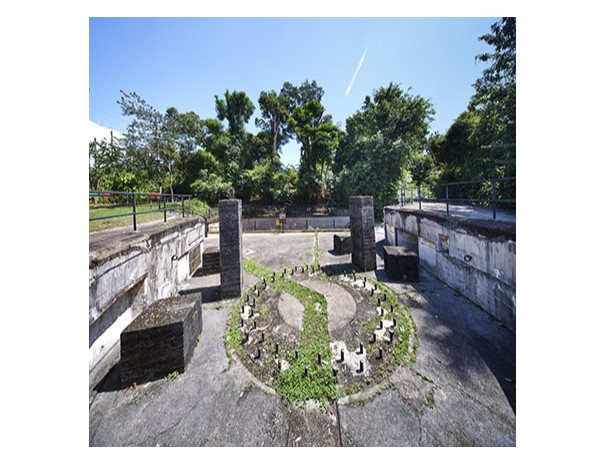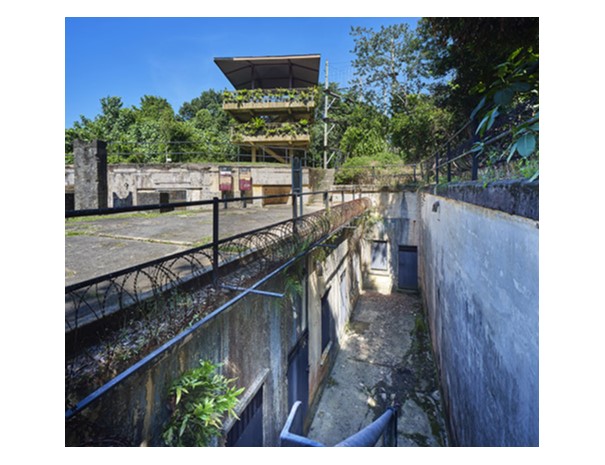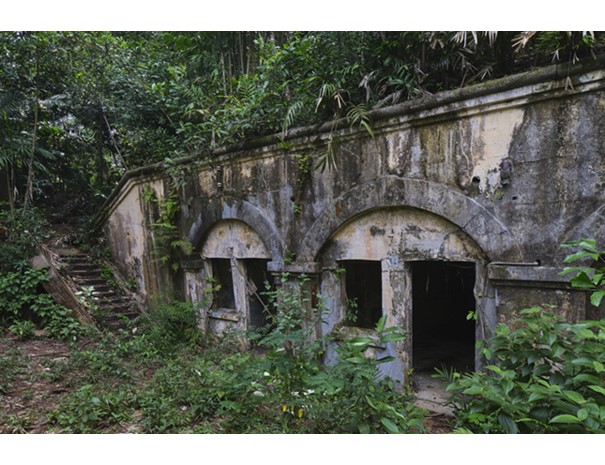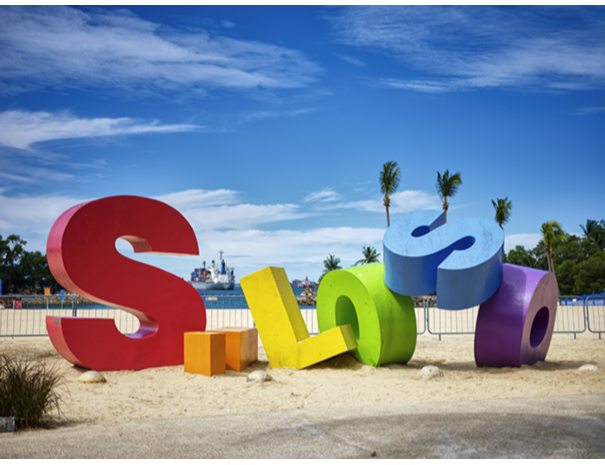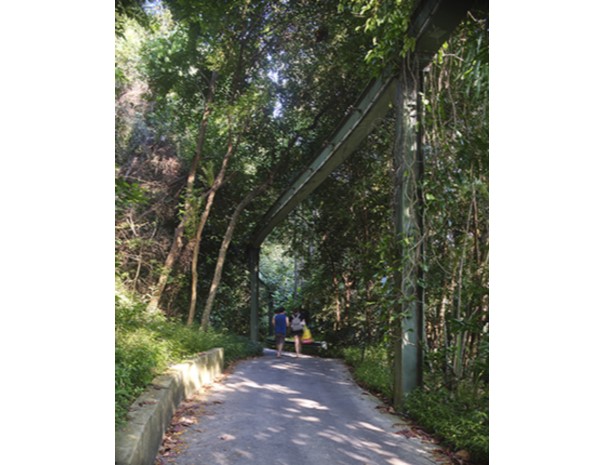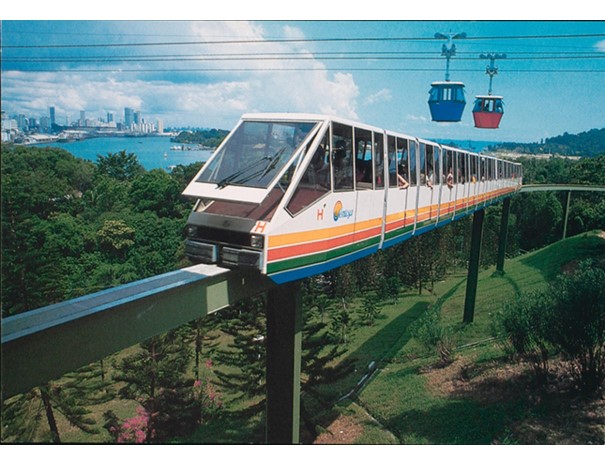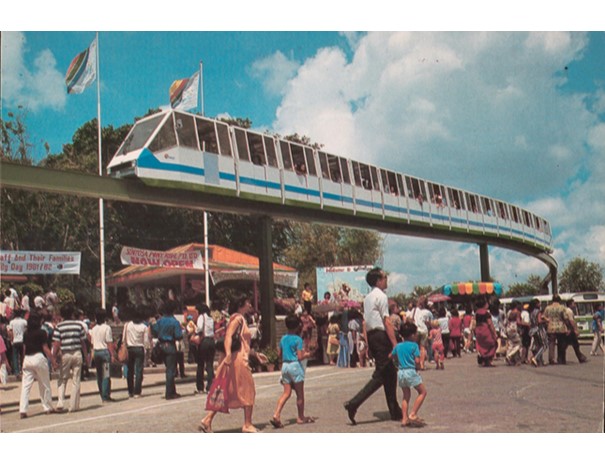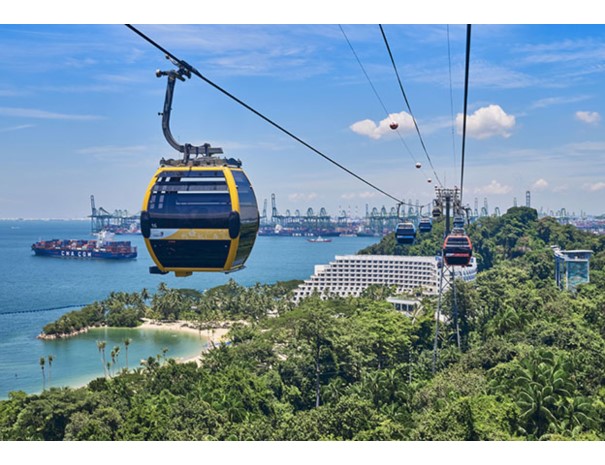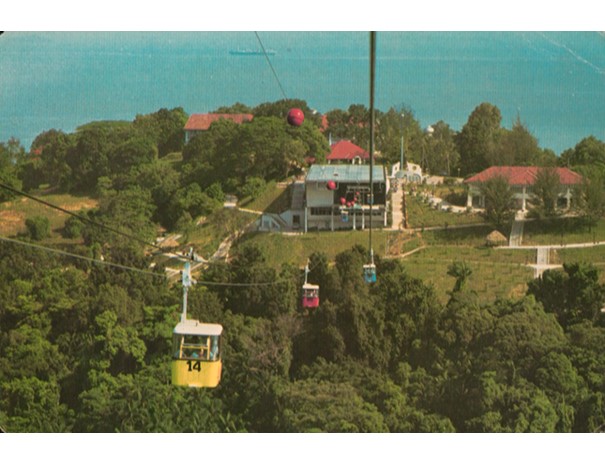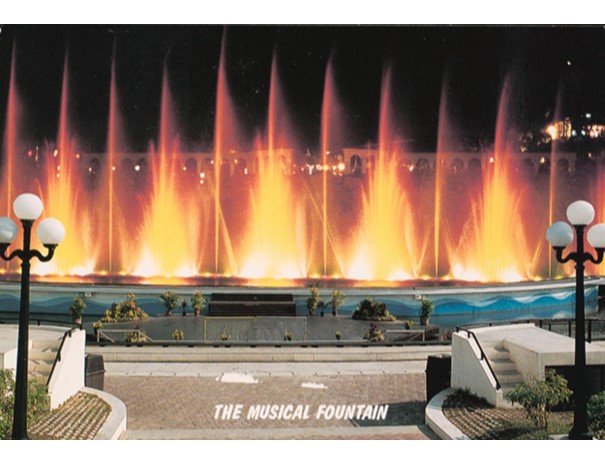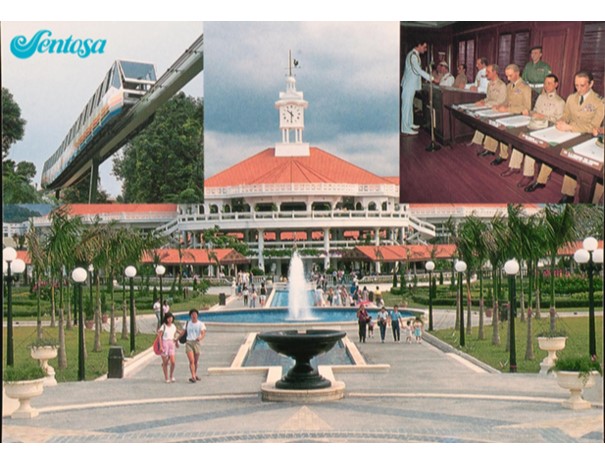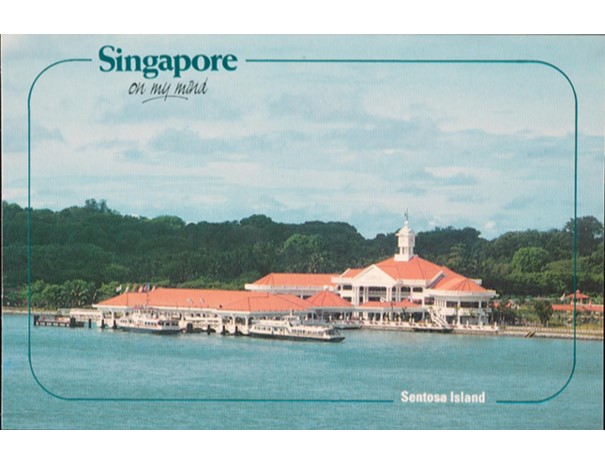 Since the 1970s, Sentosa has been a go-to leisure destination for its beaches and amusement joy-rides, parties and concerts, as well as theme parks and attractions. Before its modern incarnation as an island of fun however, it was known as Pulau Blakang Mati –literally, "Death from the Back Island" in Malay.
From at least the 1600s, Blakang Mati was coveted by colonial powers for its strategic location between the straits of Singapore, which were part of wider trading routes connecting east and west. Nearly 300 years before the British constructed Fort Siloso, the Flemish trader Jacques de Coutre advised the King of Spain and Portugal to build a fort here to command the region.
However, these plans did not pan out, and it was only from 1878 that Blakang Mati's defence-strategic qualities were realised by the colonial British authorities. The island's forts and batteries formed key components of what was known as "Fortress Singapore", with supporting barracks and other infrastructure giving Blakang Mati a distinctly military character. Local communities that had predated the British arrival co-existed alongside the troops, growing to encompass a diverse range of settlers from sea-dwelling Orang Laut groups to those from what is today Malaysia, Indonesia, China and India.
After the withdrawal of British troops from Singapore in the late 1960s, Blakang Mati began its transformation into Sentosa. As a leisure and tourist island, Sentosa played its part in the economic, social and cultural development of independent Singapore, drawing visitors through popular attractions and the performing arts. Attractions such as the cable car, Underwater World and the Sentosa Monorail remain vivid in the memories of Singaporeans, as do the mat rock concerts of the 1980s and 1990s held at the Musical Fountain.
Today, Fort Siloso stands as a National Monument and heritage site, serving to educate and entertain visitors through its well-preserved infrastructure as well as its exhibitions. The barracks that dotted the island have been conserved and repurposed as hotels and restaurants. The modern story of Sentosa's adaptation and reinvention is a continuing thread weaving together narratives of maritime, military and community heritage. We hope you enjoy this exploration of Sentosa and its multi-faceted heritage.
Explore the Suggested Short Trail Routes:
Downloads