Hawker centres are an integral part of Singaporeans' daily lives. With a mouth-watering range of dishes that reflects the melting pot of cultures in Singapore, hawker centres have long served as places where Singaporeans can bond, interact and connect through our shared love for food.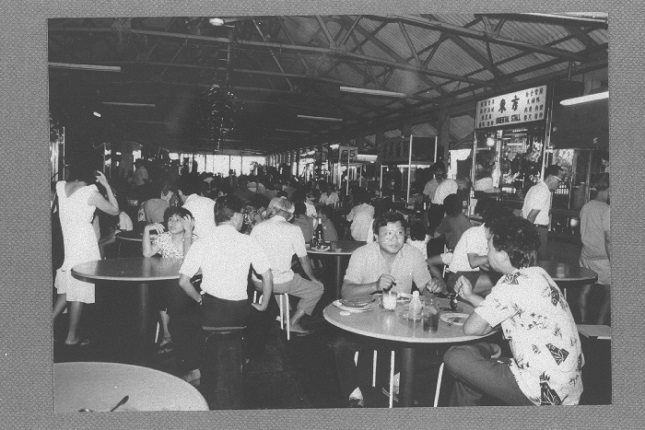 As icons of Singapore's food heritage, hawker centres are cultural nodes and the sources of Singapore's much loved traditional foods of various communities. Many of the hawker centres have roots which can be traced to our street food heritage, and are where Singaporeans and tourists alike will be able to discover the nation's rich culinary diversity.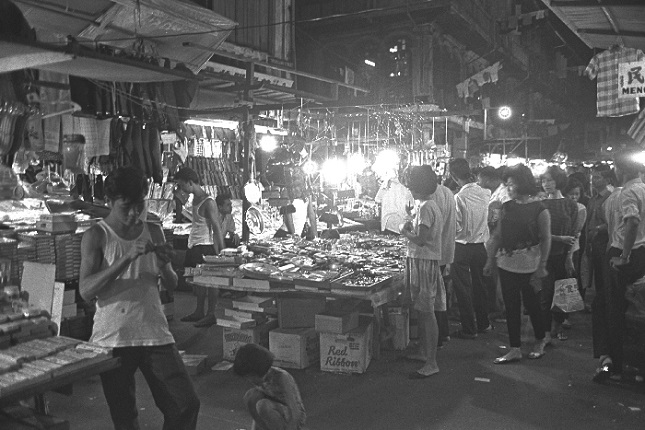 From the People's Park Food Centre, which started as a humble "food shelter" about a century ago to the Changi Village Hawker Centre that has grown into a modern foodie's paradise, Singapore's hawker centres have cemented themselves into the socio-cultural identity of the places they are located in.
Click on the hawker centres listed below to learn about their heritage, architecture and social significance in relation to their neighbourhoods.