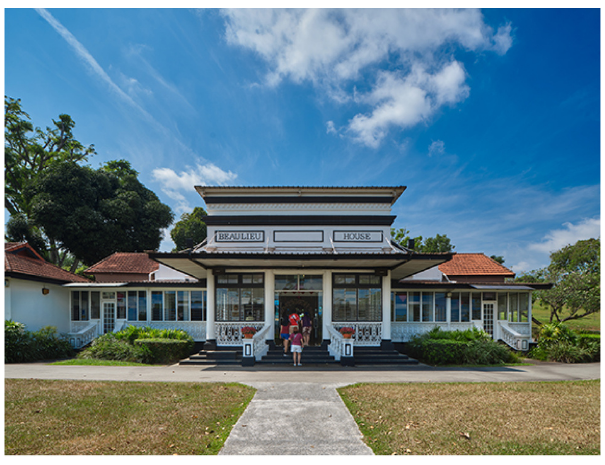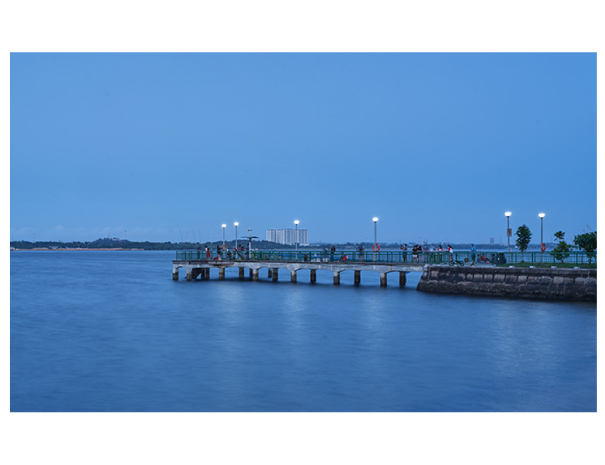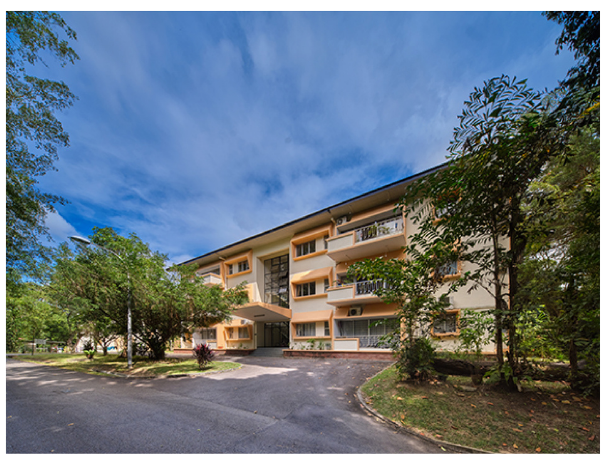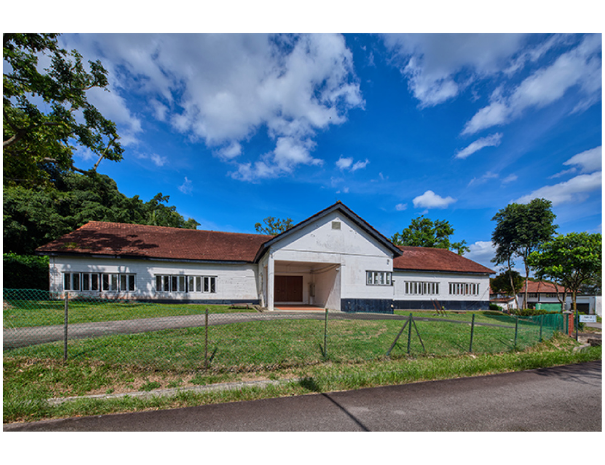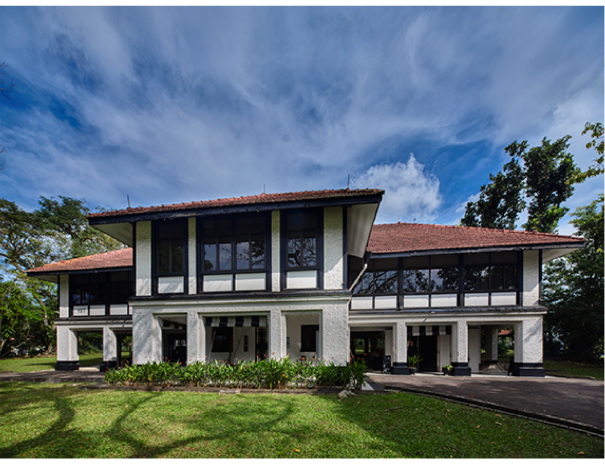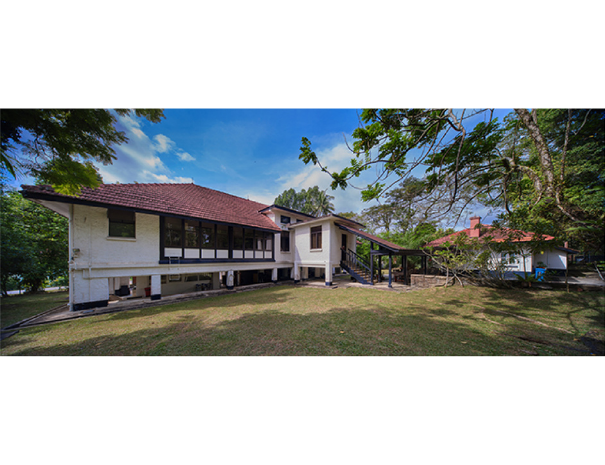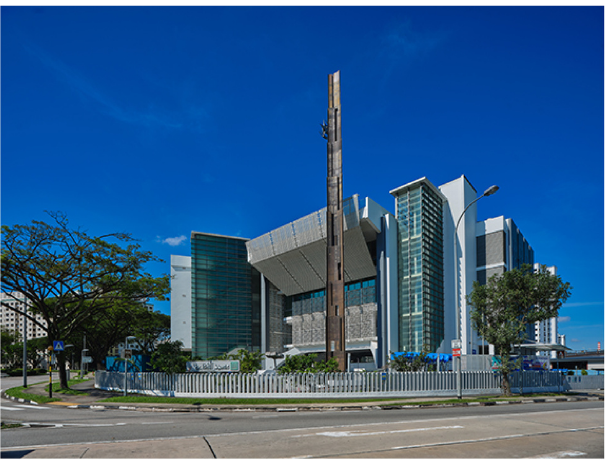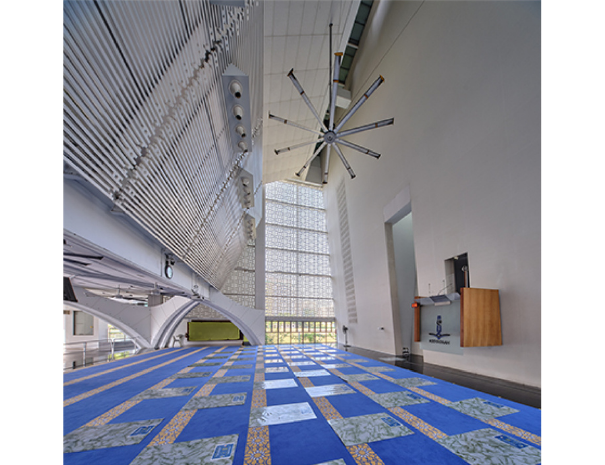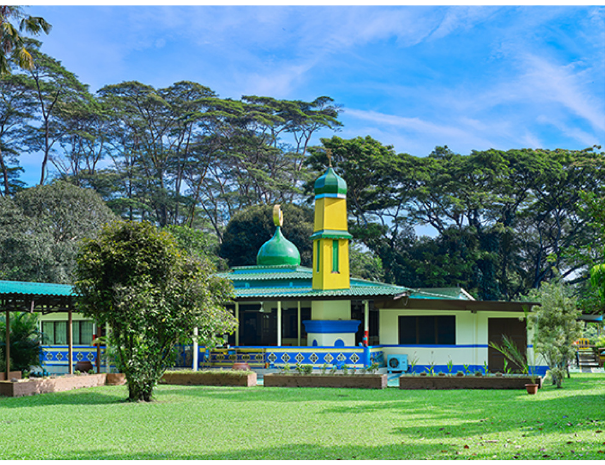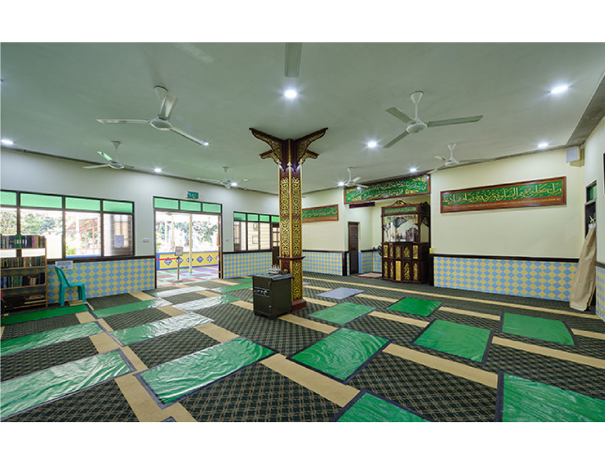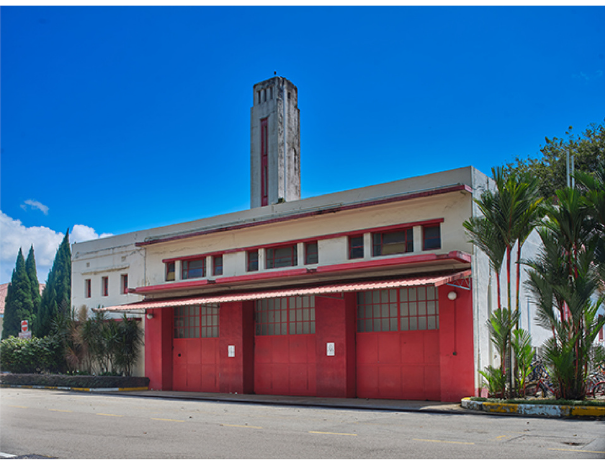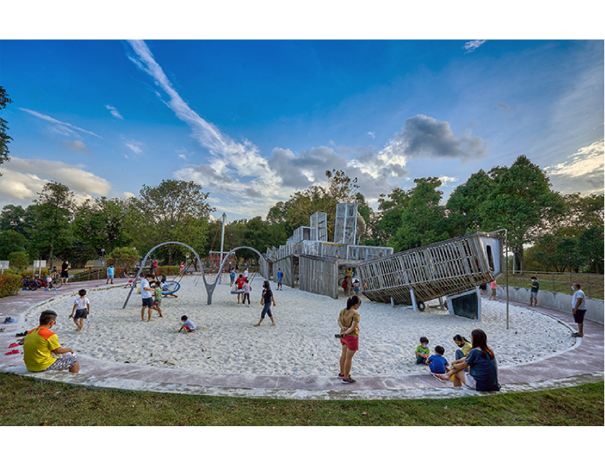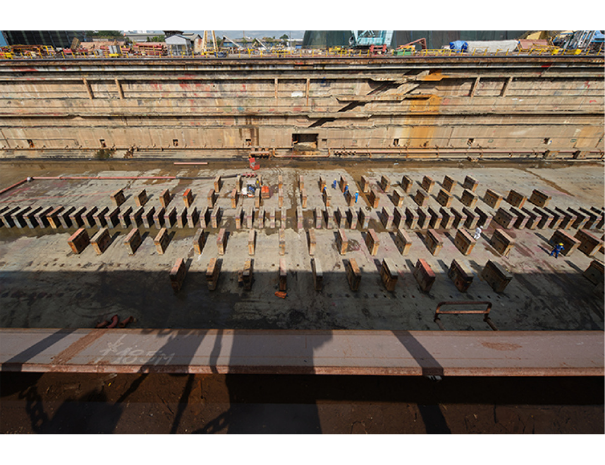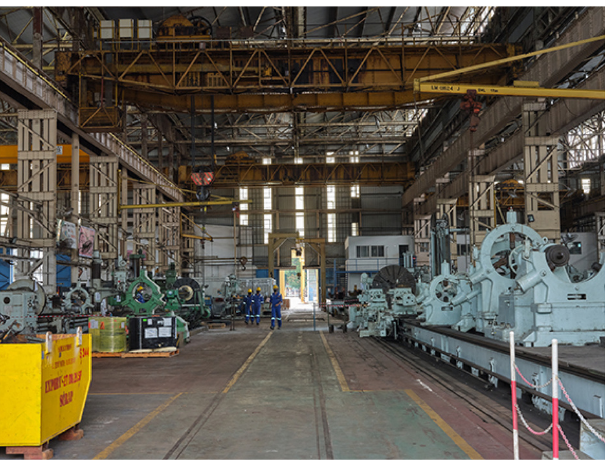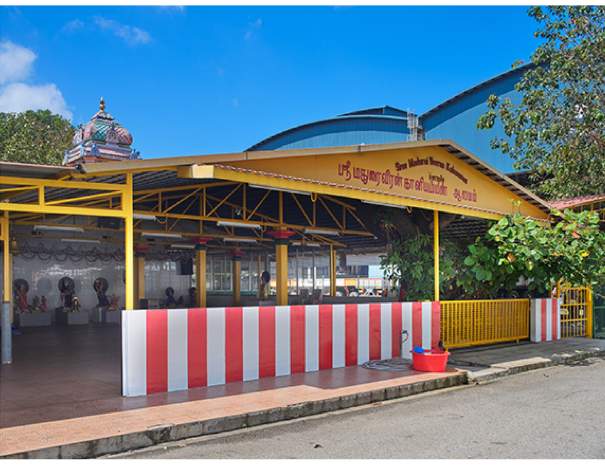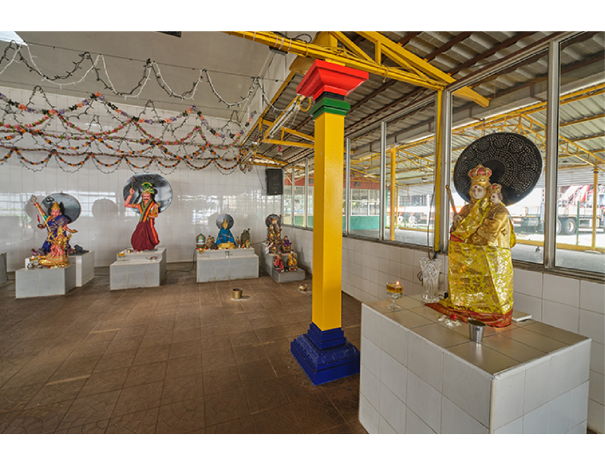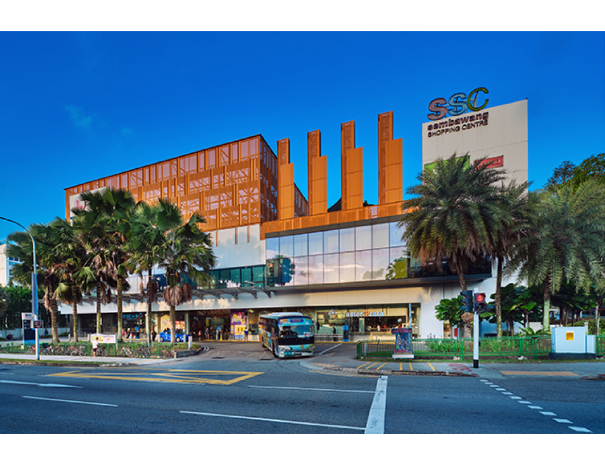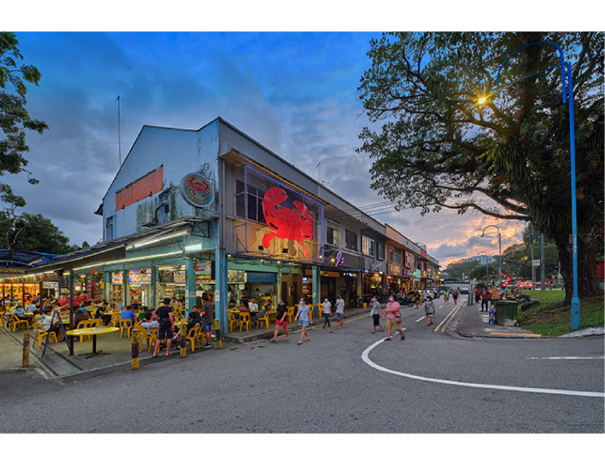 Tucked away at the island's northern end, Sembawang may be a less familiar neighbourhood compared to historic districts such as Kampong Gelam, Little India and Telok Ayer. Few realise, however, that Sembawang once occupied a central role not just in Singapore but in the British Empire, as a naval base that repaired Royal Navy warships and housed thousands of sailors from Britain's Far East Fleet.

Before the naval base was built, Sembawang was home to boat-dwelling Orang Seletar as well as coastal villages such as Kampong Wak Hassan and Kampong Tanjong Irau. Further inland, Chinese planters cultivated gambier, which later gave way to pineapple plantations and rubber estates. Sembawang's rural landscape, which includes the only natural hot spring on mainland Singapore, then became dominated by the British naval base, which was active from the 1920s until 1971.

The naval base was not just a military hub. It was also known as "Little Kerala" due to the many Malayalees who worked and lived there. There were also other communities in the area such as Sembawang Village and Chong Pang Village, which began as satellite villages to the naval base but became thriving socio-economic centres in their own right.

Today, many landmarks of the former naval base still exist. These include the stately black-and-white houses that line Admiralty Road East, the elegant Beaulieu House at Sembawang Park, and the grand Former Admiralty House at Bukit Canberra. Sembawang has also maintained its maritime heritage through Sembawang Shipyard (now Sembcorp Marine Admiralty Yard), which took over the naval base's dockyard from 1968.

Join us on the Sembawang Heritage Trail to discover the legacies of these communities and learn how they lived, worked and played in this ulu ("remote" in Malay) but enchanting corner of northern Singapore.
Explore the Suggested Short Trail Routes:
Downloads
---
GameOn Nila Jejak Warisan Edition
Click here to download the app.