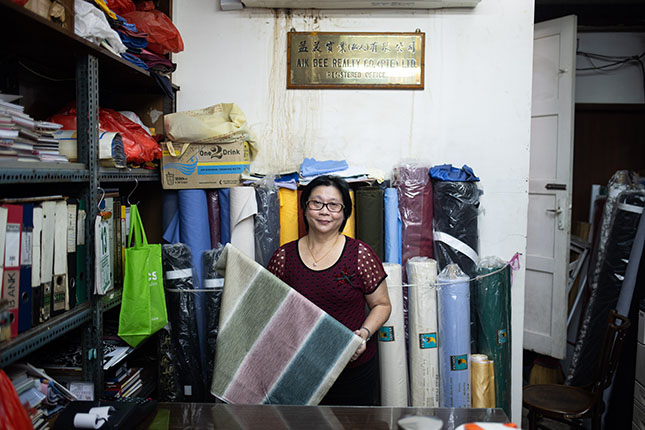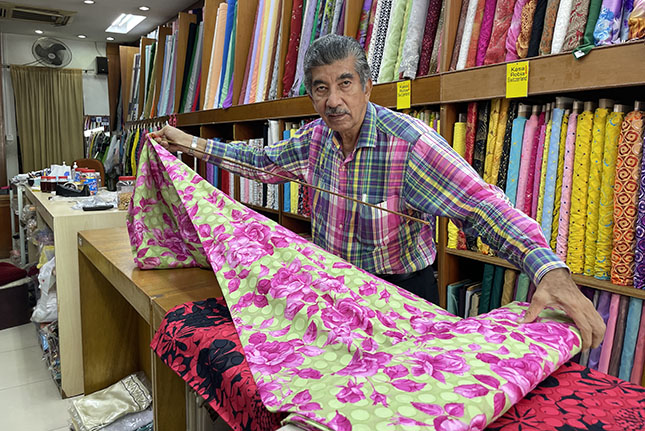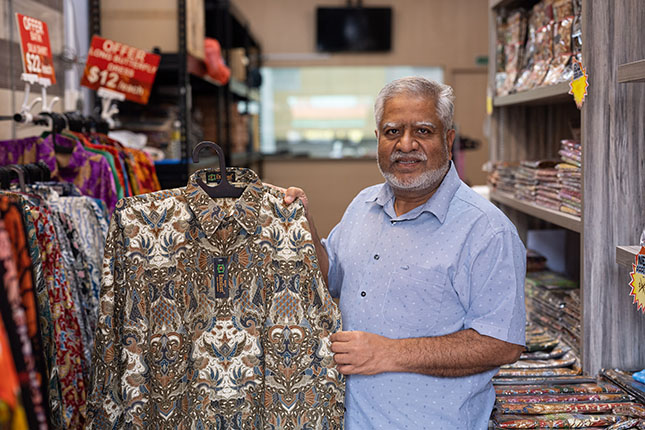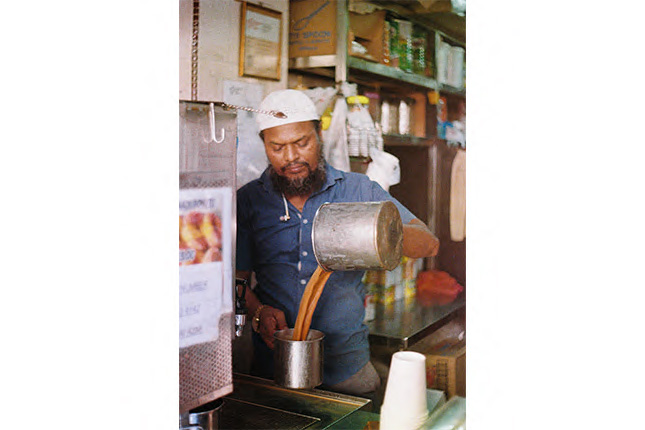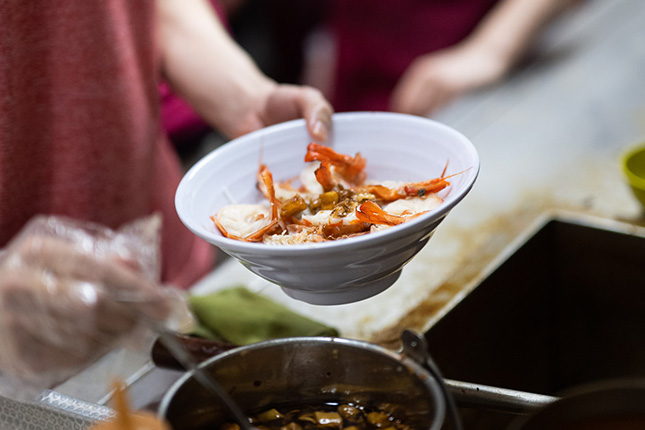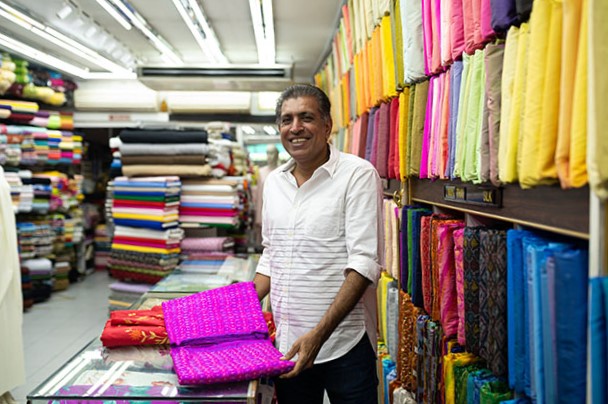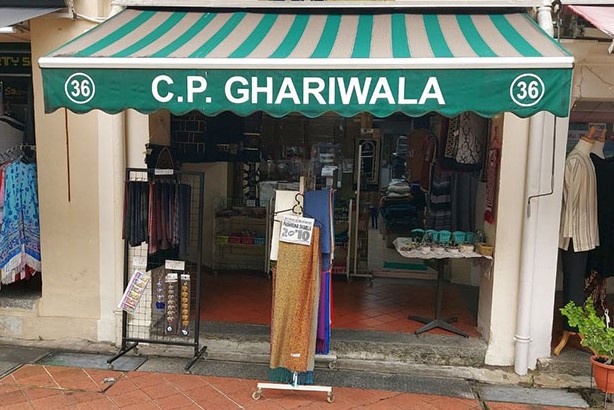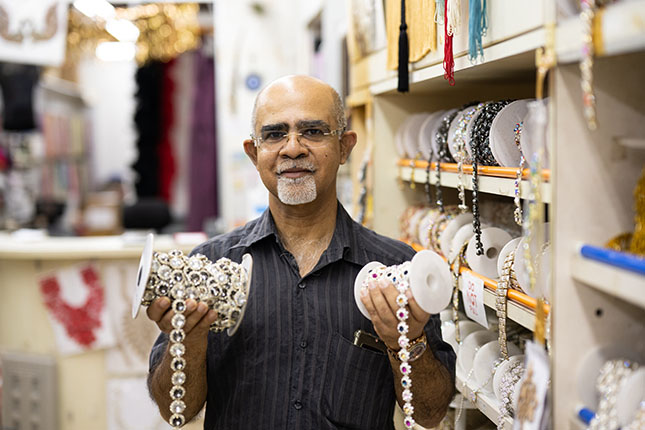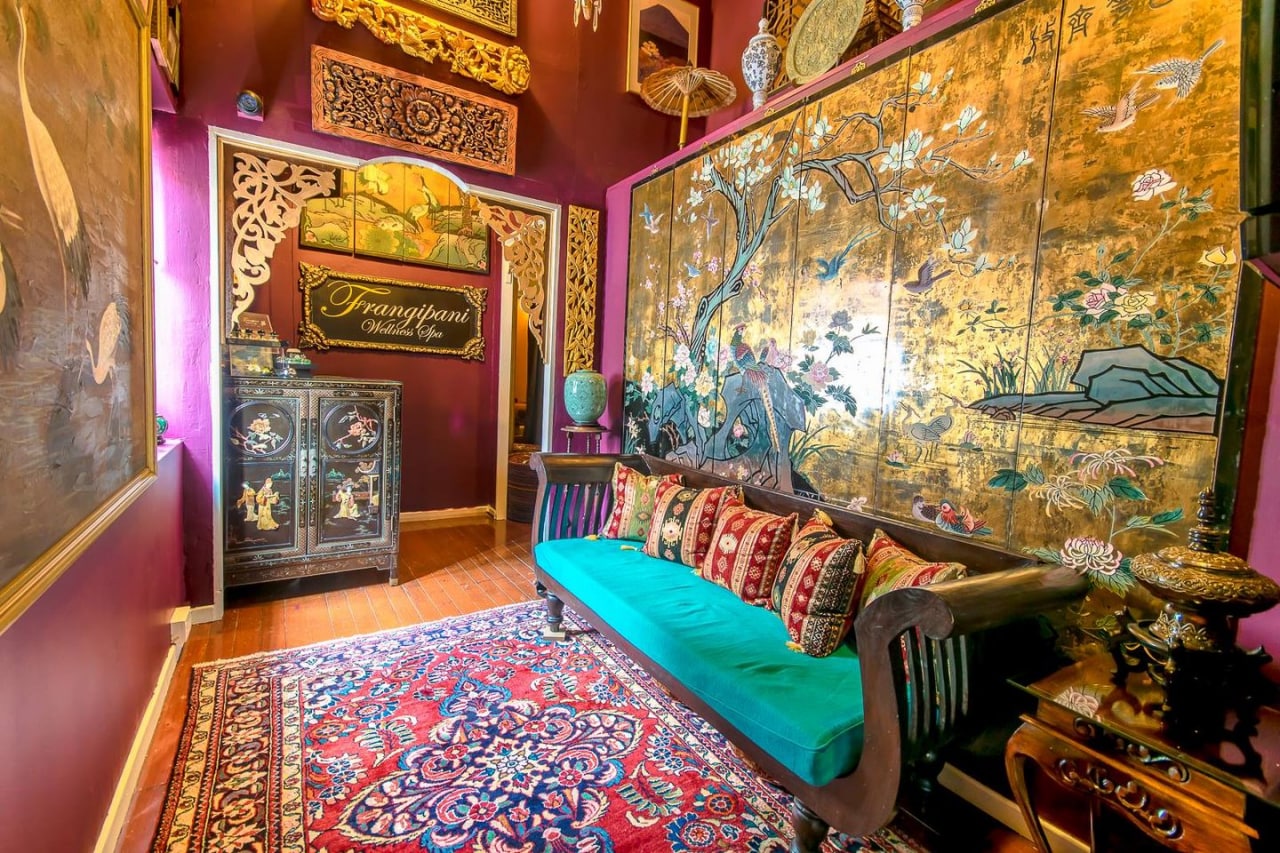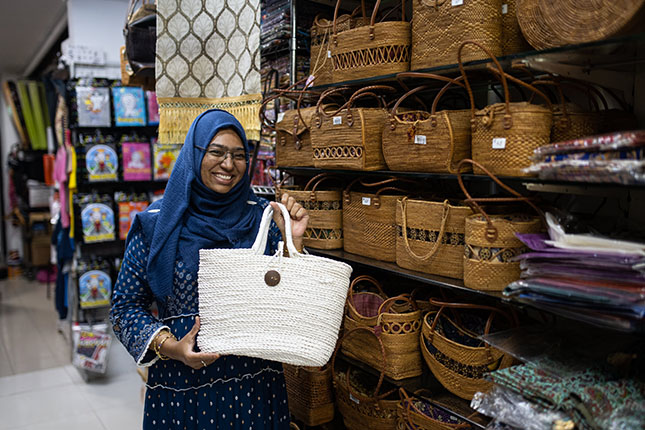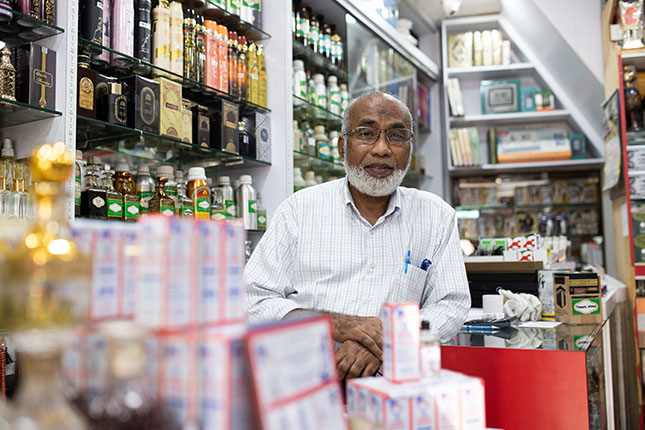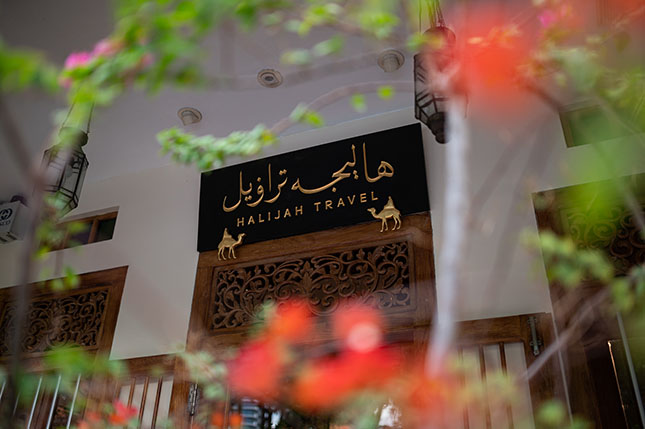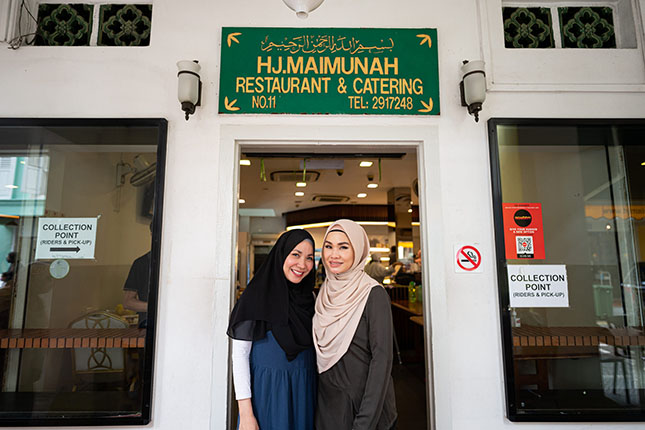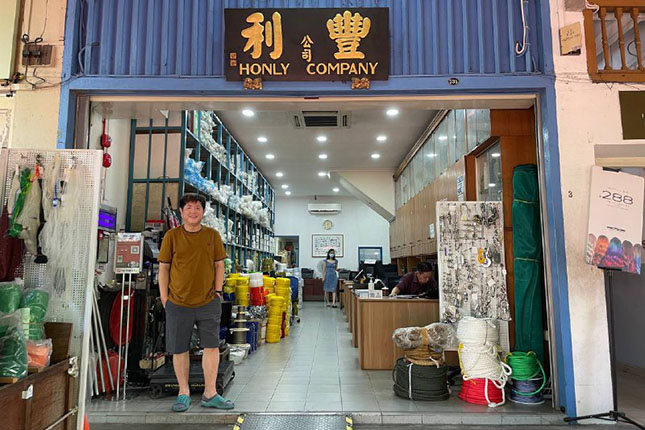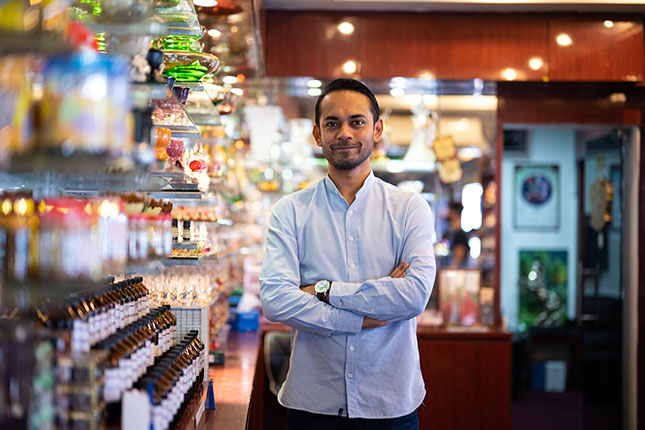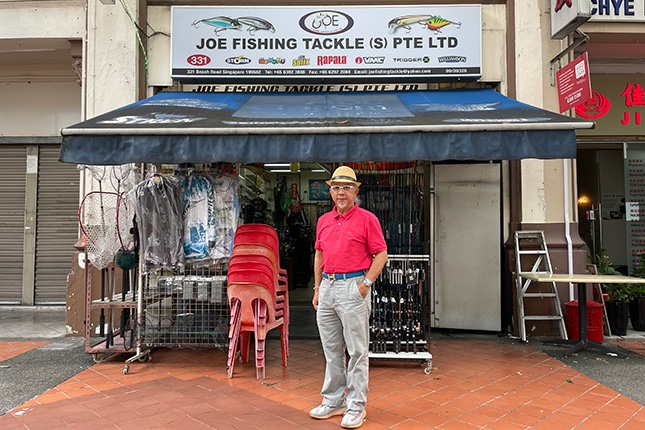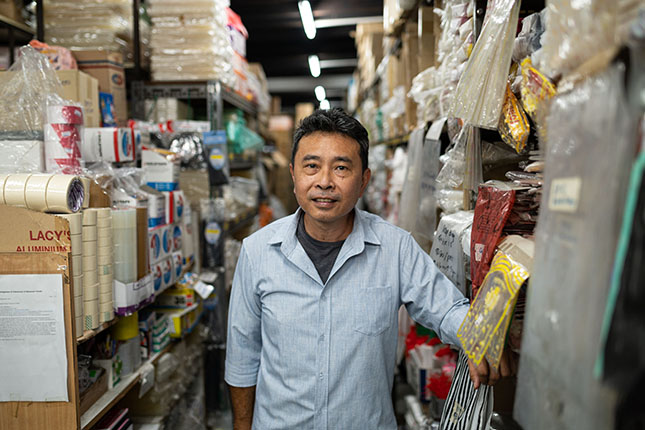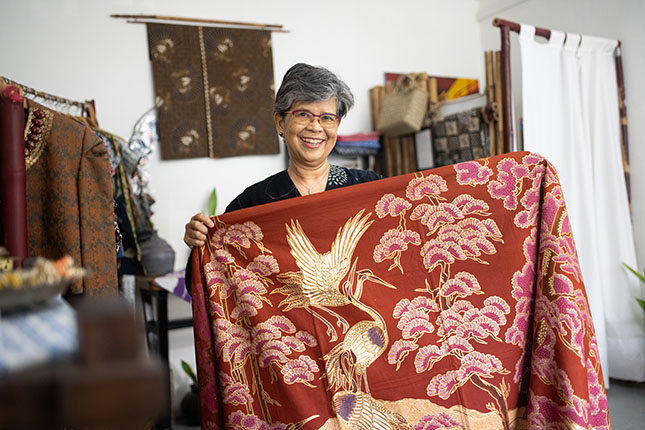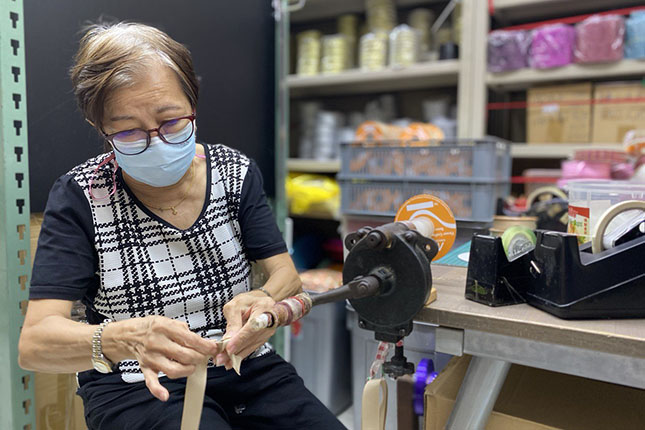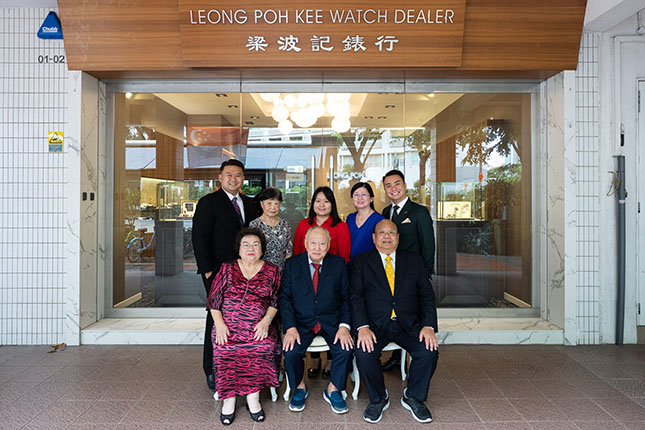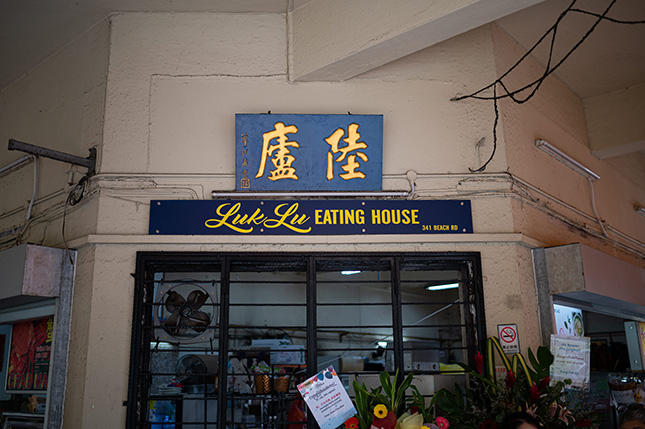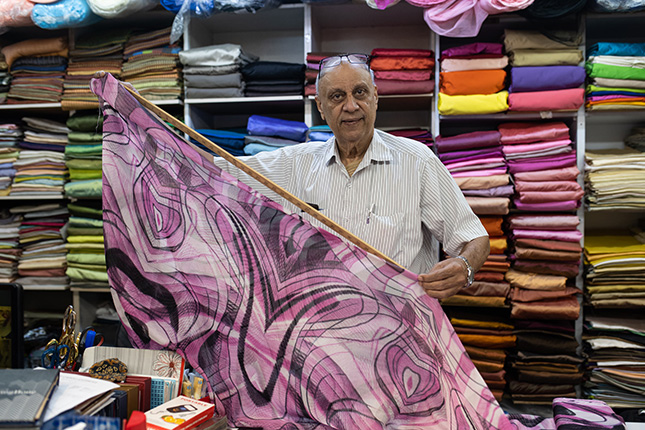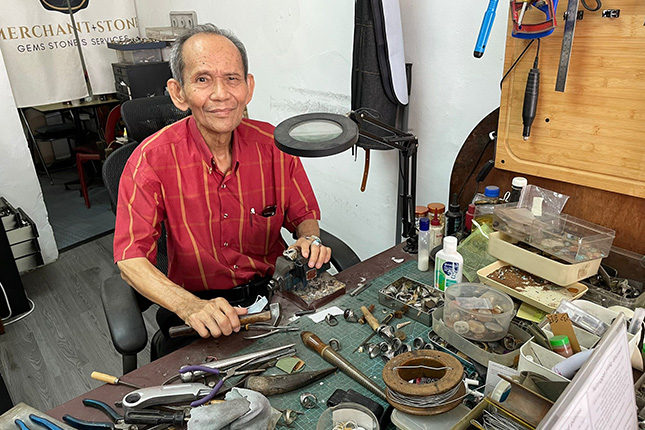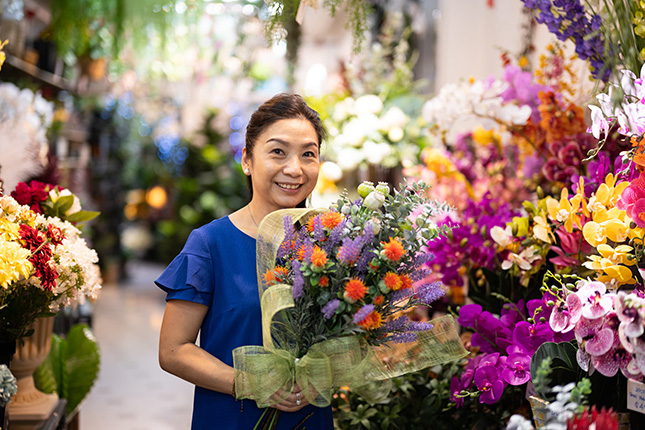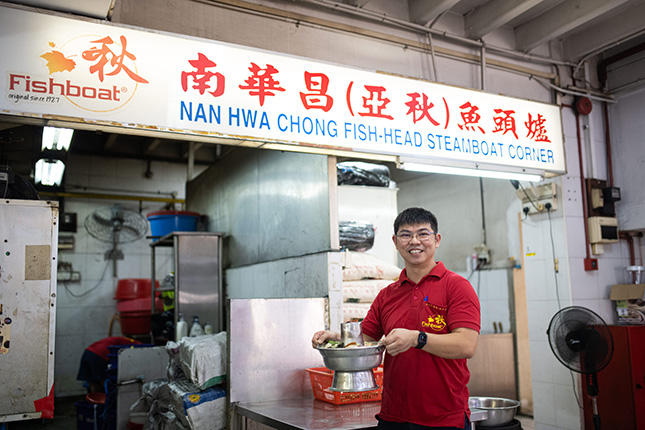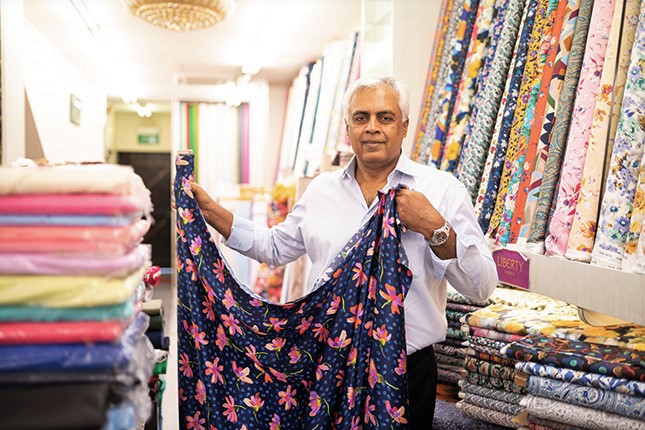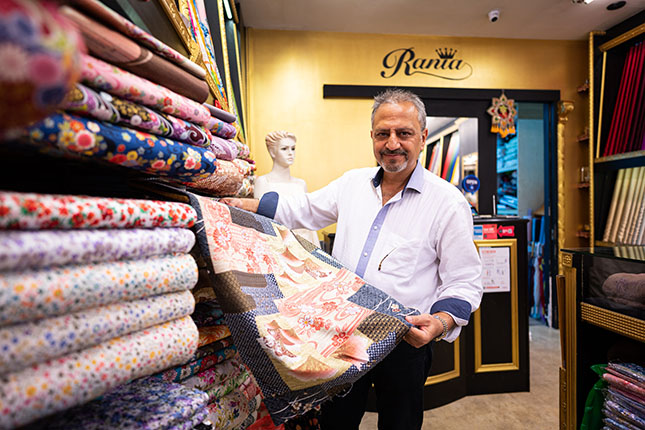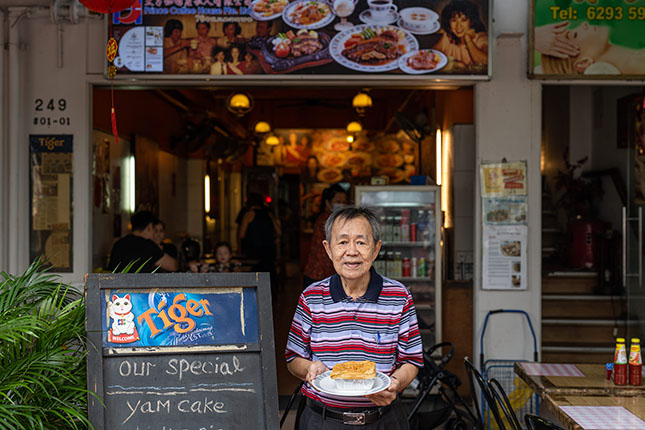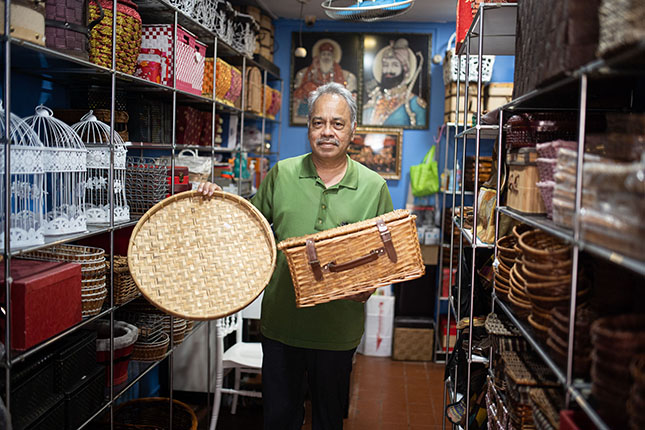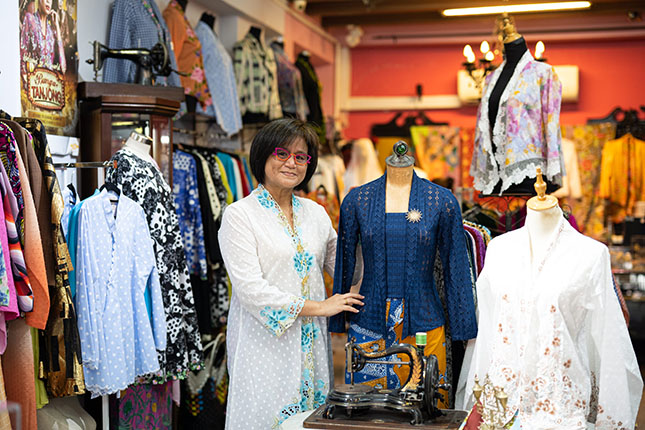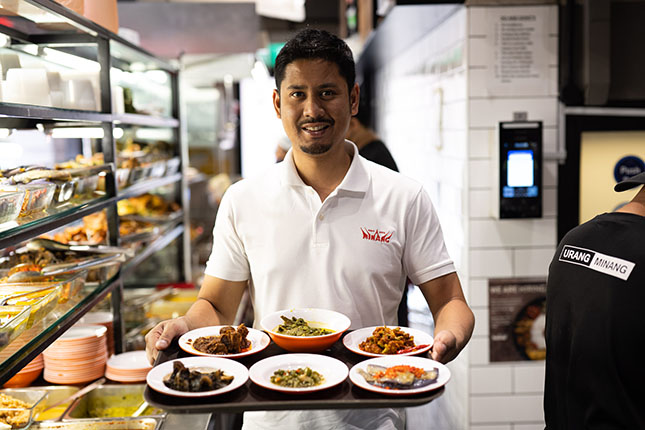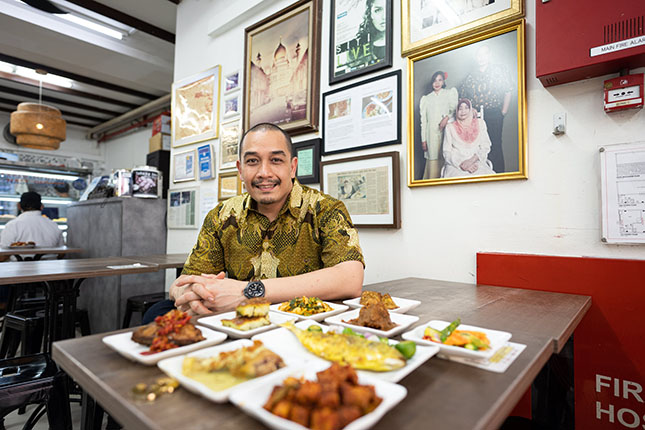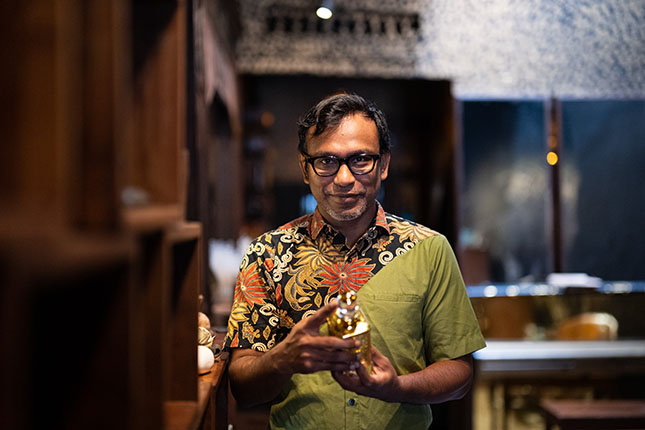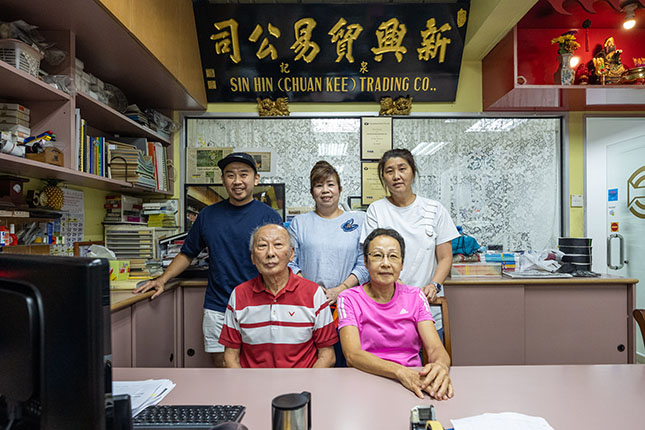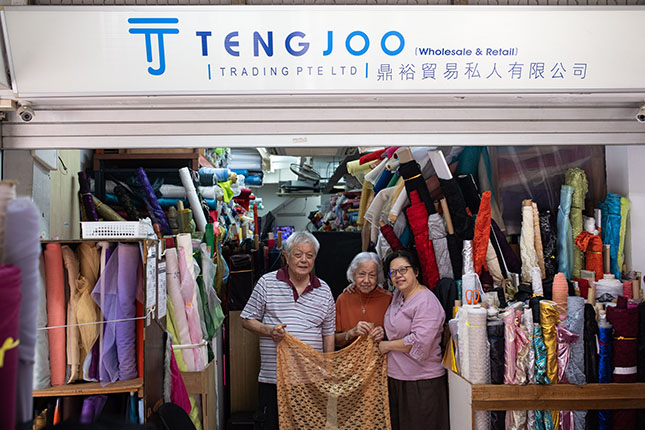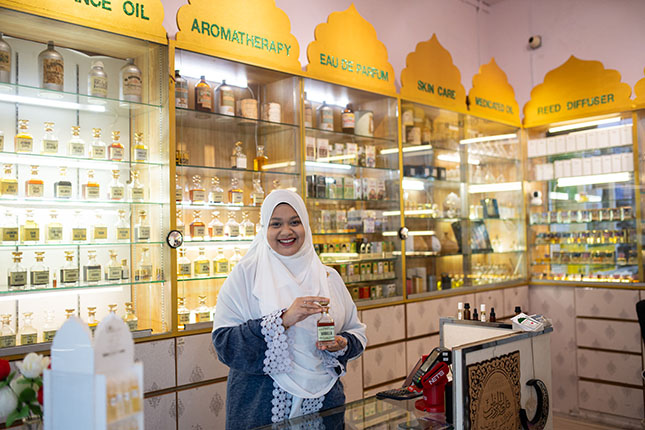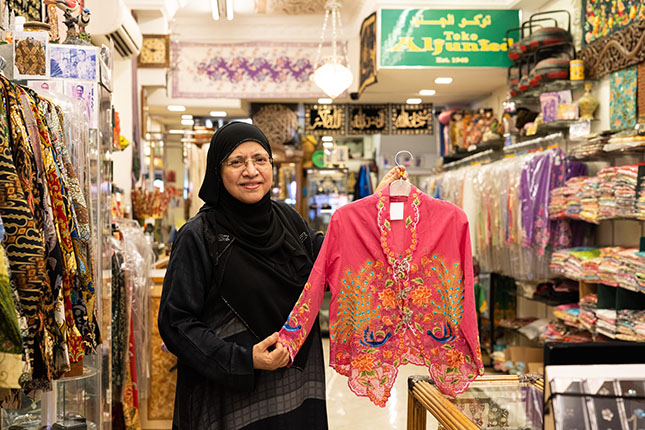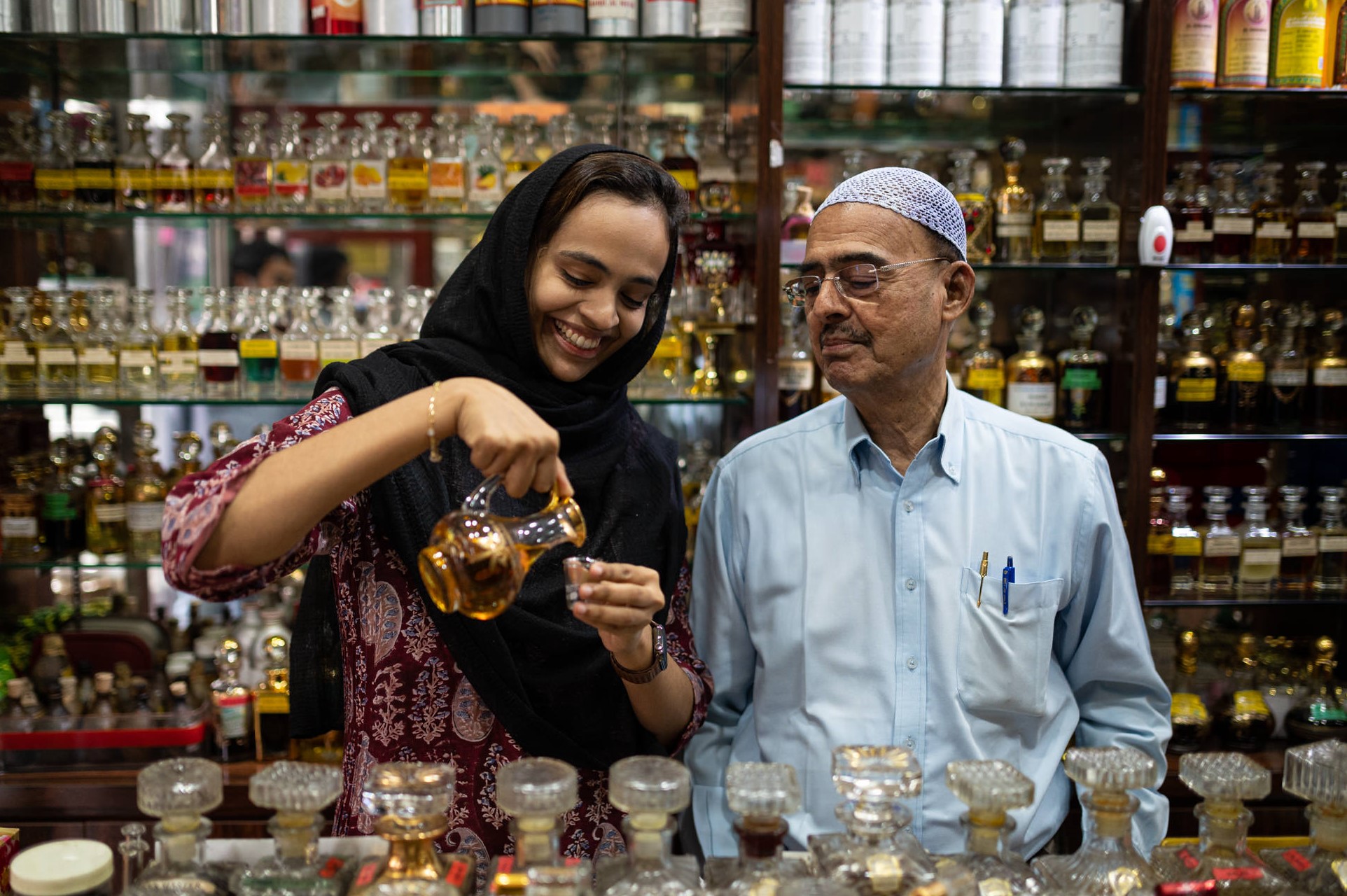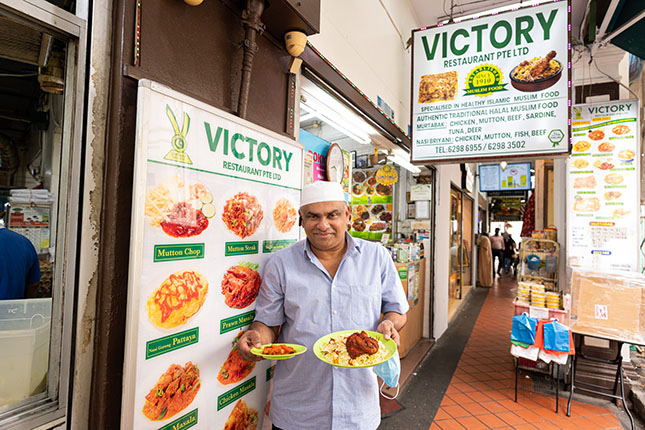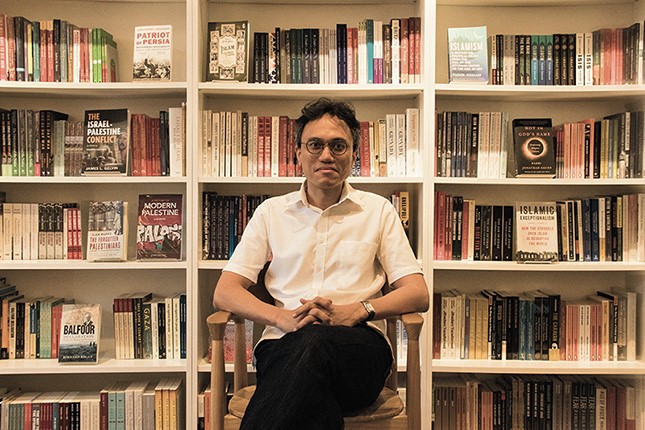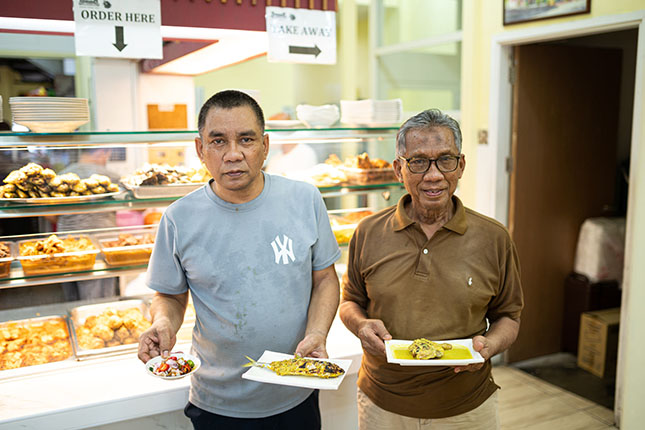 Documenting the Living Stories of Kampong Gelam

Kampong Gelam is a historic precinct that has been enriched by the diverse heritage trades and businesses operating in the neighbourhood. To document and celebrate the precinct's heritage, NHB conceptualised the Kampong Gelam Citizen Engagement Project. Working closely with volunteers, the unique stories behind each heritage business was documented during this project —uncovering details of their journey, their craft and how they have contributed to Kampong Gelam's cultural identity.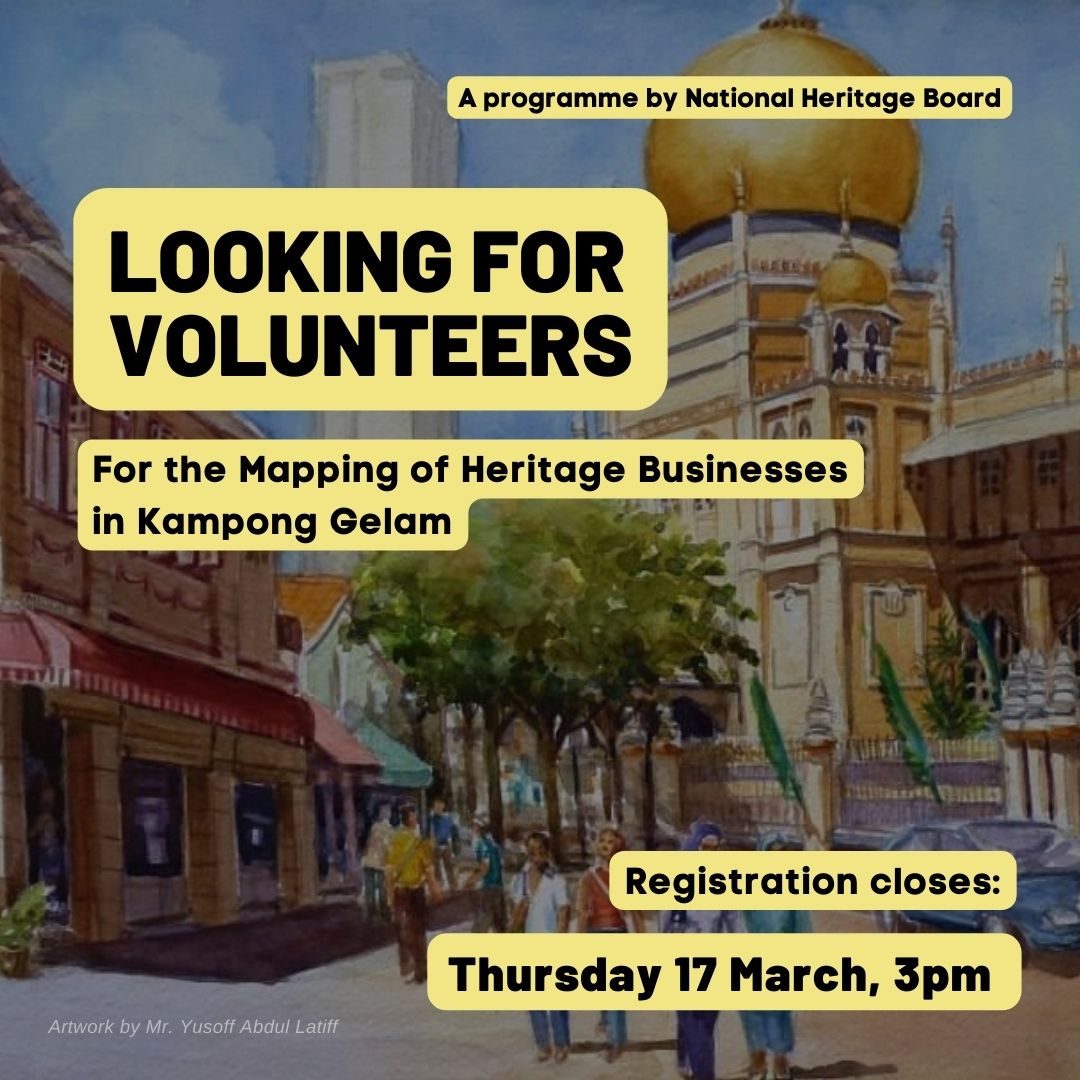 Volunteer recruitment for the Kampong Gelam Citizen Engagement Project
Kampong Gelam – A District of Colour and Life
Kampong Gelam is a canvas of colour—its streets are lined up with brightly painted shophouses, contrasting starkly against the backdrop of high-rise buildings. The district is a curious blend of the old and new, with murals of urban art embellishing architecture from the 19th century. Hipster cafes stand beside coffee shops serving kopi and teh, while indie boutiques are juxtaposed with shops selling handmade traditional clothing. As the national monuments—the Sultan Mosque and Istana Kampong Gelam—gleam in the distance, tourists and locals walk through the multicoloured alleys, taking in the lively atmosphere.
Rich and Diverse Living Heritage
It is undeniable that Kampong Gelam has undergone a plethora of changes as Singapore developed over the years. Yet, this district has preserved its unique and distinct character. As you explore the streets, you will discover that Kampong Gelam is a treasure trove of diverse heritage trades and businesses.
Arab Street, which was a vibrant textile hub during the 1970s and 1980s, continues to be home to many businesses selling quality fabrics and traditional patterns like batik. In the vicinity of the Sultan Mosque, Muslims visit shops selling accessories for the annual Hajj and Umrah, which are Islamic pilgrimages to the holy city of Mecca, Saudi Arabia. In these shops, non-alcoholic perfumes used for religious activities are a common product, and businesses specialising in fragrances are one of Kampong Gelam's highlights that carry on the legacy of using oil as the base for their products, instead of alcohol. Family businesses that once sold food in pushcarts around Kampong Gelam are now established restaurants, selling traditional dishes such as the Minangkabau-style nasi padang.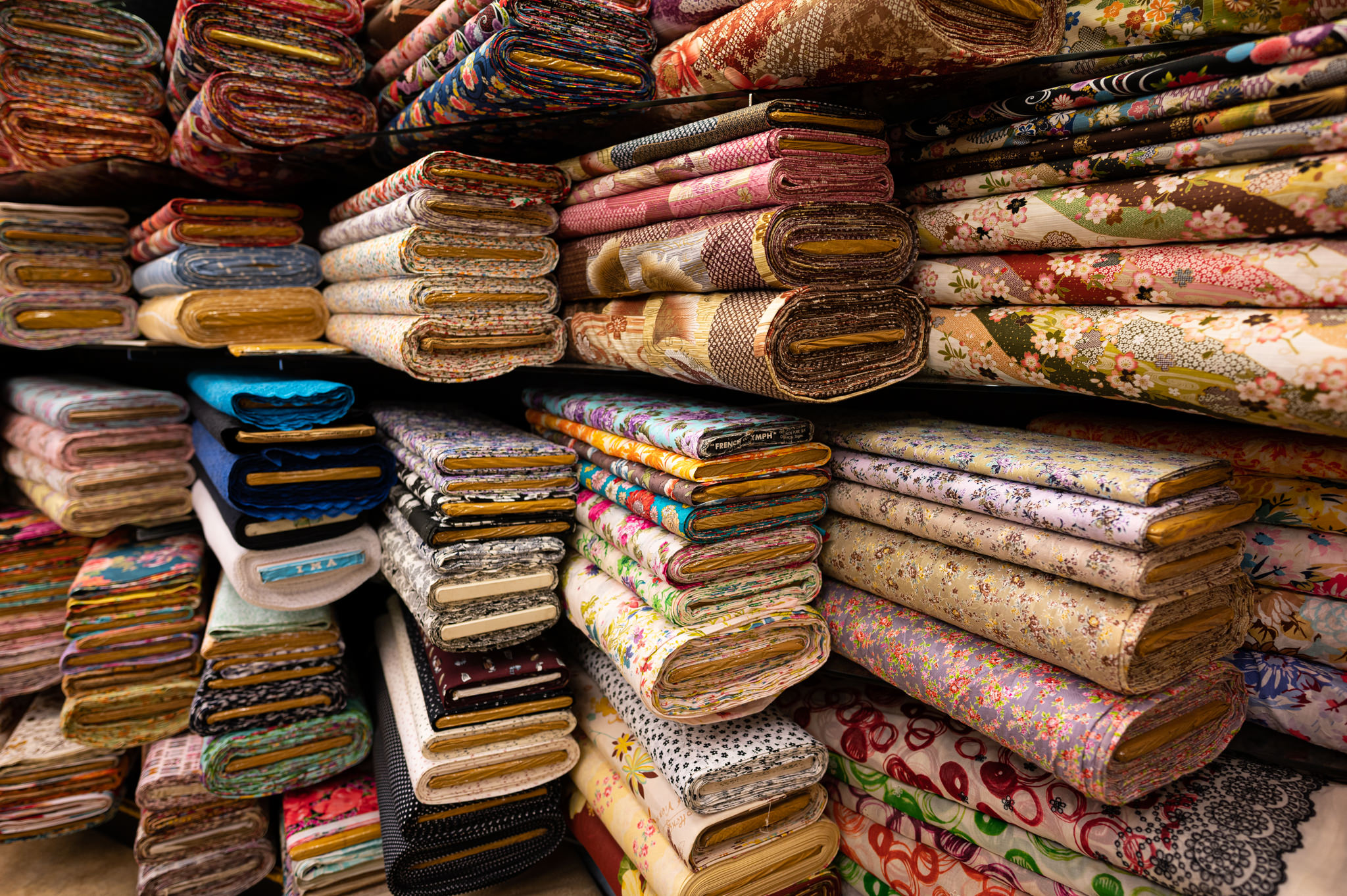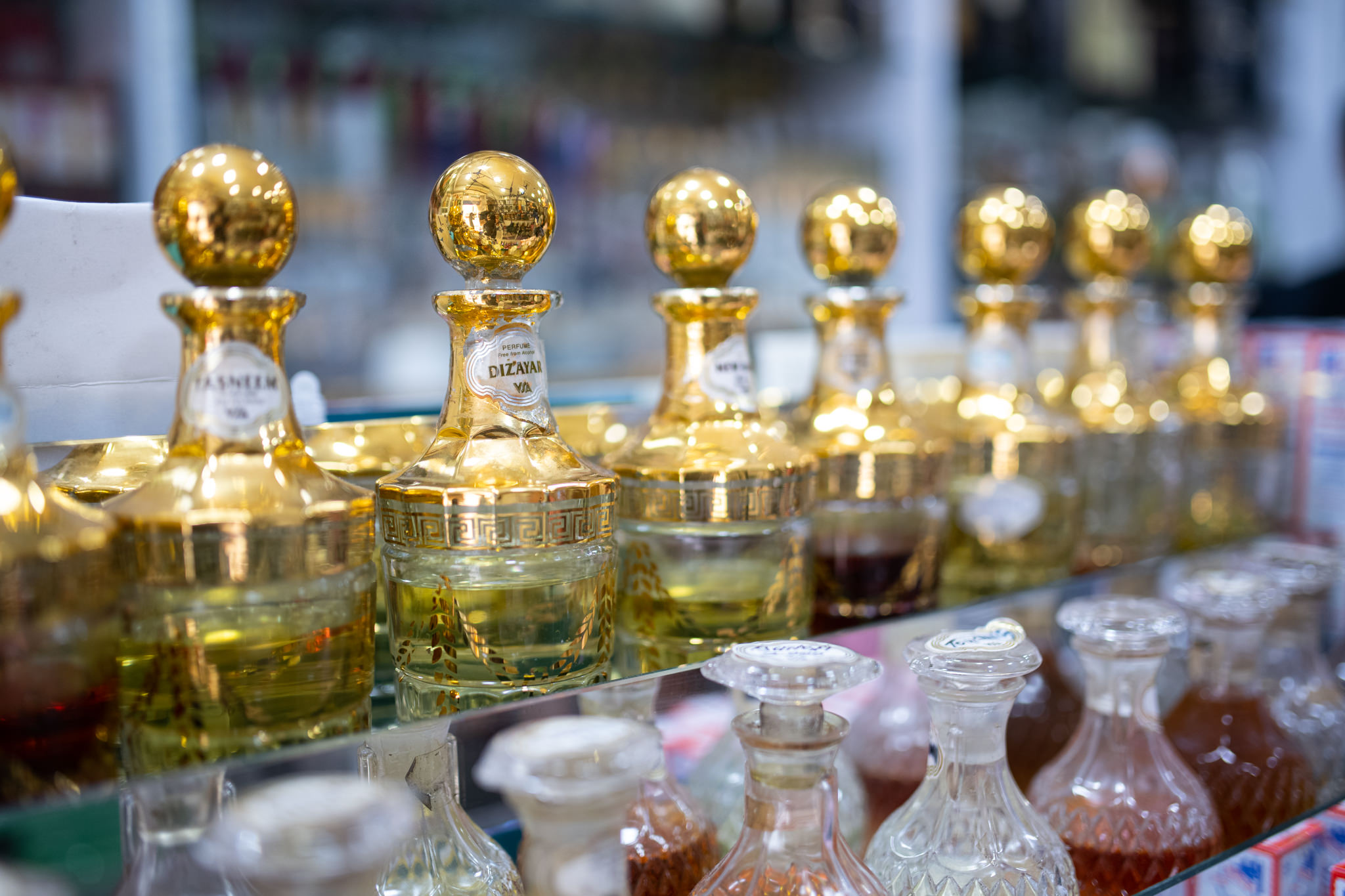 Photos: Fabrics at Paramount Traders (left) and Perfume bottles at Haji V Syed Thahir Trading (right)
These heritage businesses, typically run by multiple generations over many decades, are a form of living heritage. They serve the needs of the local economy, especially the Malay-Muslim community who maintains a strong presence in Kampong Gelam. These businesses also serve as social spaces for community members. Without these businesses, Kampong Gelam would not be such a rich cultural centre brimming with life.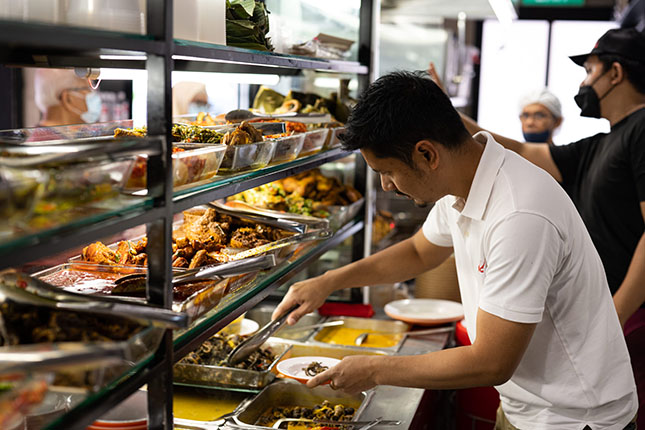 Owner of Rumah Makan Minang, Mr Hazmi serving his customers
What is a Heritage Business?
How did the team decide what businesses to document for this project? For the purposes of this project, the team looked at businesses that have operated in Kampong Gelam for decades. The team also included younger businesses that maintain a skill, knowledge or craft practice which contributes to Kampong Gelam's social and cultural identity.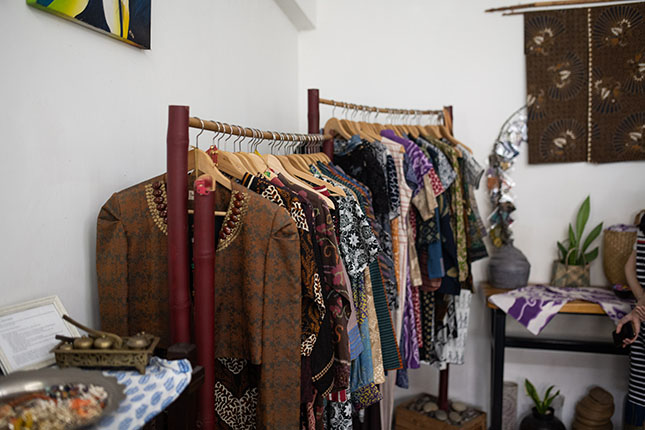 Established in 2011, Kiah's Gallery was included in the project as their business specialises in batik clothing.
Volunteers From All Walks of Life
The volunteers came from all walks of life, but they had one main thing in common–an interest in Singapore's history. Each volunteer had to attend a training session and they worked in pairs to interview the business owners, transcribe and review the materials.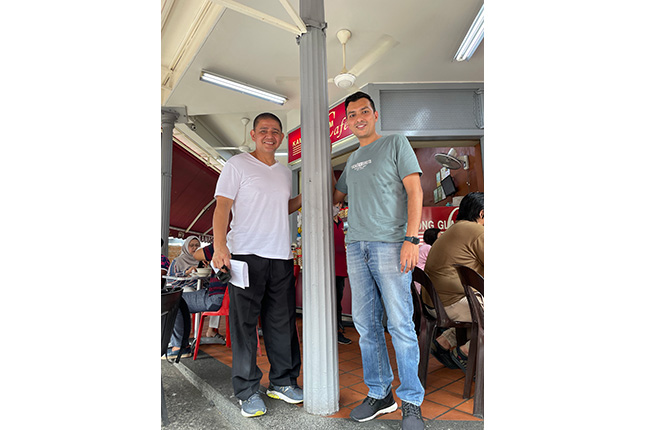 Project volunteer Mr Abbas Khan (right) with Mr Bashir Khan (left), owner of Kampong Gelam Café
Despite the heavy commitment for this project, many volunteers felt that they gained memorable and worthwhile experiences that deepened their knowledge of Kampong Gelam. One of the volunteers, Ms Syazwani Amrun, summed her experience, saying,
"Getting to hear first-hand the experiences of the shop owners and knowing how they are doing all they can to carry on their business despite all the challenges, have made me proud of our Singaporean heritage, and also made me more committed to support our local businesses."
Volunteers also felt encouraged by how they found like-minded participants that shared the same interests and concerns as them. Another volunteer, Mr Abbas Khan, was heartened from his interactions, saying that
"It was really nice to see so many individuals from various backgrounds being passionate about Singapore's history and heritage."
Taking a Digital Journey around Kampong Gelam
This digital map, featuring 45 businesses, is the product of the volunteers' hard work. Click on each location and embark on your own little journey around Kampong Gelam. The map brings you on a tour where you can meet every heritage business personally and see Kampong Gelam in a new light.
Having spent decades in Kampong Gelam, many of the business owners have put in their sweat and tears to keep their business running. Some are fuelled by a burning passion for their craft, others are second, third or even fourth-generation owners, who have been passed the baton to keep the family legacy alive. At the heart of all these stories is a love for Kampong Gelam, whose kampung spirit ties its close-knit community together.
The team hopes that this project will foster greater awareness of Kampong Gelam's heritage business and how they contribute to the precinct's cultural identity—come visit and support the different heritage businesses at Kampong Gelam!
The 45 featured businesses are those that agreed to participate in the documentation project. This is not an exhaustive list of all the heritage businesses in Kampong Gelam and being featured does not imply that a business is more important or has a longer history than other businesses.
Downloads