Since 2017, the DigiMuse initiative has invited artists, technologists and culture professionals to co-create projects that bring culture and technology together. This year, against the backdrop of the Circuit Breaker period, a special open call was made to engage local creatives and everyday Singaporeans From there, many fun and innovative ideas were borne, bringing Singapore's rich heritage to life through digital means. From videos of edible treats inspired by artefacts unique to our history, to AR filters and experiences that allow us to "try on" and get up-close to our national treasures, embark on a digital exploration of Singapore's heritage as part of the DigiMuse Presents: Virtual Showcase.
Hawker Culture
Savour your hawker food using multiple senses! Have fun catching (virtual) food with your mouth or immerse yourself in the deep sound map of a hawker centre. Check out how to make your meal times more exciting with DigiMuse Hawker Culture.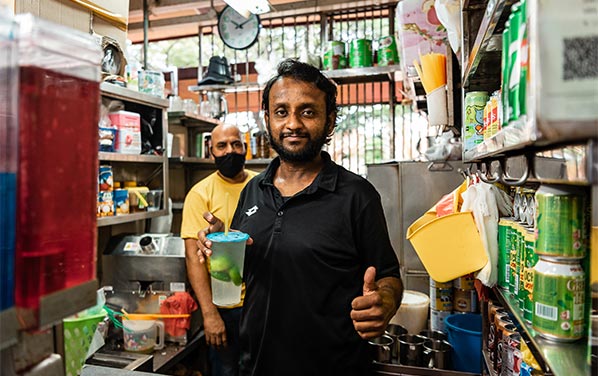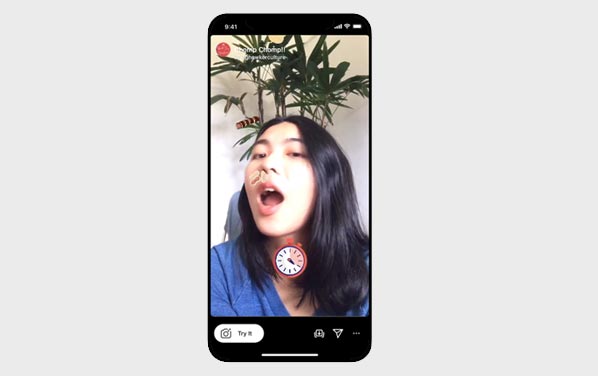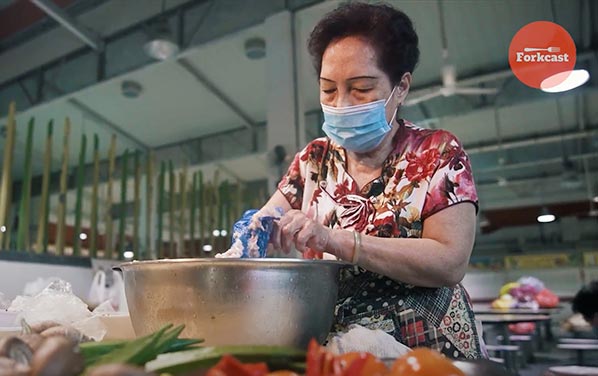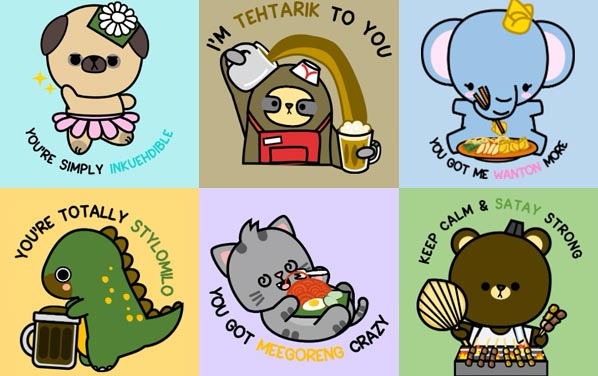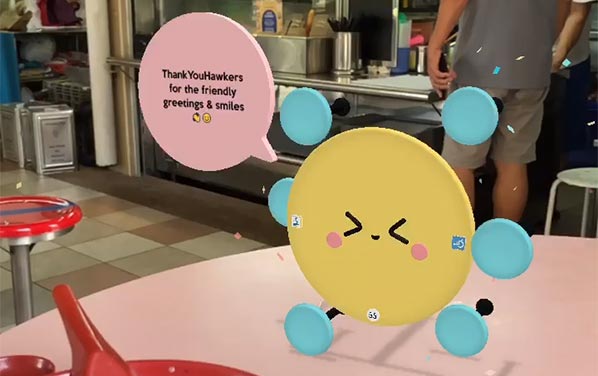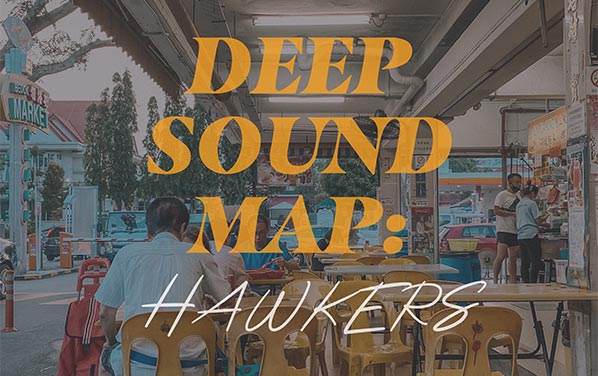 Tasty Heritage
Enjoy a slice of Singapore's heritage with these mouth-watering digital treats. Follow a renowned local chef as he uncovers the stories of our everyday hawker heroes, or put your baking skills to the test as you attempt baked interpretations of our artefacts!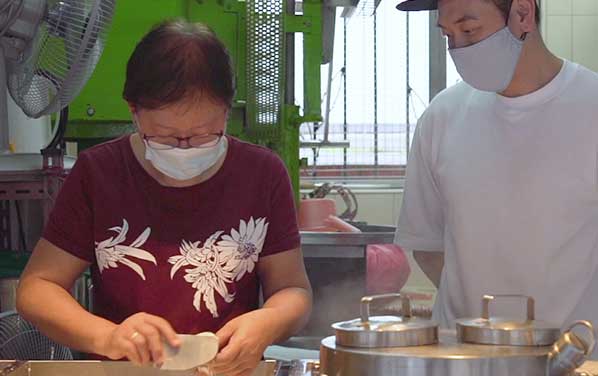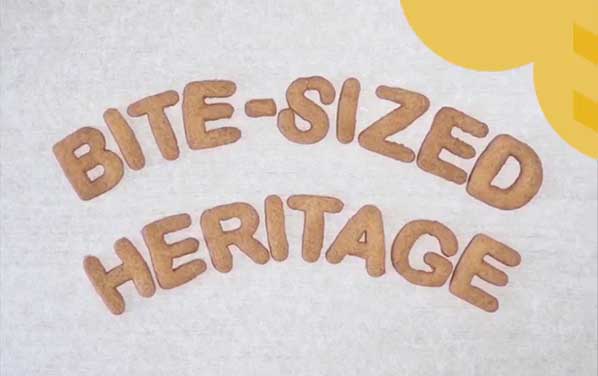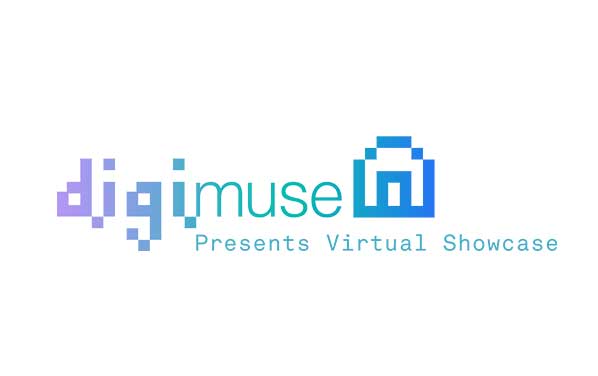 Story Time
Whether it's a heart-warming short film set in Katong, or fun AR filters for Instagram, discover the stories behind the diverse facets of Singapore's heritage and culture.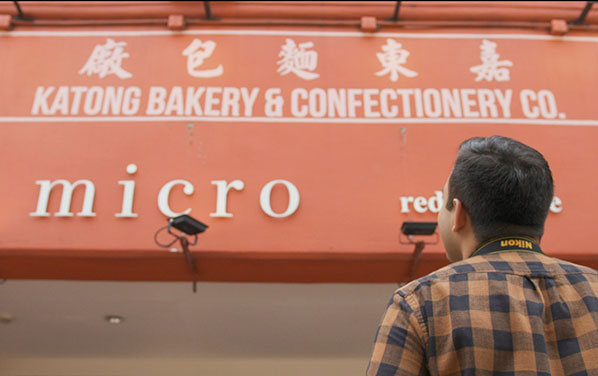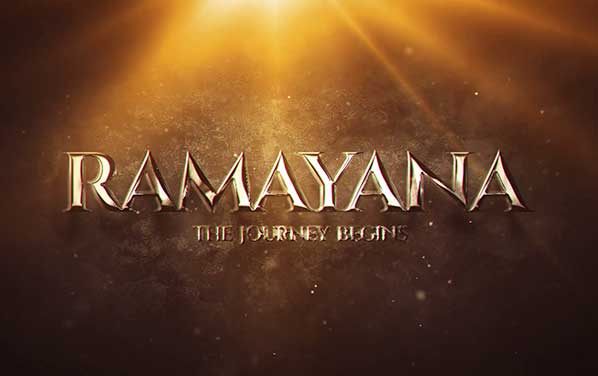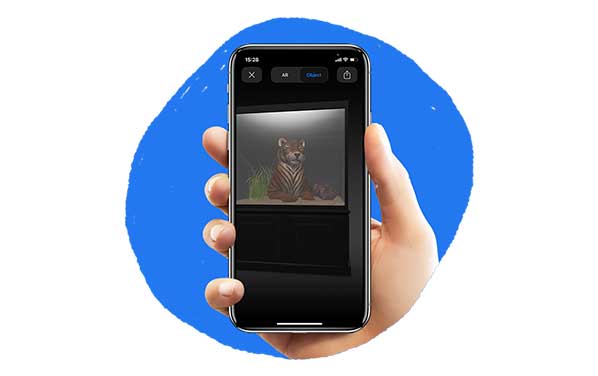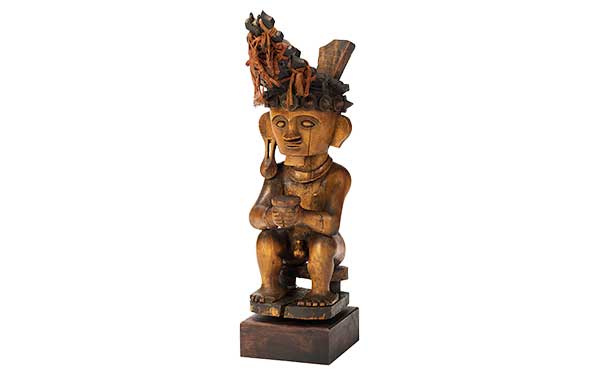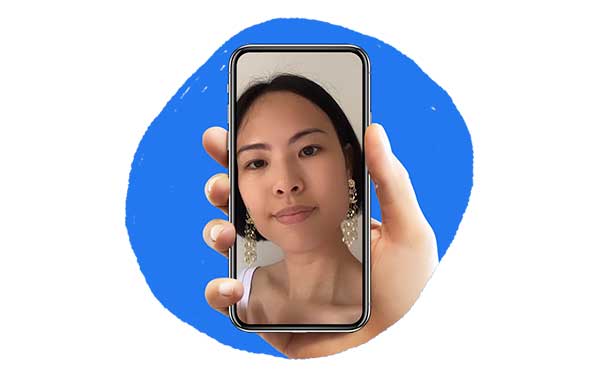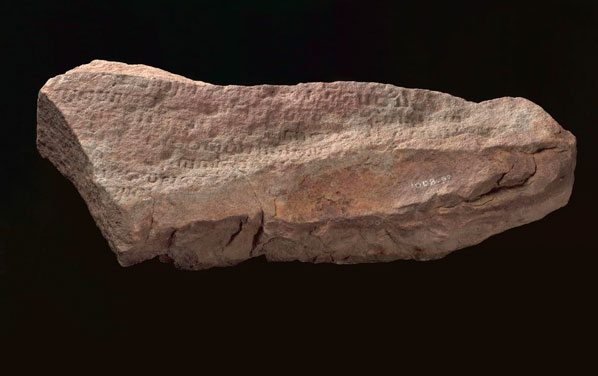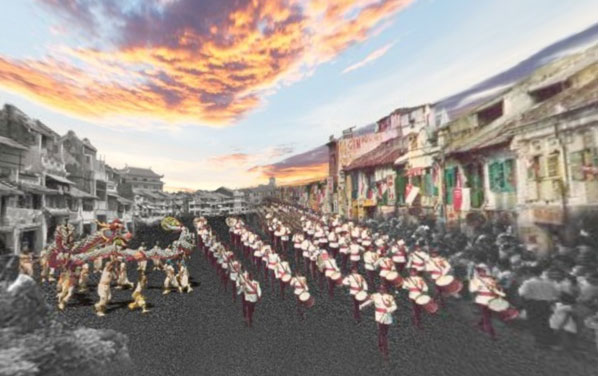 Ready, Set, Start!
Embark on your own adventure with your pick of interactive heritage games, puzzles and quizzes. Find out which historical icon you best represent, or travel back in time to explore an 8-bit world which will trigger major #throwback vibes.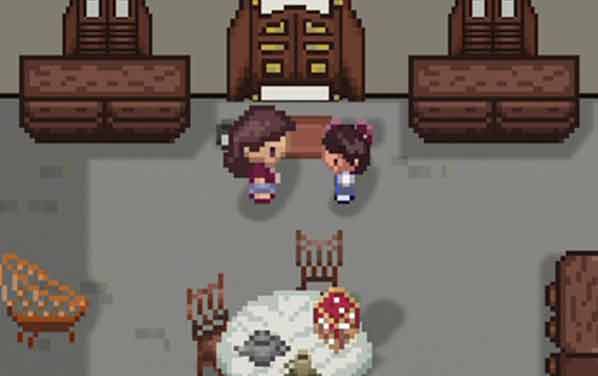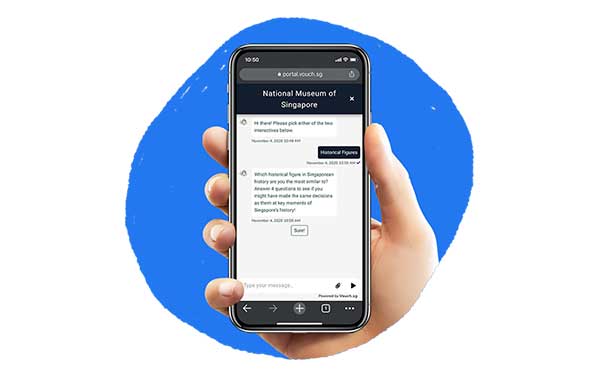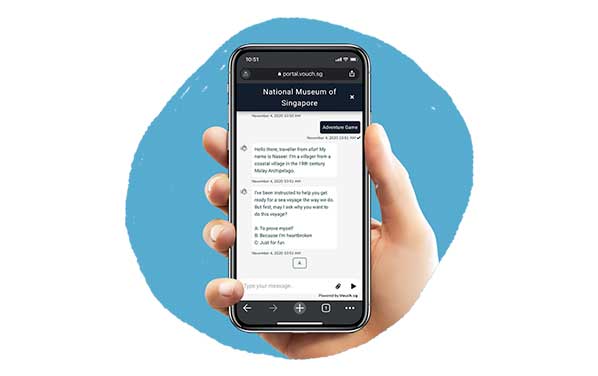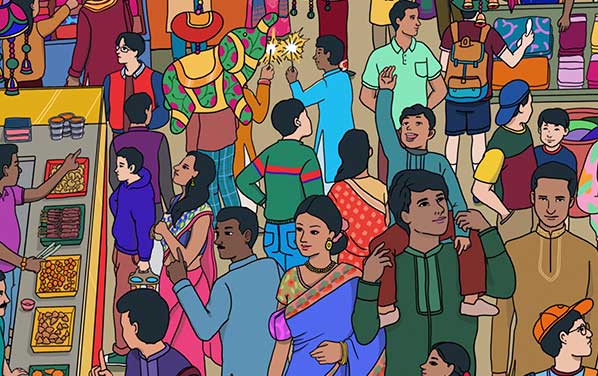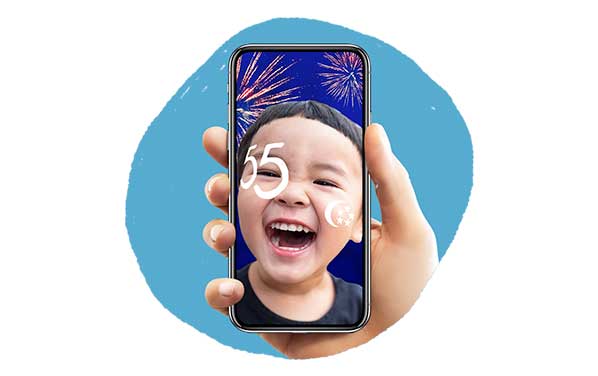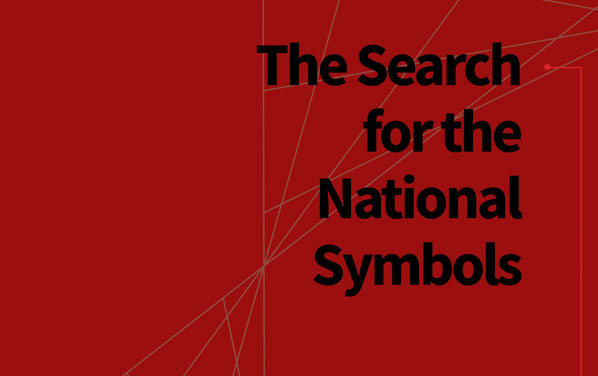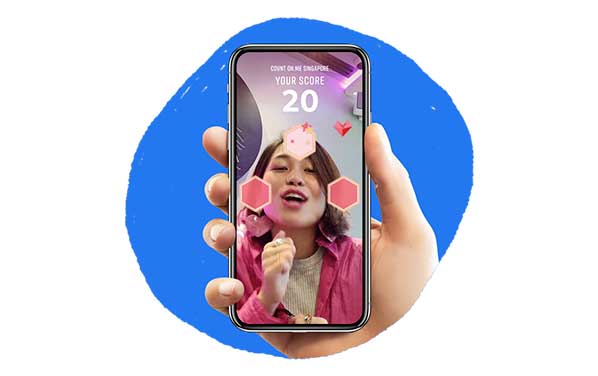 Made in Singapore
Online shopping has become the norm, especially in the current climate, so why not show some love for Singapore's Intangible Cultural Heritage?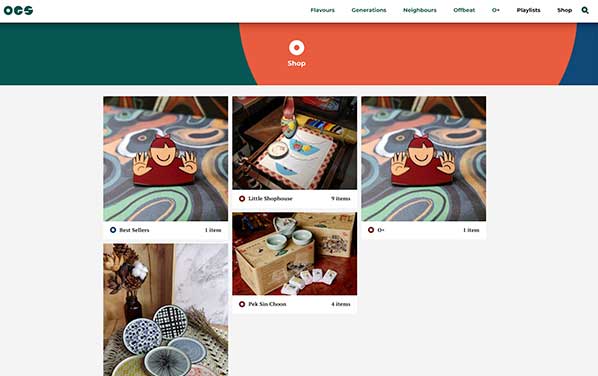 Share Your Thoughts
Enjoyed our DigiMuse games and videos? Let us know what you think in this survey.