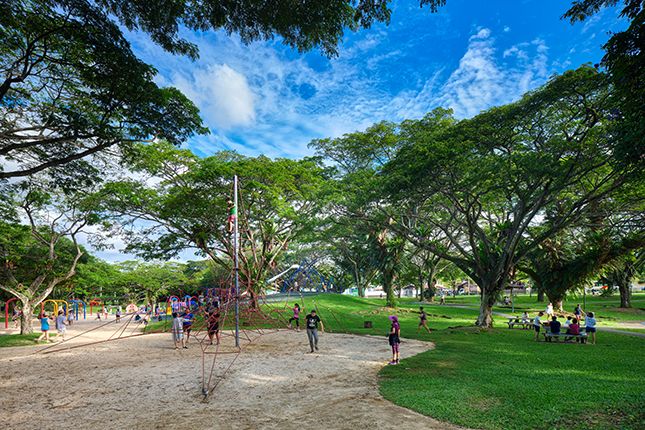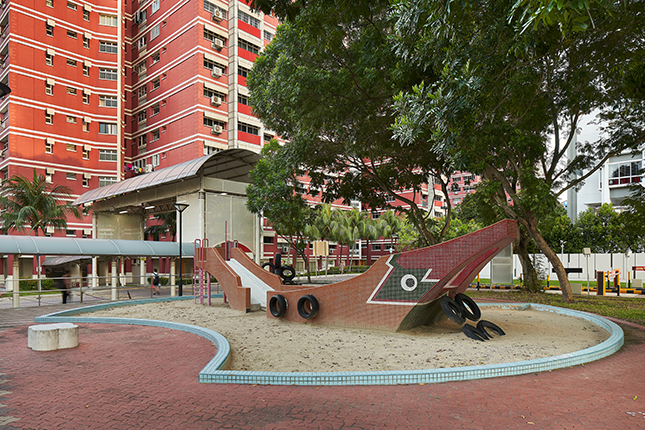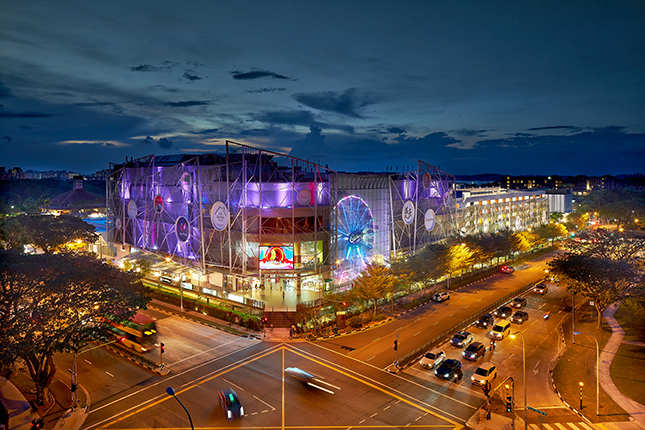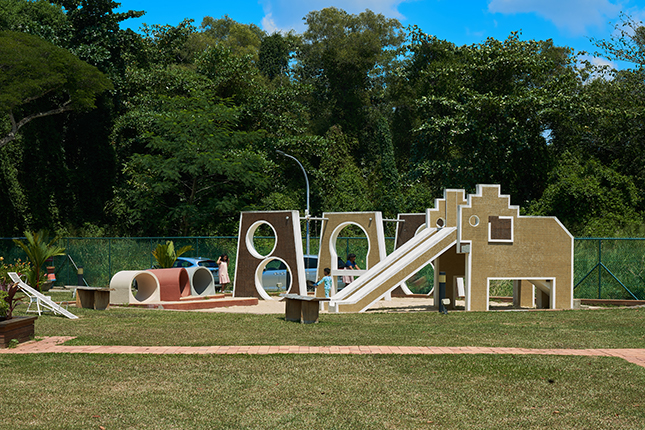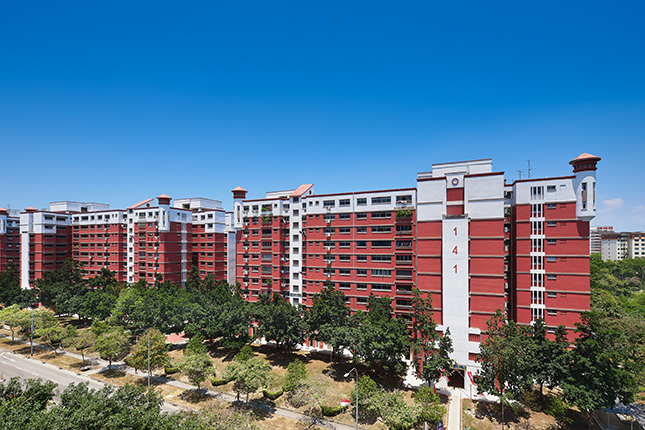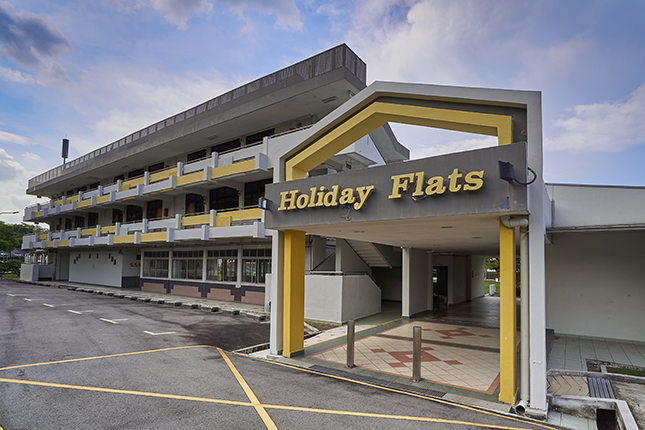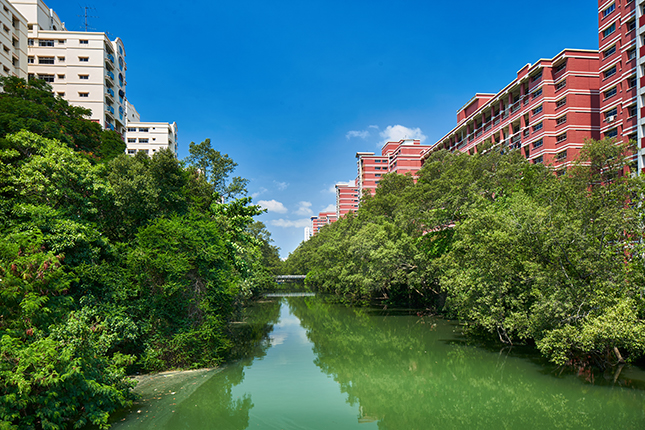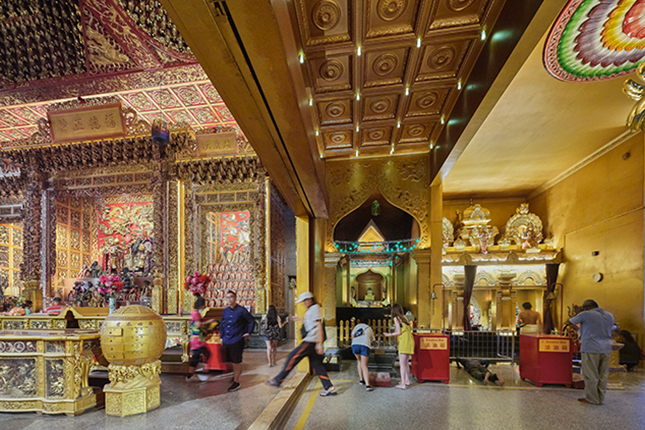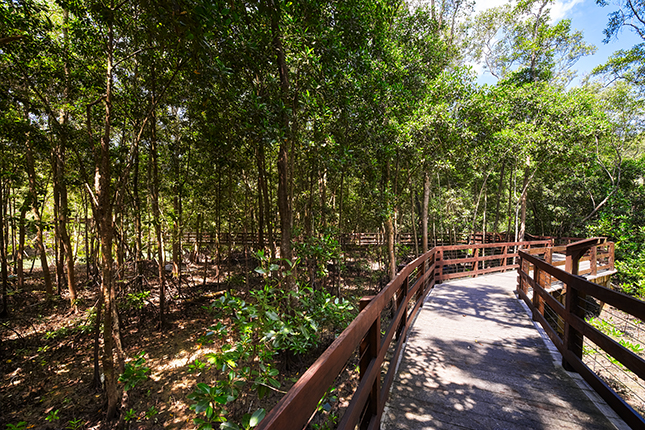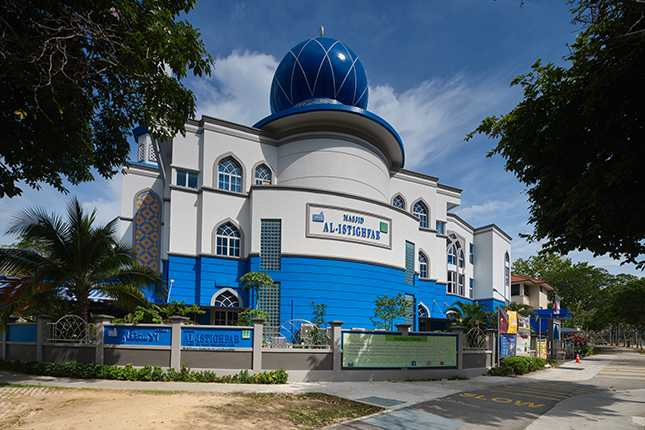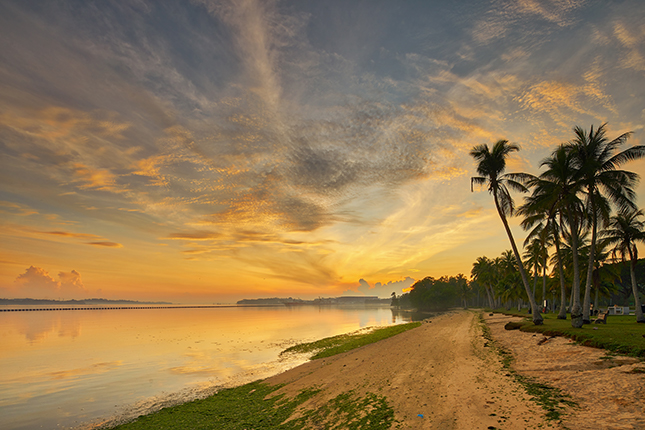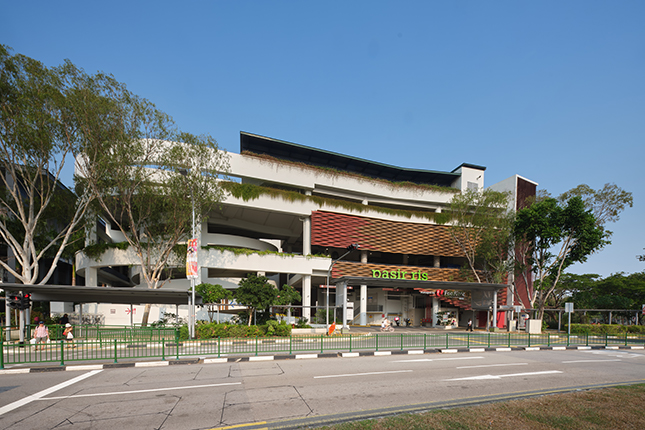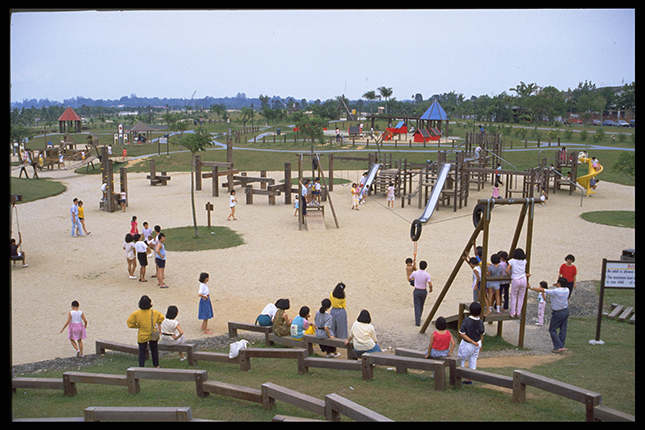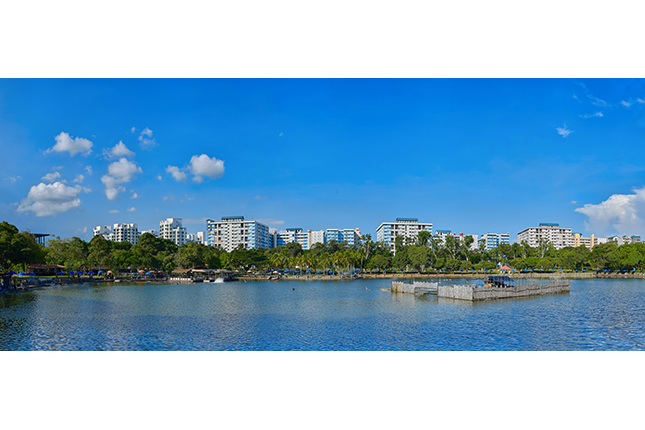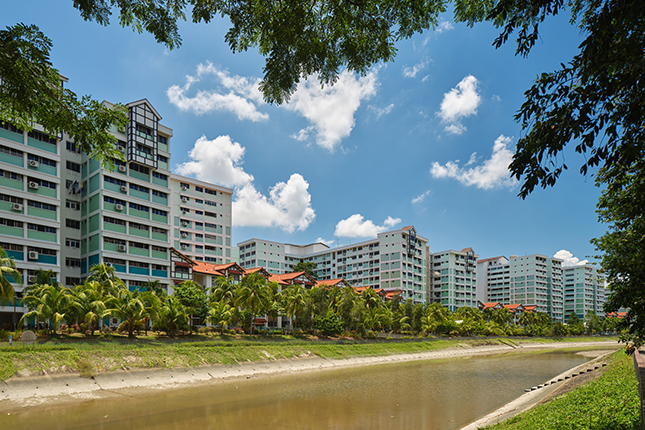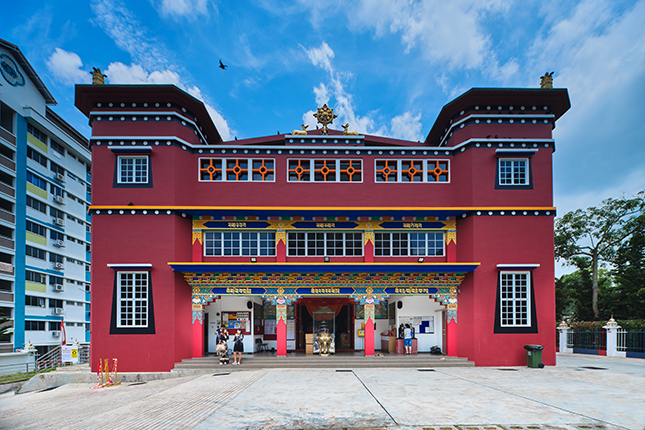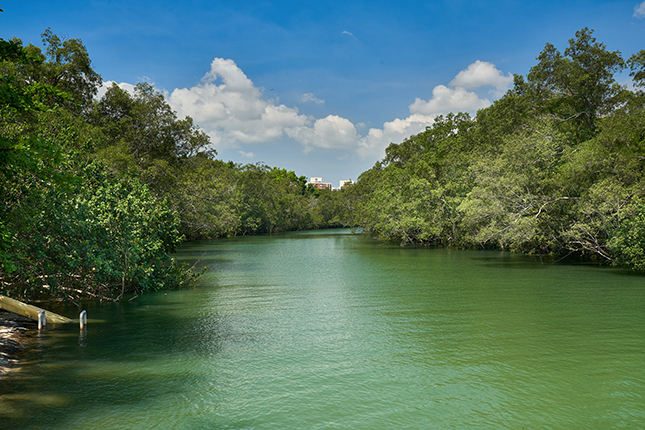 Mention Pasir Ris, and people are likely to recall memories of seaside adventures, holiday stays in chalets and public housing flats distinguished by maritime-themed design motifs. More senior members of the public may remember the Pasir Ris Hotel, converted from a tycoon's mansion, the bucolic kampongs set amidst coconut and rubber estates, as well as early tourist attractions such as Golden Palace Holiday Resort, and Villa Saujana and Dari Laut in Kampong Loyang.
Follow us on this trail as we explore the history and heritage of Pasir Ris through the stories of the people who have lived, worked and played here, as well as the institutions they have built over the decades.
Explore the Suggested Short Trail Routes:
Downloads
---
GameOn Nila Jejak Warisan Edition
Click here to download the app.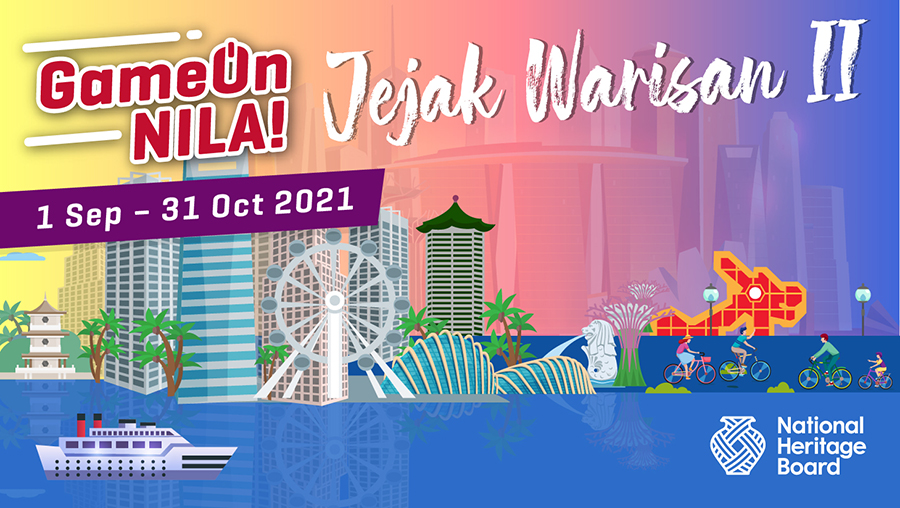 ---
POSB PAssion Run for Kids
Join the run, hunt for Smiley Stickers along this trail and earn points to stand a chance to win attractive prizes.