The Orchard Road area has transformed from a countryside retreat in the 1800s to the heart of Singapore's tourism and retail scene today. Through the Orchard Heritage Trail, discover the communities, institutions, businesses and natural heritage that contribute to this area's rich history.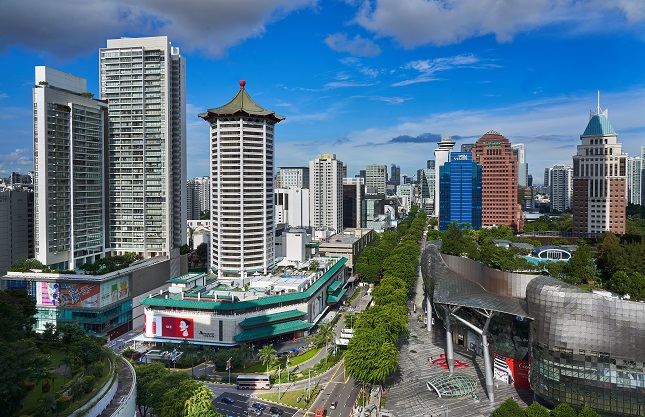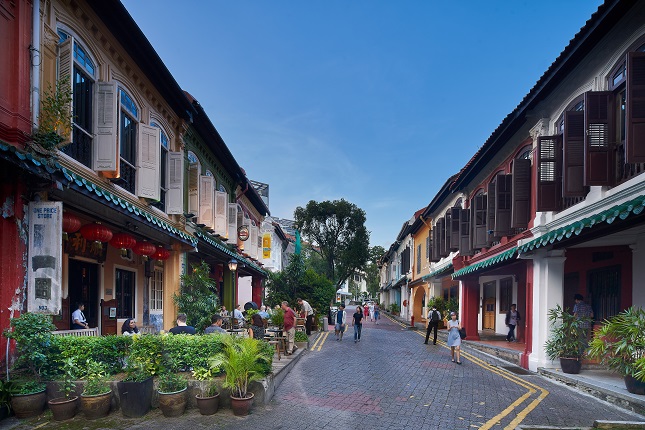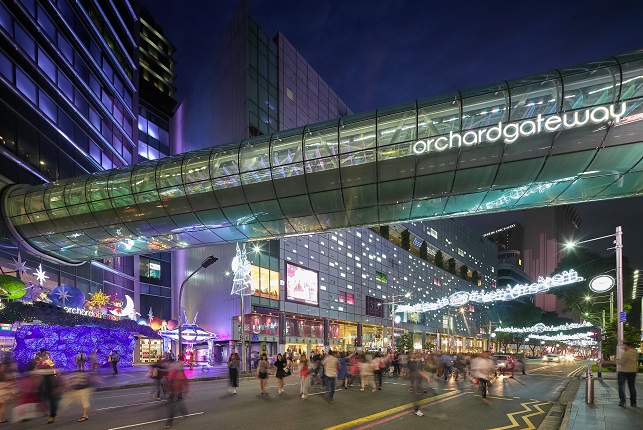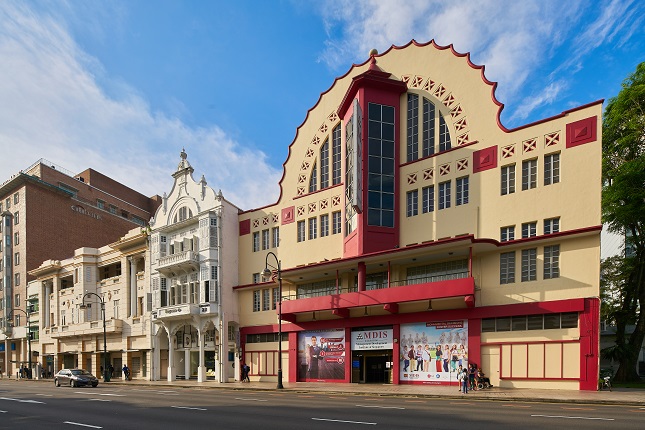 Downloads
Orchard Heritage Trail Booklet
Orchard Heritage Trail Map - English
Orchard Heritage Trail Map - Chinese
Orchard Heritage Trail Map - Malay
Orchard Heritage Trail Map - Tamil
The earliest records of Orchard Road can be found in maps from the late 1820s which depicted an unnamed road. The name Orchard Road appeared in maps from the 1840s, which also depicted nutmeg orchards on both sides of the road. These orchards are believed to have resulted in the road being named Orchard Road.
When the British arrived in Singapore in 1819, there were a number of Chinese gambier plantations along the area that would become Orchard Road. However, as gambier rapidly drains the soil of nutrients, plantation owners had to relocate to a new site every few years. By the late 1830s, the gambier plantations had relocated from Orchard Road to new plots further inland.
A number of European residents acquired former gambier estates around Orchard Road in the 1830s-40s and converted these estates into nutmeg orchards in the hopes of turning a profit. However, a disease in 1857 wiped out the nutmeg trees. Thus the owners had to either adapt by planting other fruit trees or sell their orchards. With much of the previously agricultural land put on the market, Orchard Road began to develop as a residential suburb.
Various communities including the Chinese, Malays, Indians and Jews, settled down in the Orchard Road area. Besides homes, these residents built places of worship, cemeteries, schools and community organisations. As each community built its own institutions, they left a multicultural legacy that can still be glimpsed today in the historic buildings and neighbourhoods that remain at Orchard Road.
To serve the growing population around Orchard Road, many entrepreneurs established businesses here from the late 1800s but the area's real transformation into a street known for shopping, leisure and hotels began in the 1950s. From the 1980s, Orchard Road emerged as a regional tourist destination with coordinated annual campaigns such as the Orchard Road Christmas Light-up and Great Singapore Sale. At this time, it also began to develop the hallmarks of present-day Orchard Road.
To find out more, embark on one of the three specially-curated thematic trail routes:
---
GameOn Nila Jejak Warisan Edition
Click here to download the app.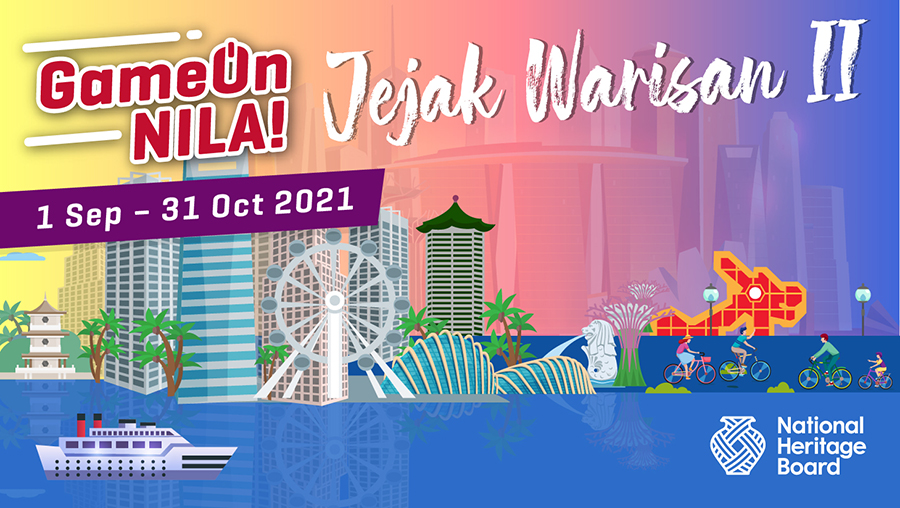 ---
For a creative perspective on the heritage of Orchard Road, check out the following short clips by students from Nanyang Polytechnic!
Railway at Cuppage
By: Luo Zi Qing, Annabel Chua, Ho Xinhua, Shahzwan Bin Ishar, Nur Thohirah Binte Adanan
"We decided to create this animation because it provoked interest in us that the development of Singapore can advance this much over a mere two generations.
The Centrepoint used to be Cold Storage and had an iconic railway track beside it from around 1917 to 1980. There was a superstition that if a railway runs over a person's head, bad luck would fall upon them."
The Dhobies
By: Jessica, Sheng Yan, Amila, Congyan, Sophie
"We did this video in attempt to emulate the experience of the dhobies at work in the style of ASMR, which is supposed to be a soothing and therapeutic style of video."
Hard Rock Cafe
By: Joanna Ong, Siti Rabiatul Adawiyah Binte Arif, Rachel Moo, Lee Cheng En Zed, Muhammad Suhaidi Bin Mohd Suhaimi
"This video allows viewers to explore and take away bite-sized information on the memorabilia found in Hard Rock Café, presented by the icon of rock'n'roll Elvis Presley, back in the era when this genre of music was taking the world by storm.
In less than 60 seconds, be entertained and educated about the memorabilia that can be found on the walls of Hard Rock Café, and be intrigued to enter the doors to see even more iconic memorabilia."
House of Tan Yeok Nee
By: Ong Wen Ting, Shermaine Thia, Chai Yuen may, Huang Xiao hong, Sarmila
"This short AR clip shows the handing down of the House of Tan Yeok Nee to different owners. The reason this video is created is to educate people about the history of one of the oldest building that still operates in today's modern society."
---
GameOn Nila Jejak Warisan Edition
Click here to download the app.