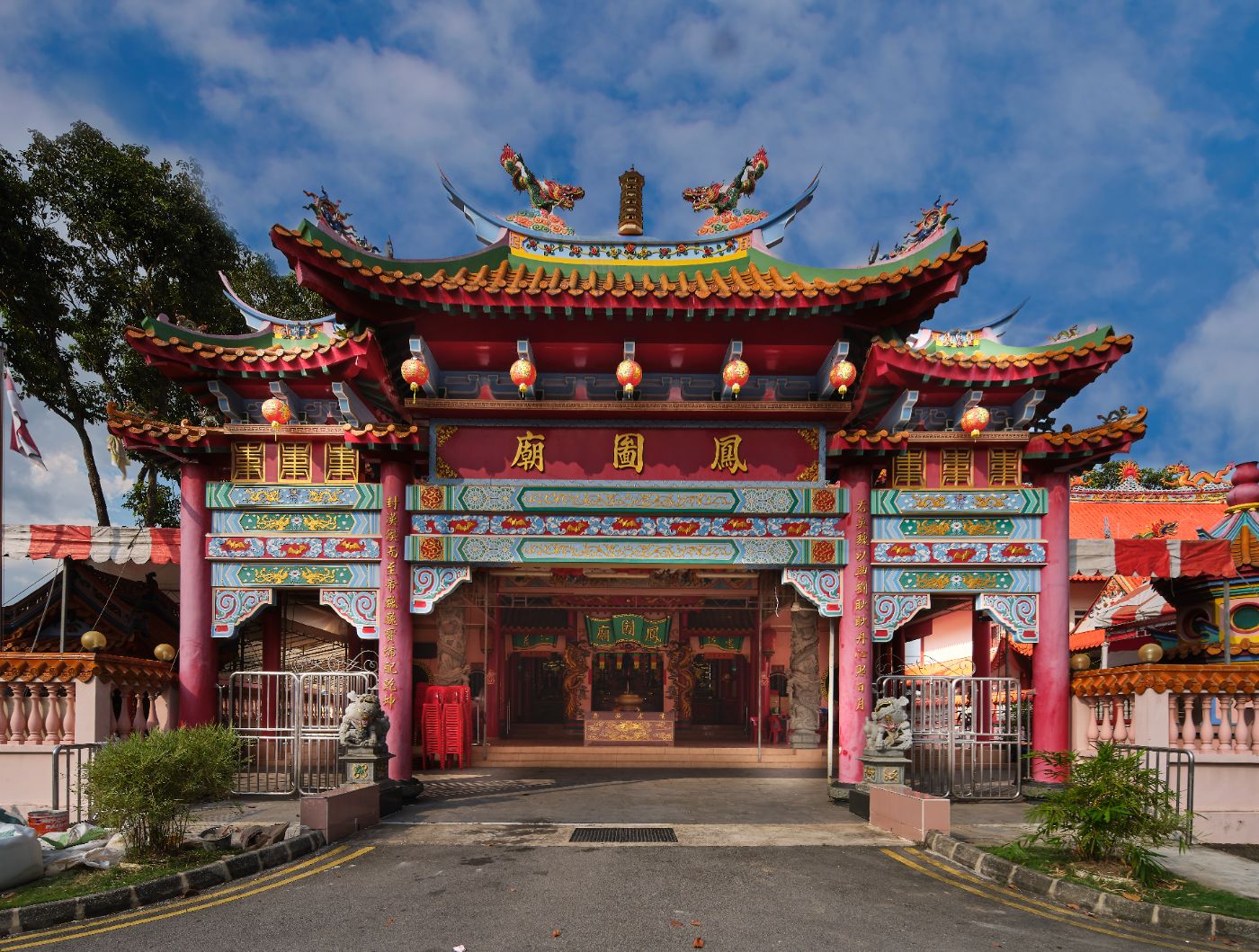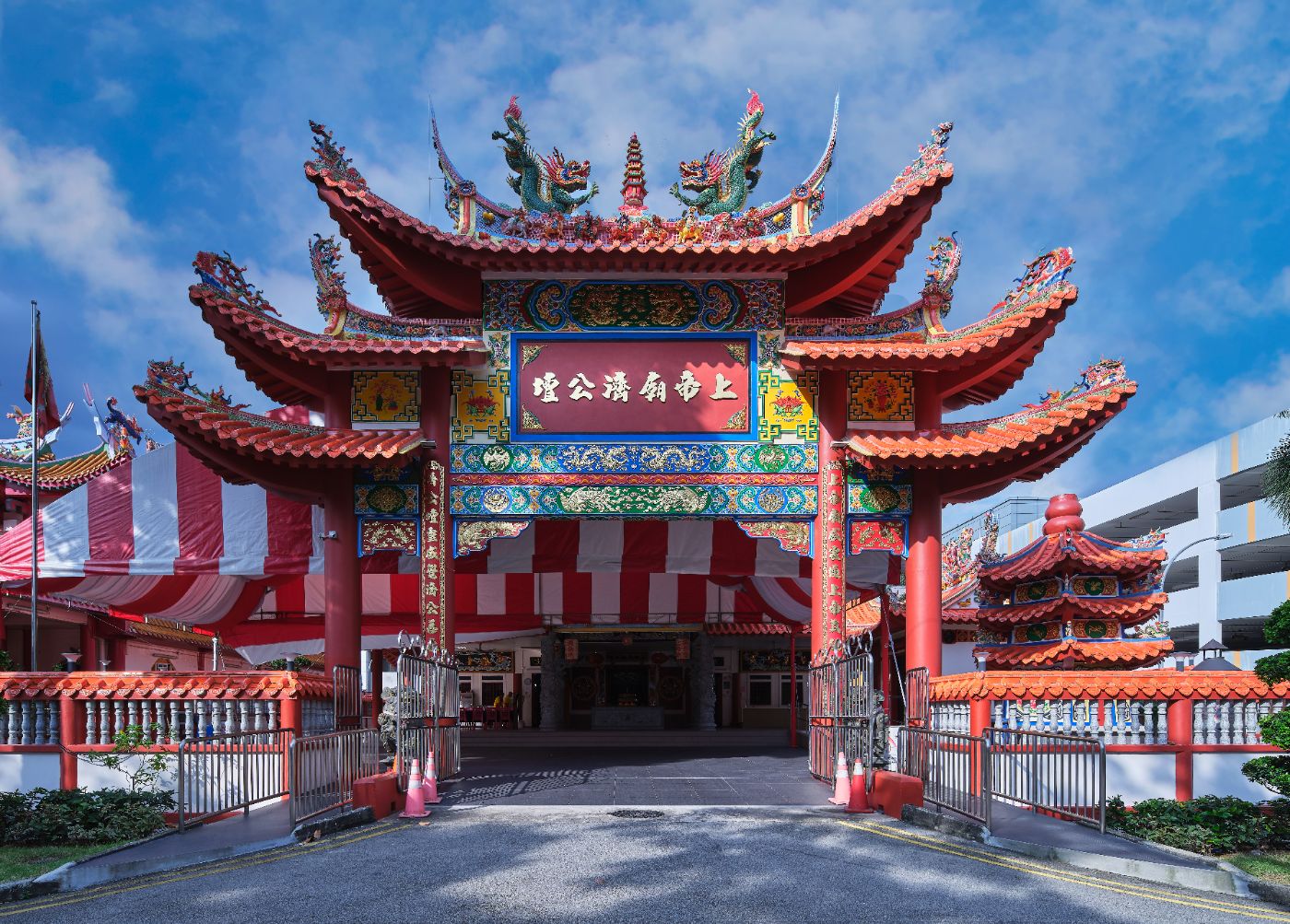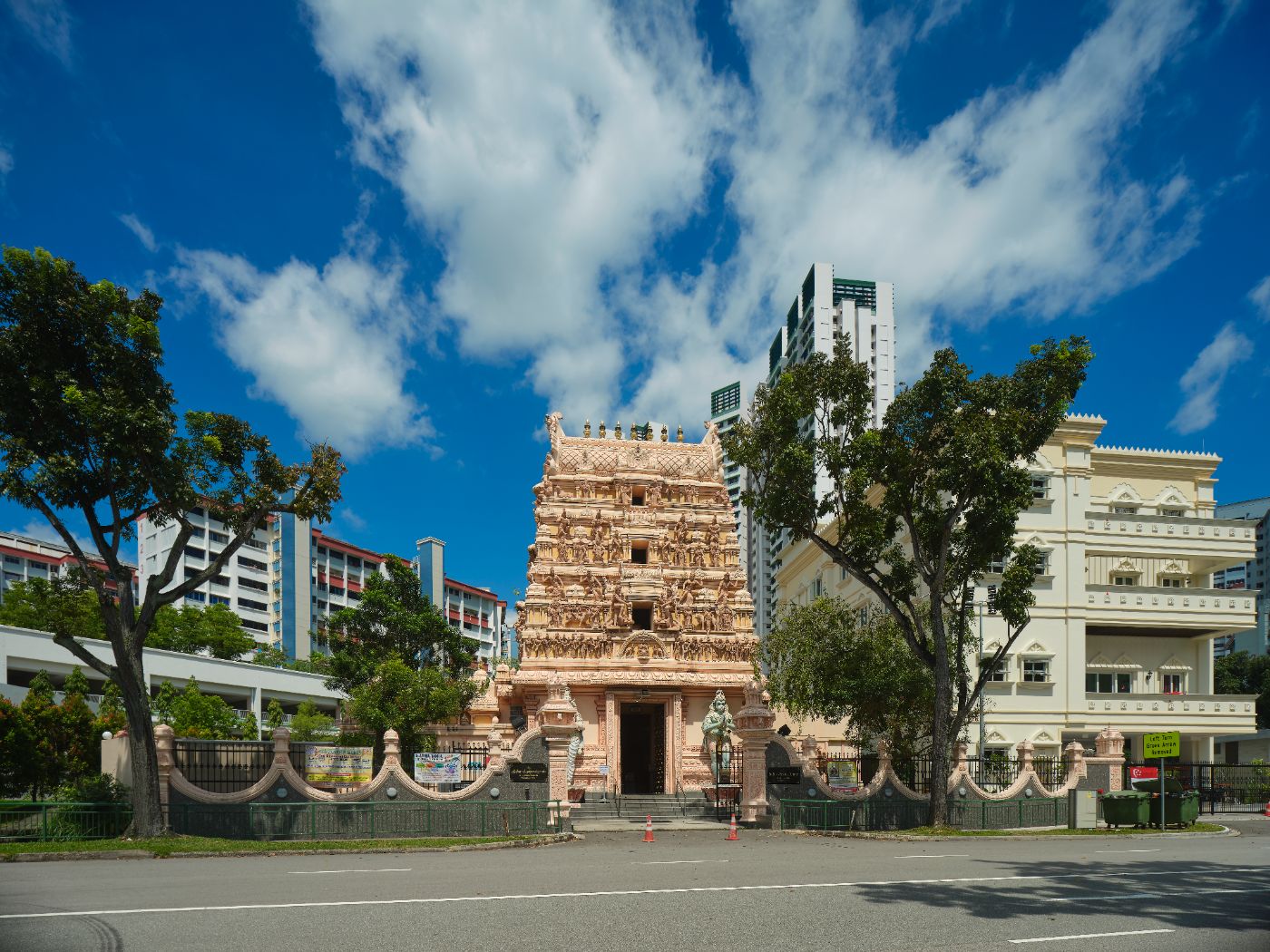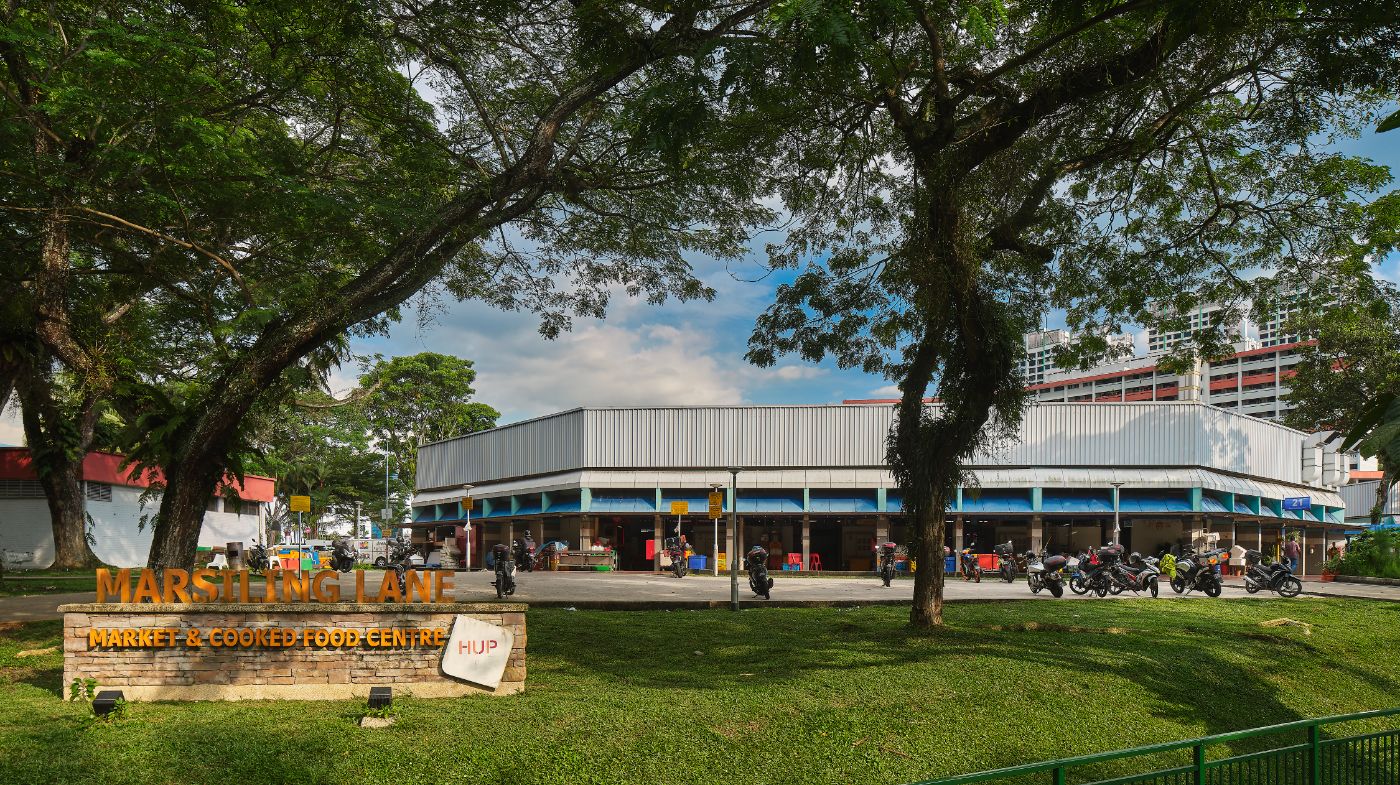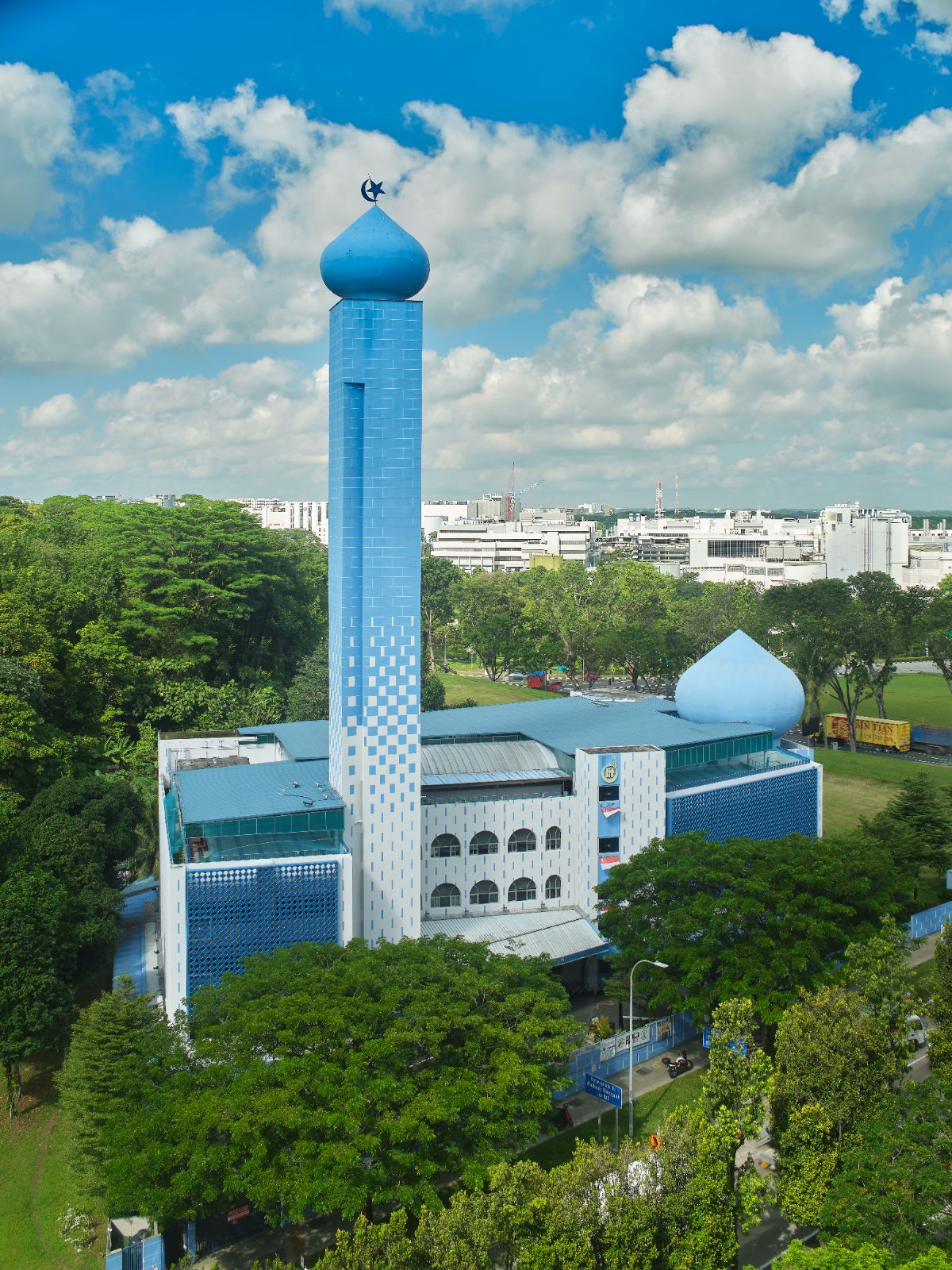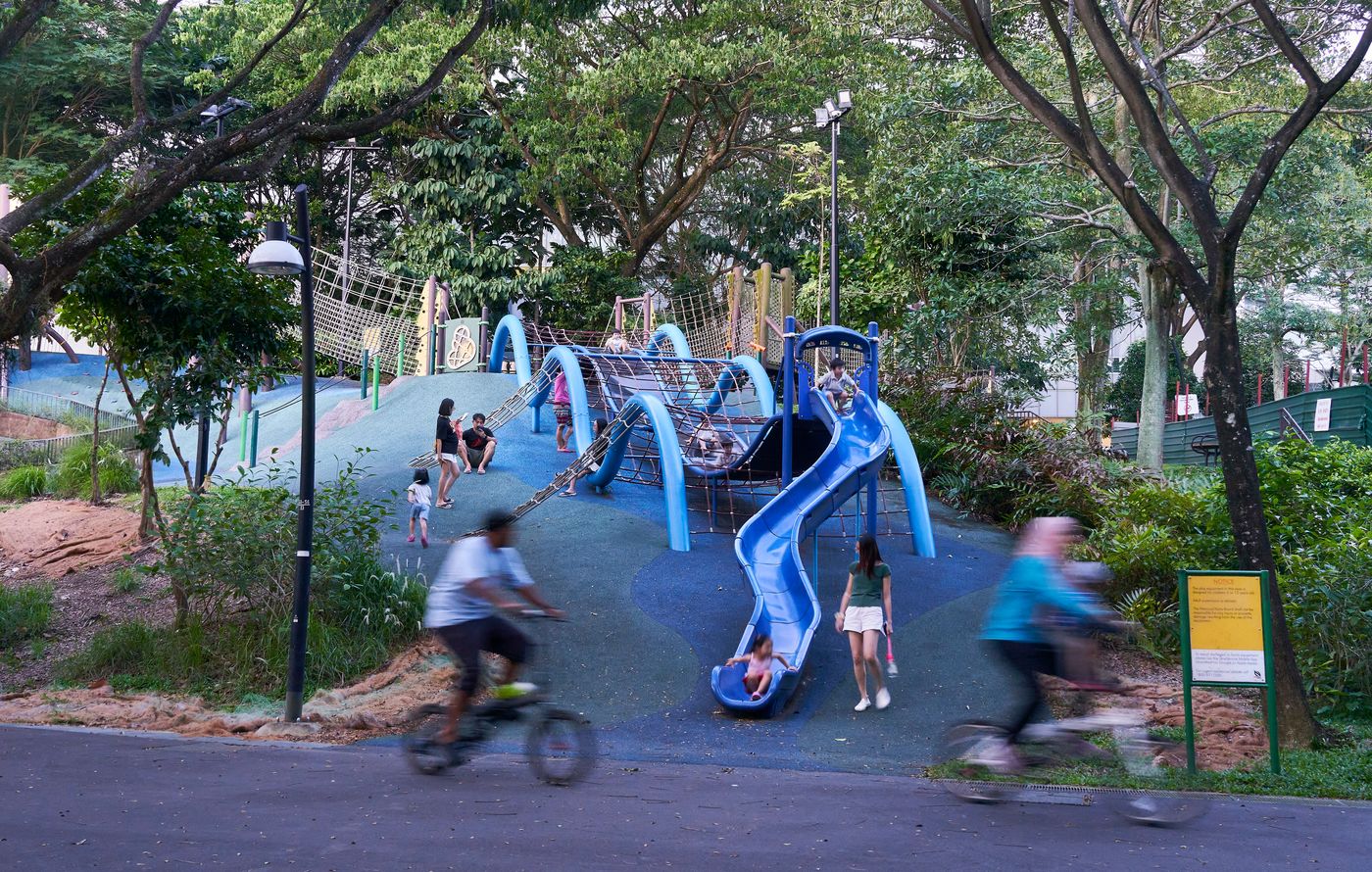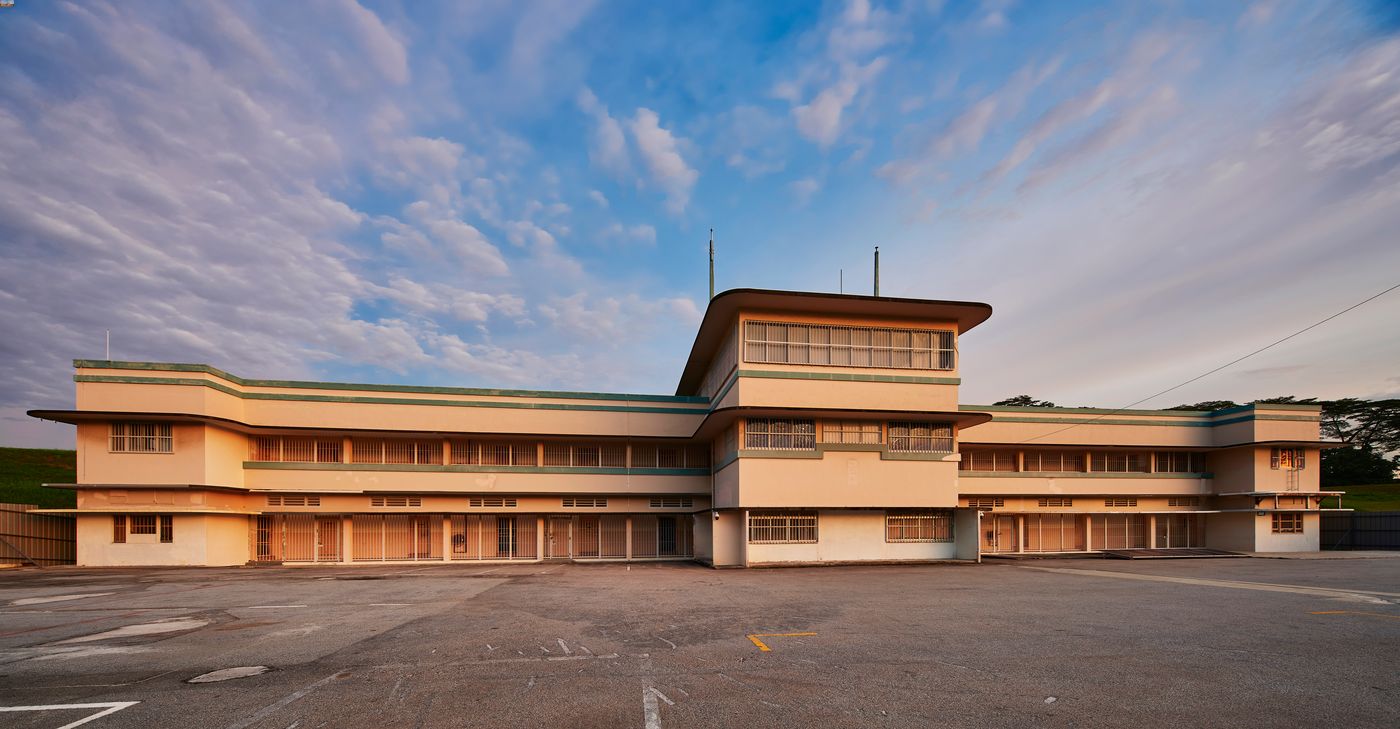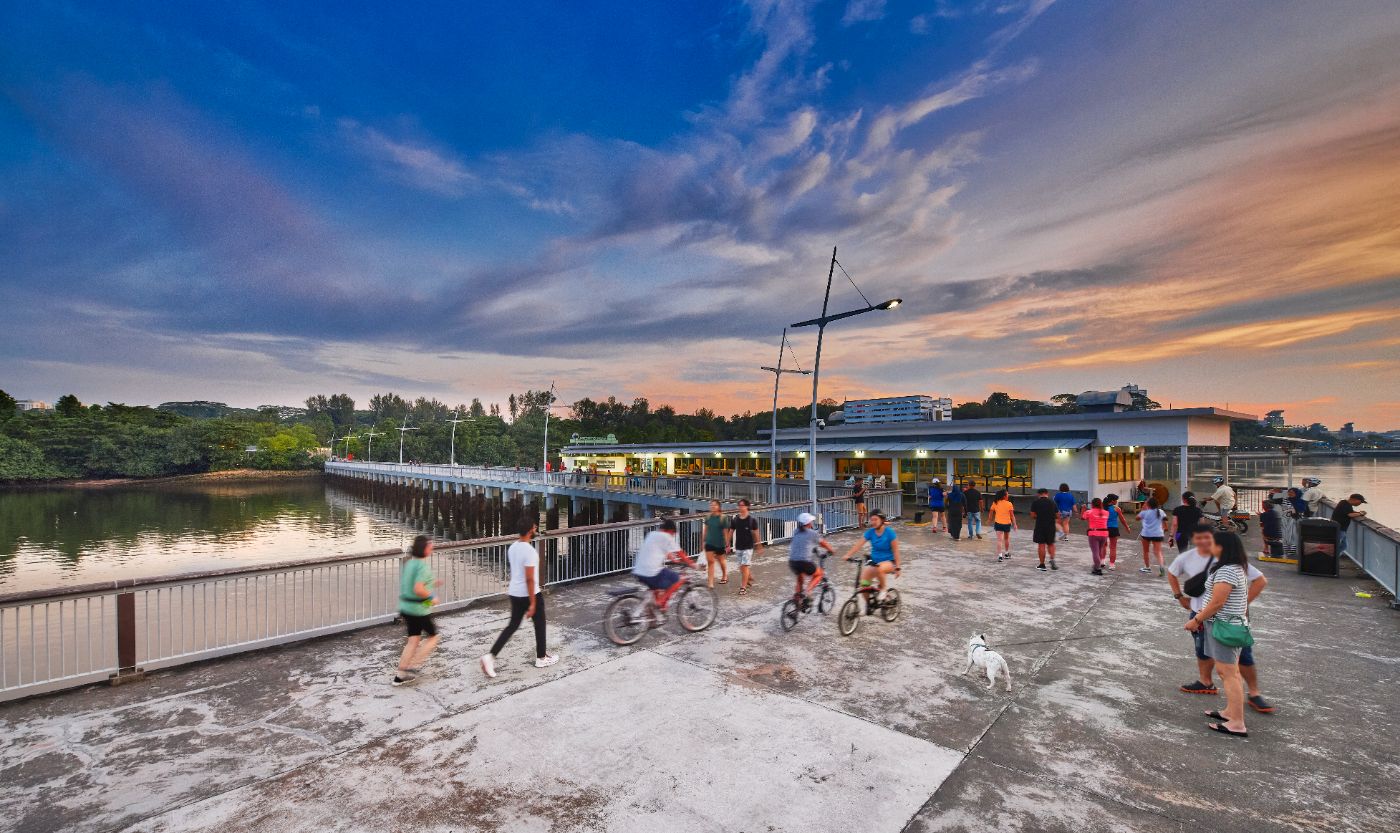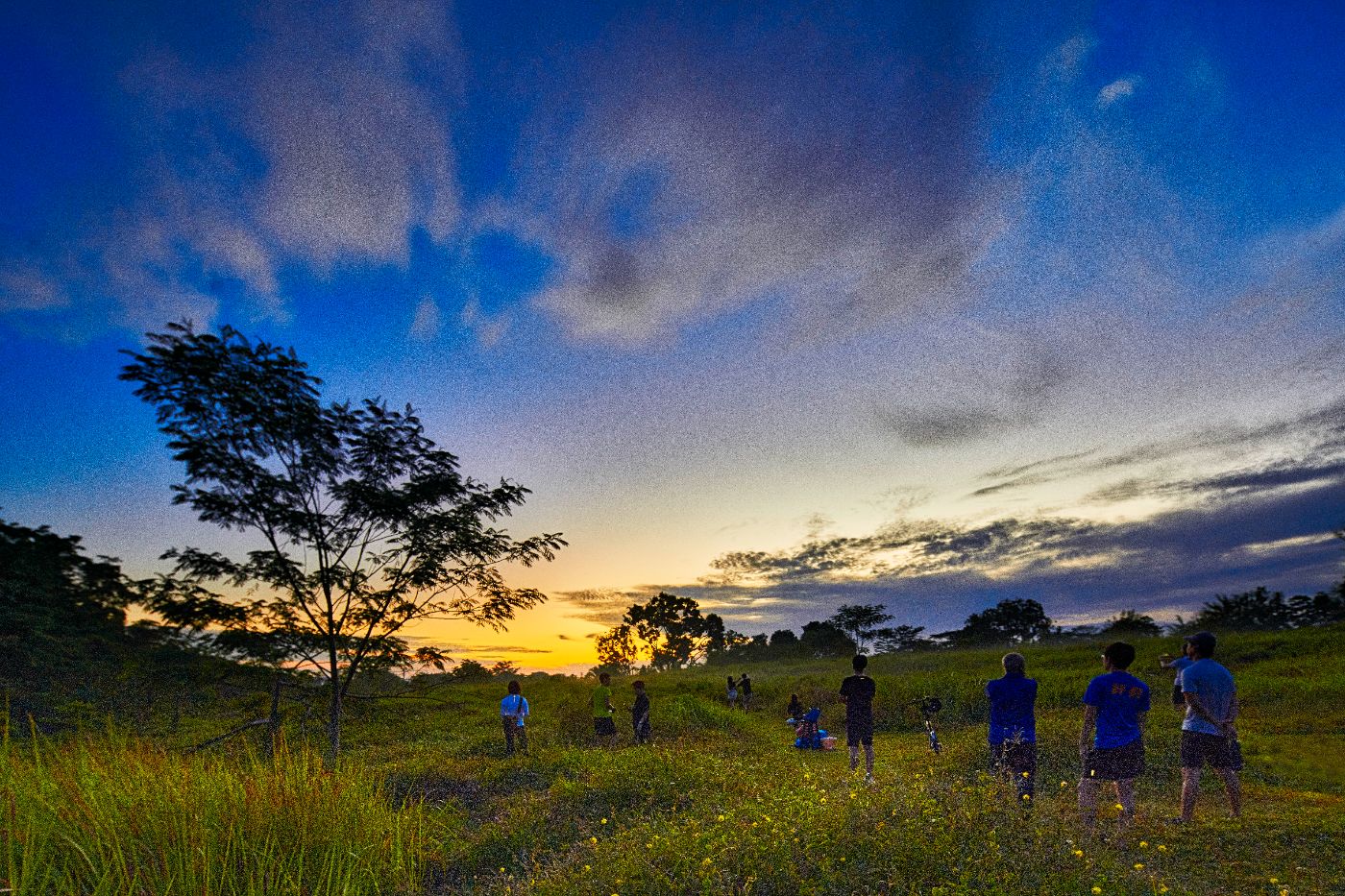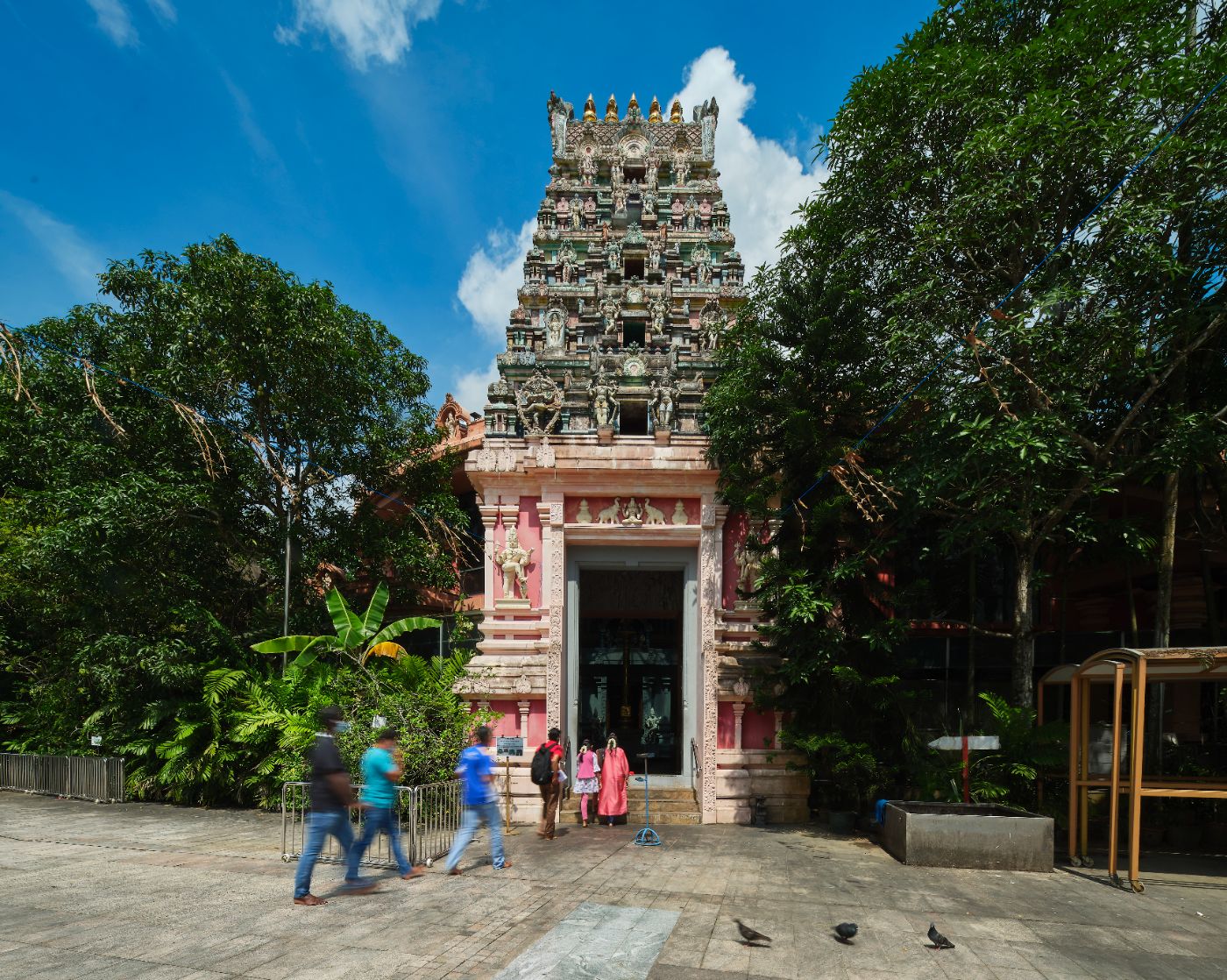 What does Woodlands mean to you?

For many Singaporeans, Woodlands is their gateway to Malaysia. Indeed, Woodlands has served as a gateway to Johor since 1845, when Kranji Road was completed. Back then, people had to take a ferry across the Johor Strait, before the Causeway opened in 1924, paving the way, literally, for road and rail trips to the peninsula.

However, Woodlands is not just a pit-stop for travellers to Malaysia. This northern corner has a rich history of its own and provided a home for many communities. In the 19th century, nomadic Orang Seletar foraged in the waters off Kranji. Meanwhile, the interior was cultivated by Teochew gambier planters.

Gambier plantations gave way to rubber estates in the 20th century and Woodlands' Marsiling area is a reminder of this legacy, being the name of a former rubber plantation. Rural communities such as Mandai Tekong Village and Kampong Hock Choon also emerged in the wake of the rubber estates.

Woodlands was also an important military site. From 1938 until 1971, the British had a naval base along much of Woodlands' coast. They also blew up the Causeway during World War II, forcing the Japanese to invade via Kranji. Kranji also housed a prisoner-of-war camp and cemetery, which later became the Kranji War Cemetery.

Today, many reminders of Woodlands' past are still visible. These include religious institutions such as Masjid An-Nur, Sri Arasakesari Sivan Temple, the Church of St Anthony of Padua and a 400-metre-long jetty that was once part of a Malaysian naval base. Discover these landmarks and more through the Woodlands Heritage Trail, which charts the development of this northern gateway and the memories of people who call Woodlands "home".
Other Suggested Short Trail Routes
Explore the Suggested Short Trail Routes:
- Communities of Woodlands, 1.5 hours with public transport (4km)
- Woodlands at War, 2 hours with public transport (9km)
- A Journey through the Woods, 1.5 hours on bike; 2.5 hours on foot with public transport (15km)
Downloads
Woodlands Heritage Trail Booklet
Woodlands Heritage Trail Map - English
Woodlands Heritage Trail Map - Chinese
Woodlands Heritage Trail Map - Malay
Woodlands Heritage Trail Map - Tamil
Woodlands Heritage Trail Markers - Chinese
Woodlands Heritage Trail Markers - Malay
Woodlands Heritage Trail Markers - Tamil