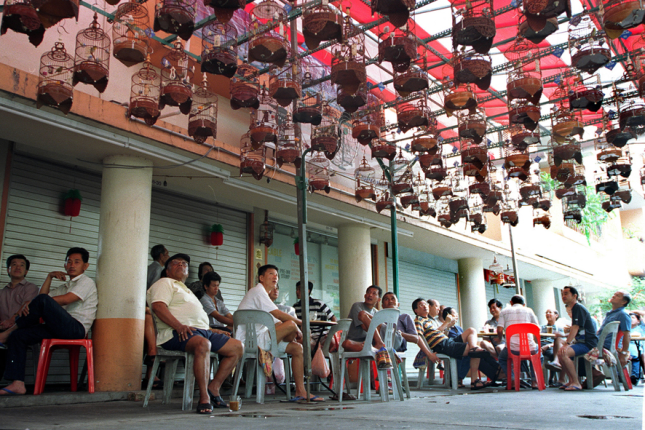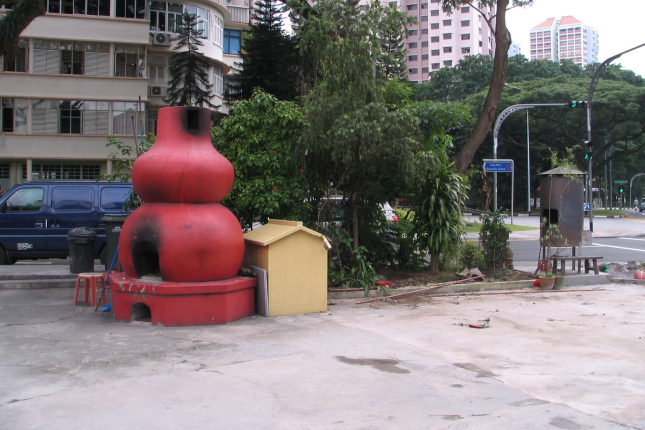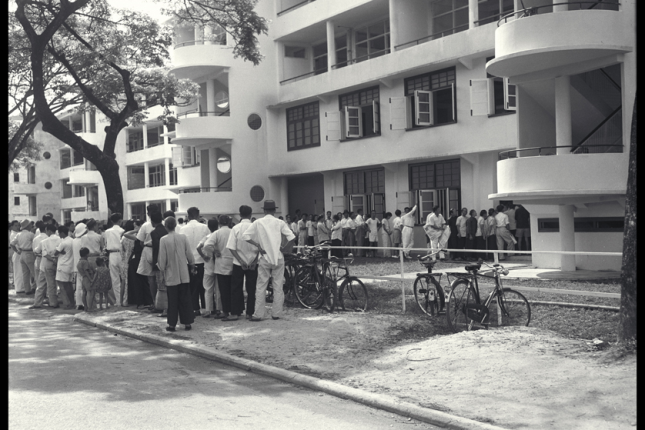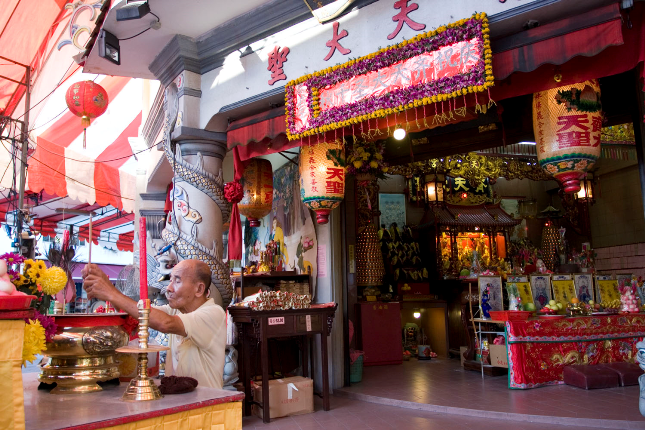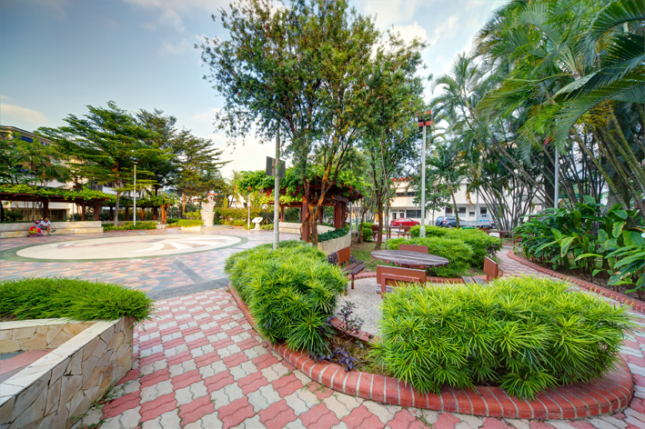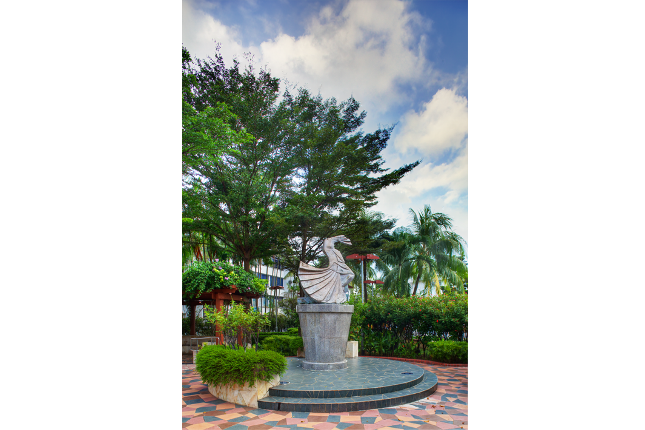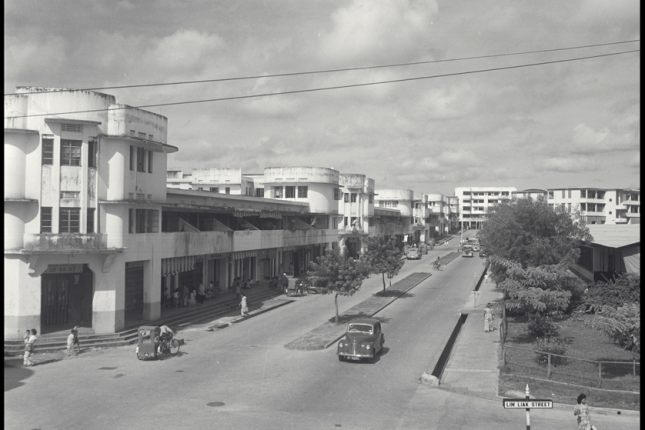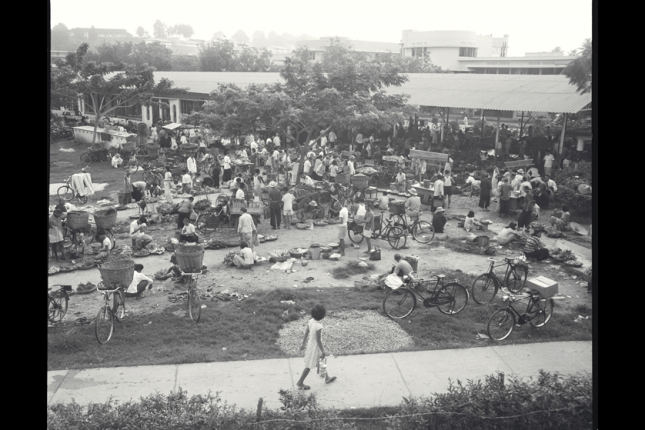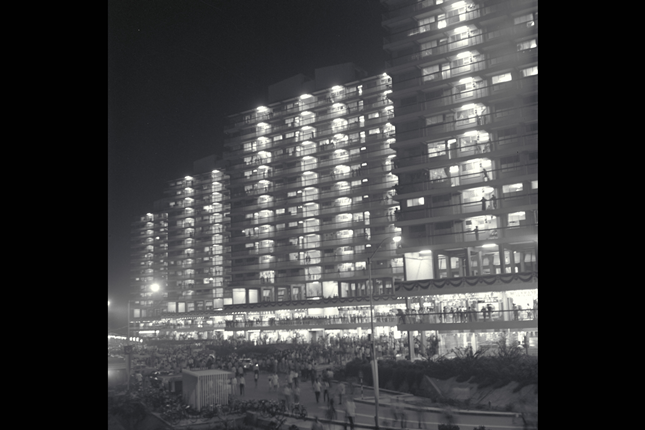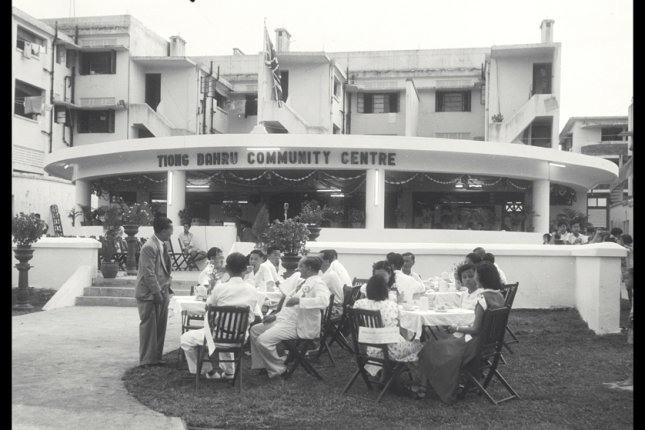 Download Tiong Bahru Heritage Trail Booklet
Tiong Bahru Road today stretches for more than three kilometres from Redhill MRT at its western end to Outram Road on its eastern end. For most Singaporeans, Tiong Bahru is a small, charming and chic housing estate awash with good eateries and eclectic little shops. But there is much more to Tiong Bahru than meets the eye, as this heritage trail shows.
The first appearance of Tiong Bahru Road on a map was in 1913. Before that, the road had been named Burial Ground Road as it led from Outram Road into an area surrounded by numerous Chinese burial grounds. People were probably using the name Tiong Bahru long before it appeared in published sources, going by the etymological roots of the term. 'Tiong Bahru' combines two words: 'Tiong' (冢), meaning 'grave' in the Hokkien dialect, and the Malay word 'bahru' (also spelt 'baru'), which means 'new'. Tiong Bahru was hence used by locals to refer to a 'new' cemetery as opposed to the old cemetery at the site of the present Singapore General Hospital.
Before the early 20th century, the area around the present Tiong Bahru was largely undeveloped. Most of the land along the length of Tiong Bahru Road was used as farmland or cemeteries. After the turn of the century, some enterprising businessmen began to build houses and shophouses along the road, with one cluster at the junction of Tiong Bahru and Henderson Roads, and a second cluster at what is now Tiong Bahru estate.