The trail points are in no particular order.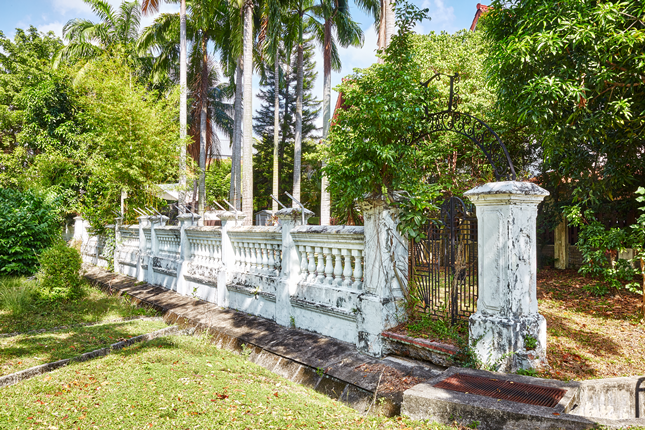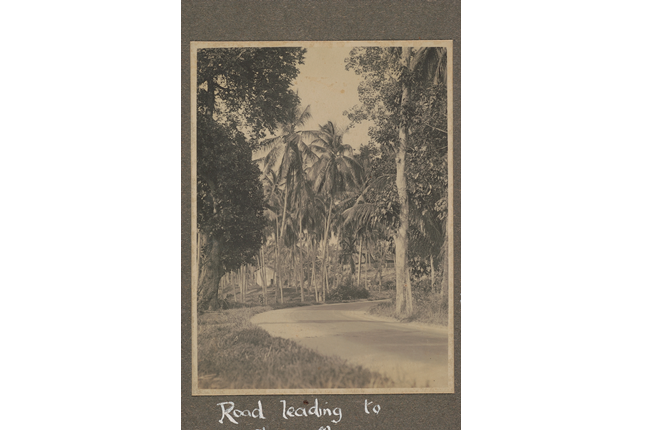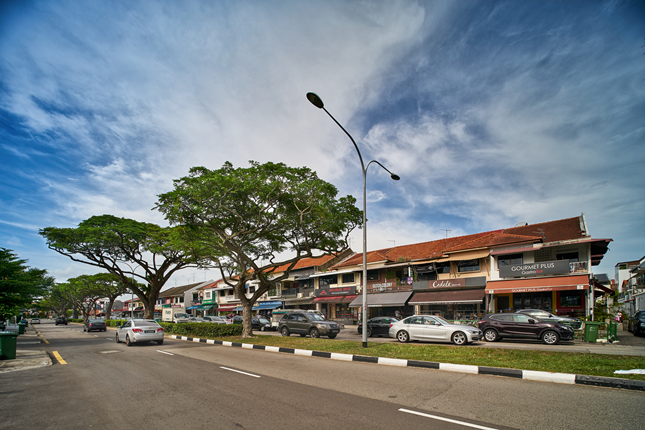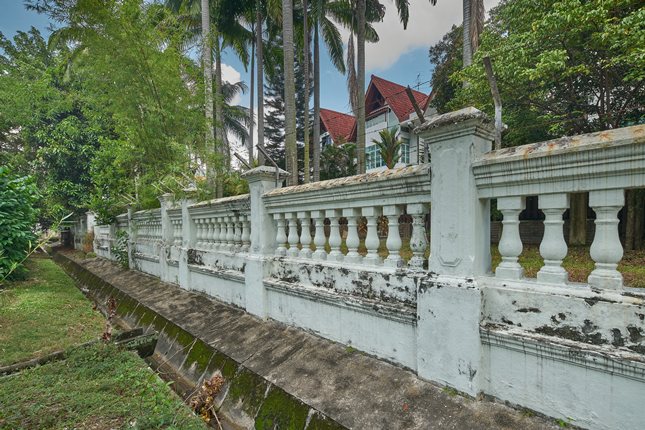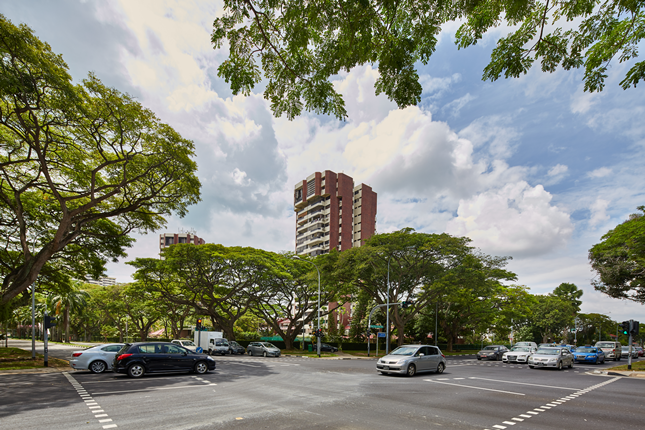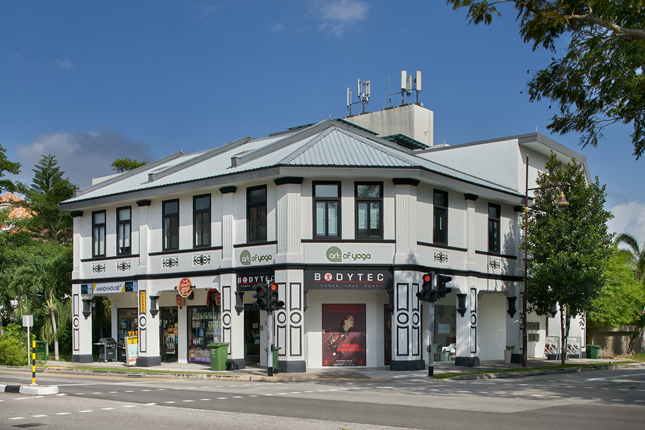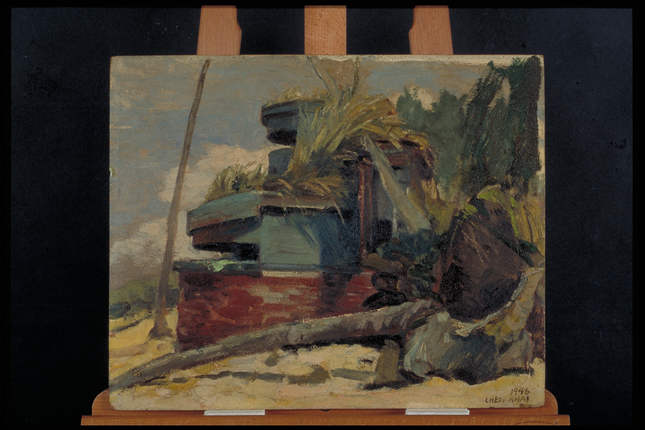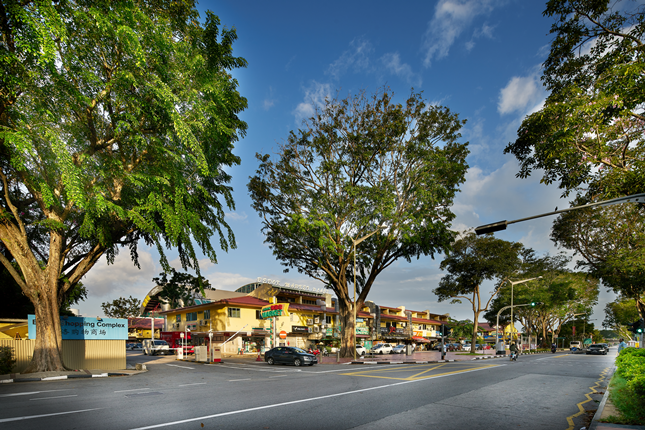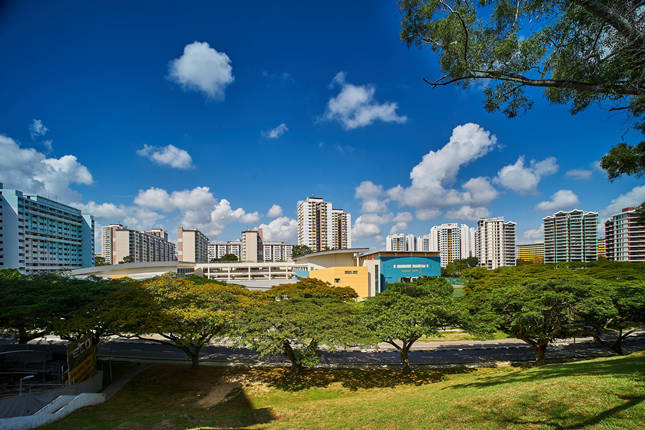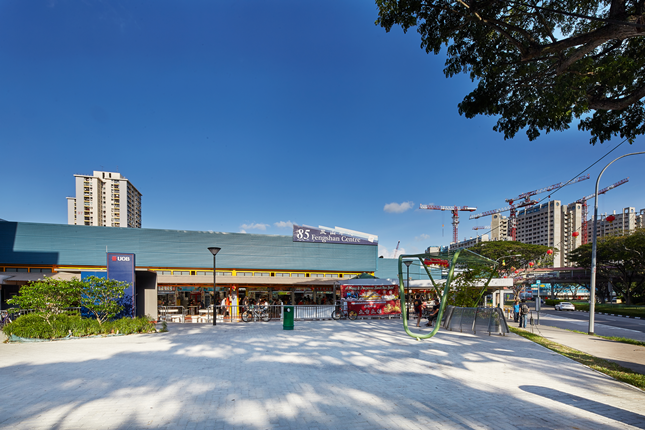 Download Bedok Trail Booklet | Download Bedok Heritage Trail Map
From pirates to beach parties, fishing villages to coconut plantations, the story of the eastern coast of Singapore shares many common threads with coastal settlements across the world. At the same time, the intertwined histories of Bedok, Siglap, Tanah Merah and the East Coast are unique in many ways.
From the ancient days when Orang Laut fleets looked upon the red cliffs of Tanah Merah as a navigational guide, through the era of colonisation, all the way to Singapore's independence and present day, the area's transformative journey is told through the branching stories of Bedok and the East Coast in this Bedok Heritage Trail.
---