An Old New World: Digital Edition
The exhibition offers two modes of navigation – guided and self-exploratory. In the former, you will be taken on a specially curated exploration of featured artefacts and the surrounding showcases while listening to narrations by Curators Daniel Tham and Iskander Mydin, along the themes of Knowledge and Power and Seeing the Indigenous. An additional transcript function provides the tour script via a button on the bottom right-hand side, enabling persons with hearing disabilities to access to the tours. Alternatively, you may also navigate the galleries at your own pace via the self-exploratory mode.
Chat Bot - Home, Truly Digital Edition
What makes Singapore, Singapore? And what makes Singapore home? @ Home, Truly, follow Nadine, and her Gong Gong (Mandarin for "grandfather") as they relive the highs, lows, and moments in between of Singapore's journey from its beginnings as a nation to today.
This experience is presented in collaboration with The Straits Times. For our first edition, we're featuring Singapore's National Day Parade (more fondly known by Singaporeans as NDP) as we celebrate the nation's 55th birthday.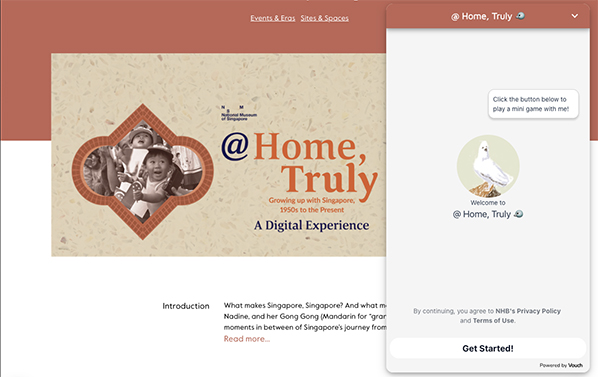 Singapore Heritage Festival
Under the Digitalisation Fund, NHB organised a digital edition of Singapore Heritage Festival (SHF) 2020 for the first time. The festival will be launched on 19 June with digitally commissioned works, webinars, demonstrations etc presented through live streaming, video and other digital formats, featuring Singapore's diverse heritage including the histories of places such as Tanjong Pagar, Kallang and Pasir Ris. Festival-goers can look forward to iconic elements of the festival such as online tours exploring lesser known spaces and places in Singapore, as well as digital workshops featuring our intangible cultural heritage such as belachan-making and pastry-making.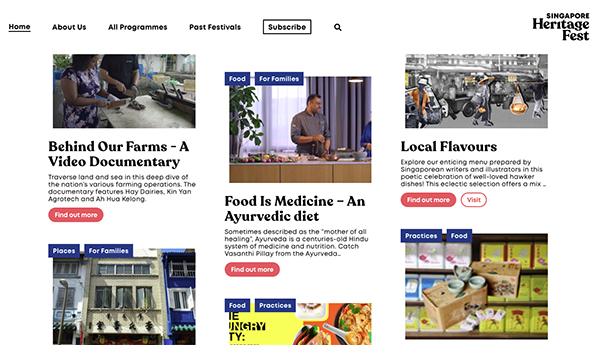 Ramadan Together
Due to circuit breaker measures, this past Ramadan was unlike any other – but that didn't make it any less special. From all across Singapore, Muslims and non-Muslims joined us as we celebrated #RamadanTogether through a series of LIVE events, filled with laughter, food and lots of cheer.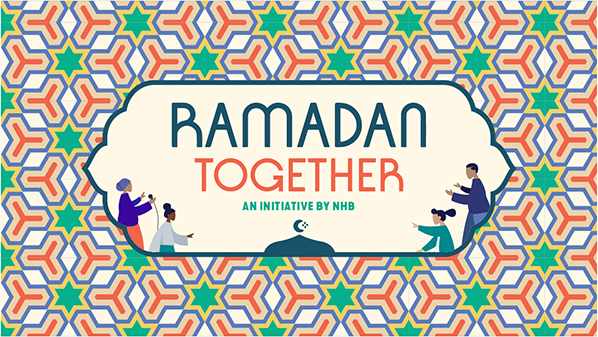 Singapore's Little Treasures
Singapore's Little Treasures (SLT) is the National Heritage Board (NHB)'s signature pre-school programme that provides pre-schoolers with the opportunity to discover our multi-cultural heritage, through creative and purposeful classroom activities and museum visits. SLT was awarded the International Council of Museums (ICOM) Best Practice Award in 2016.
Through this programme, pre-school educators will be equipped with knowledge on Singapore's shared history as well as Harvard Thinking Routine strategies in promoting learning, using selected artefacts from our Museums and Heritage Institutions. Educators will be exposed to object-based learning strategies and the use of heritage pop-up kits for lessons in the classroom.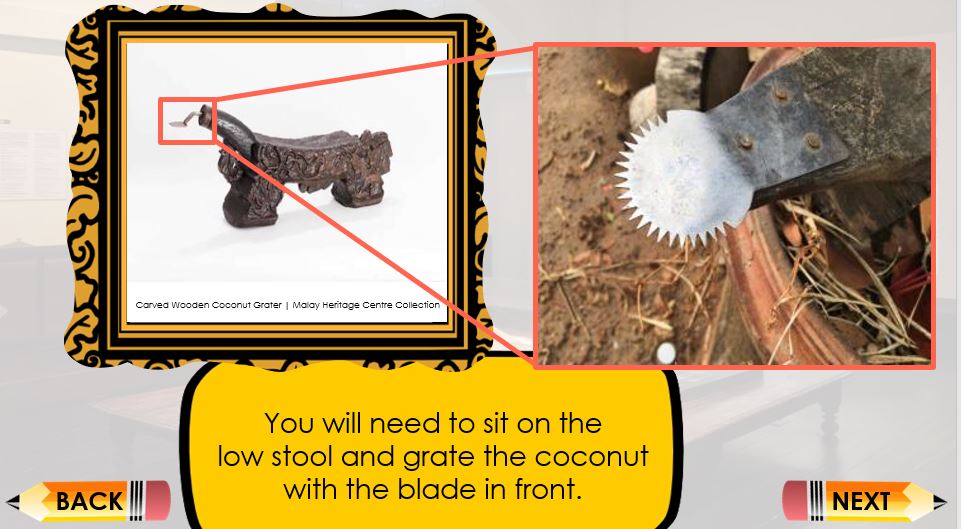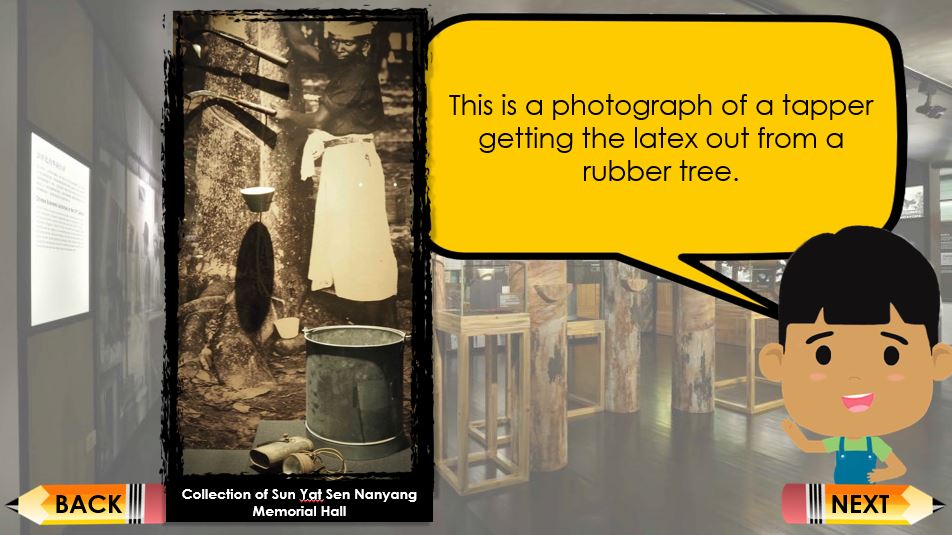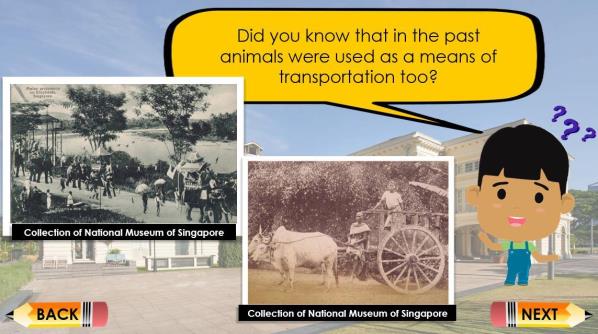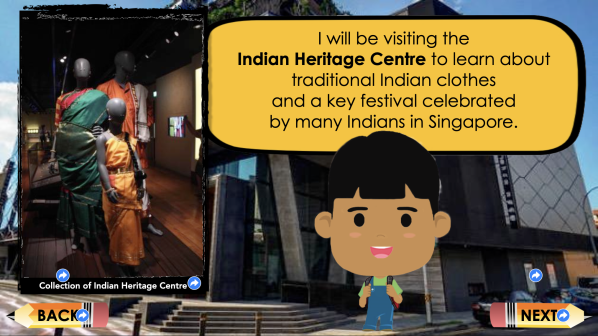 Digimuse Presents: Circuit Breaker Edition
In May 2020, the DigiMuse Presents: Circuit Breaker Edition open call invited all local freelancers, companies, and everyday Singaporeans to share their ideas on how to celebrate our heritage and culture. Hear from six of the shortlisted creatives and learn first-hand about their projects in the DigiMuse Virtual Showcase.