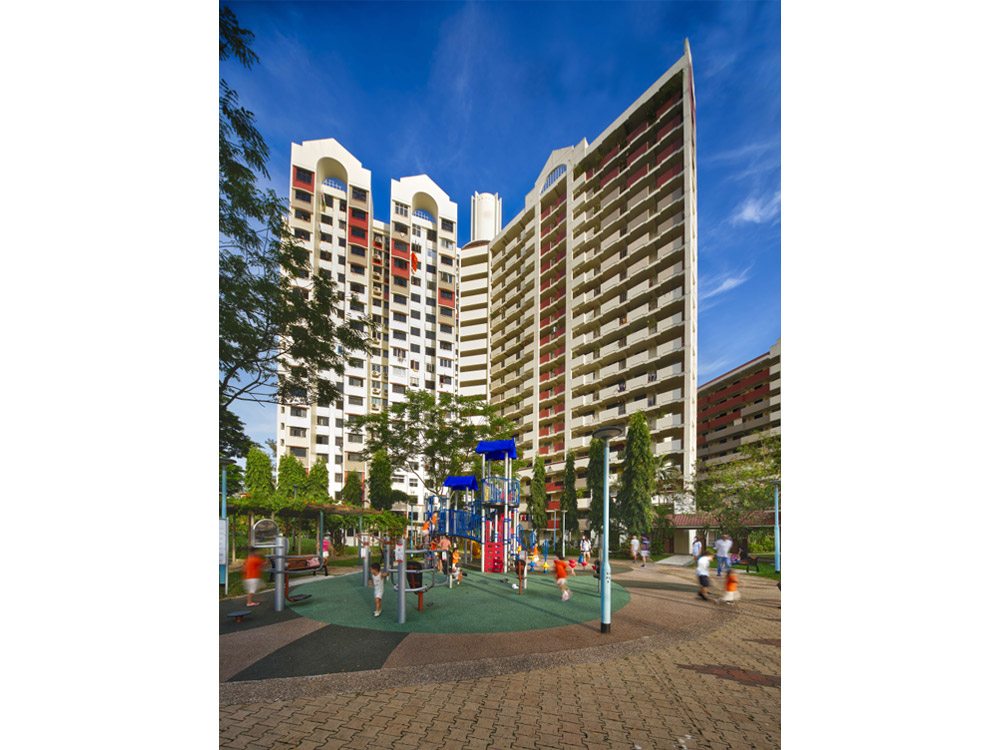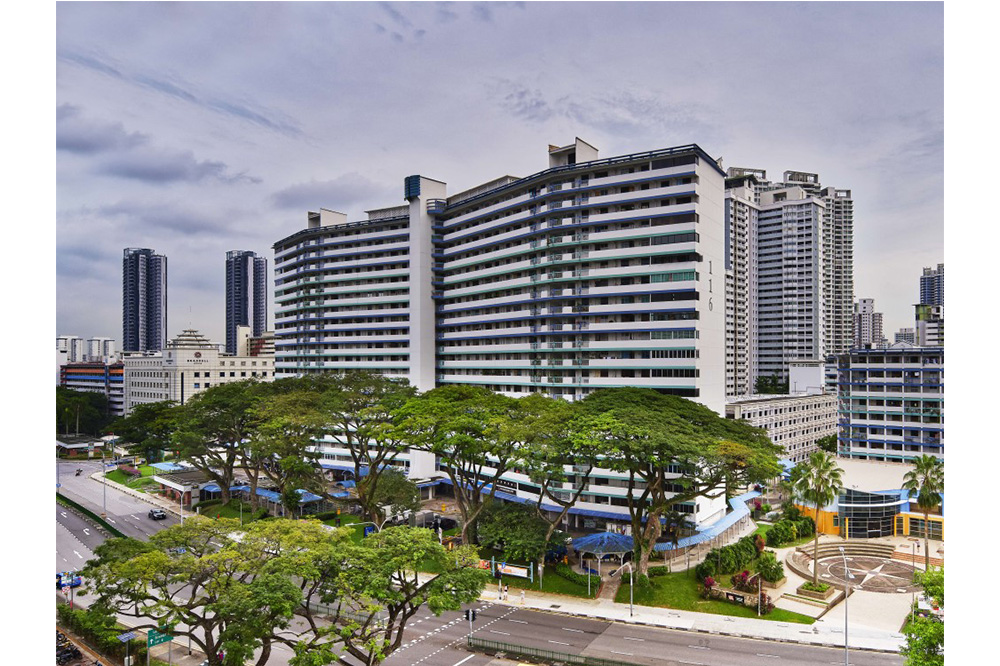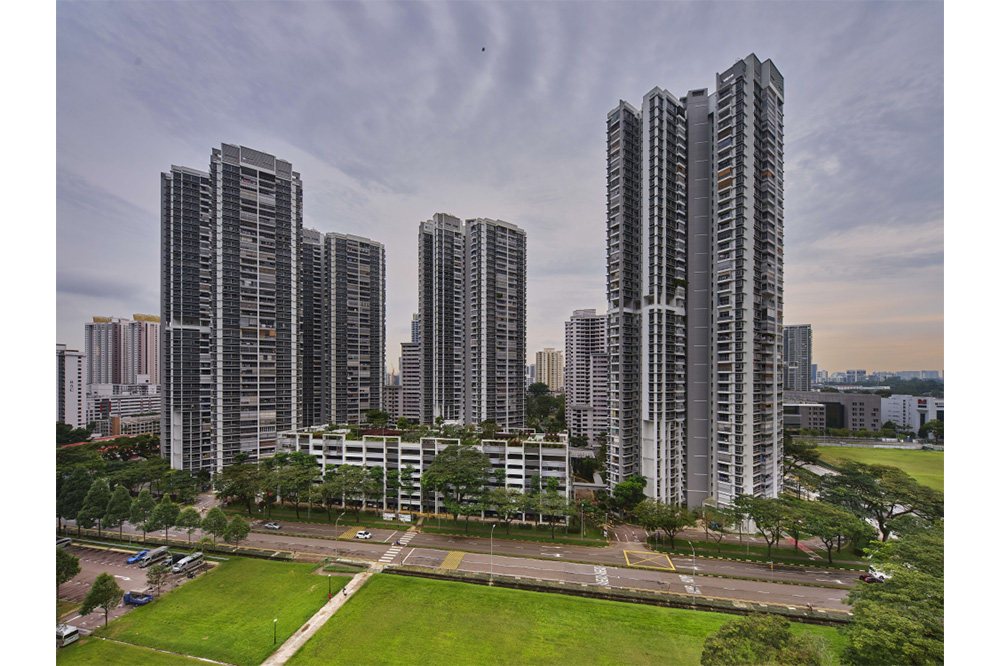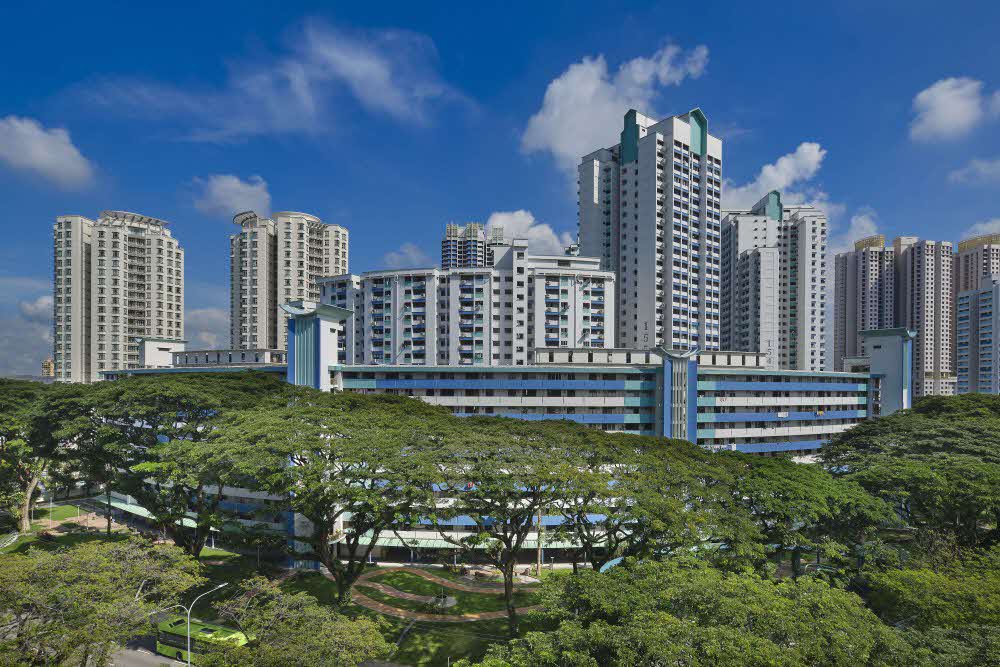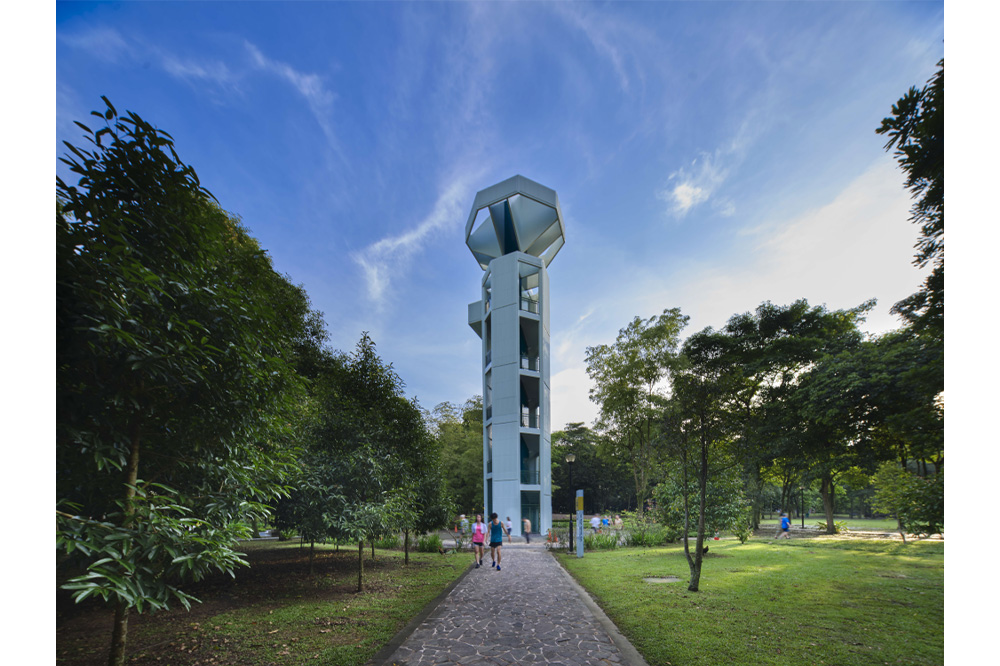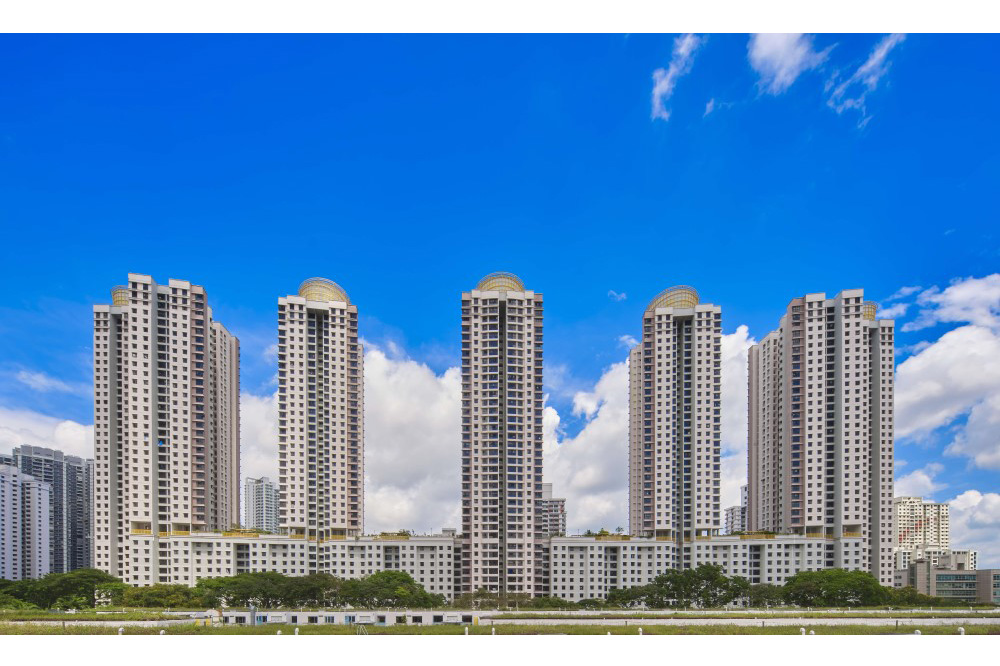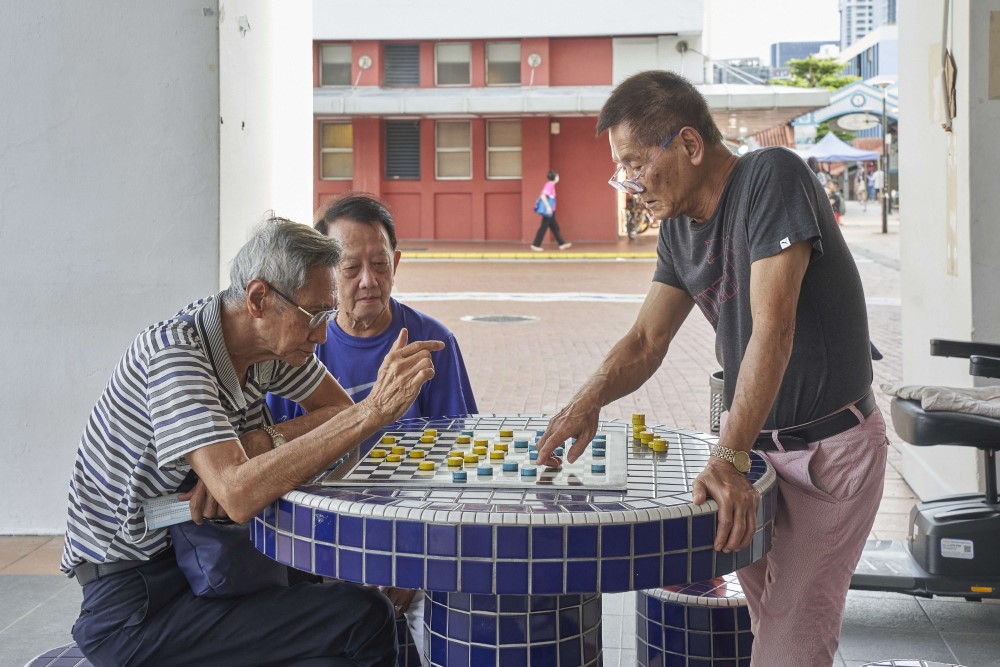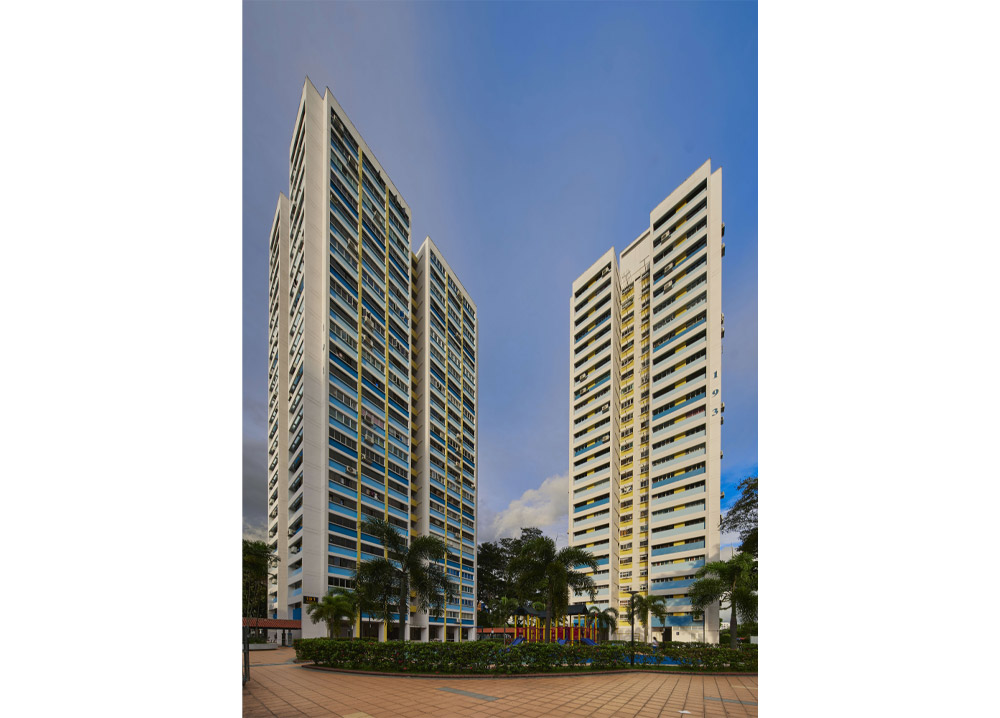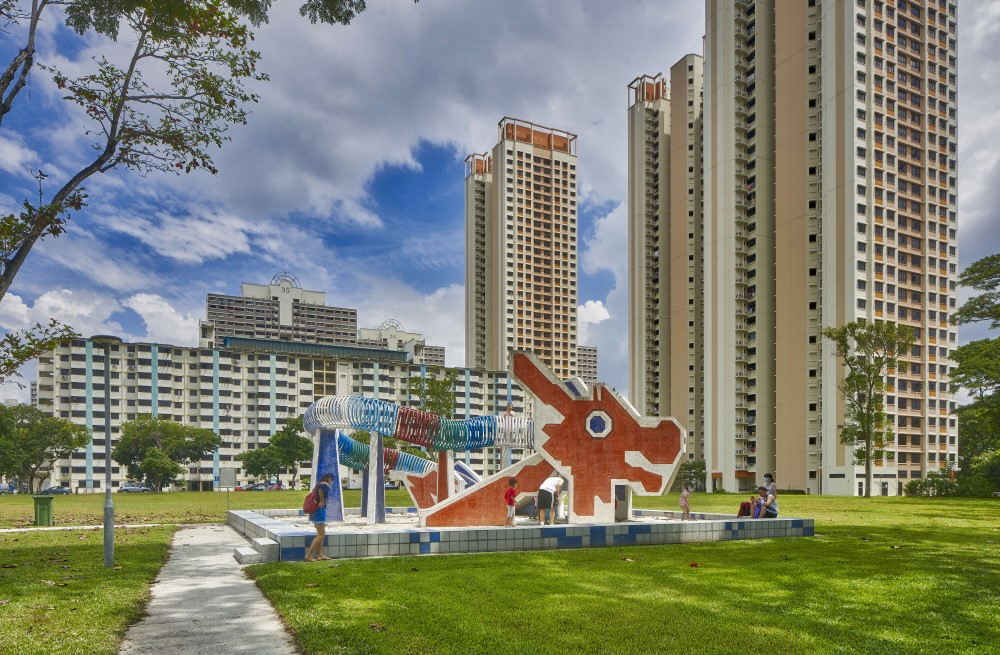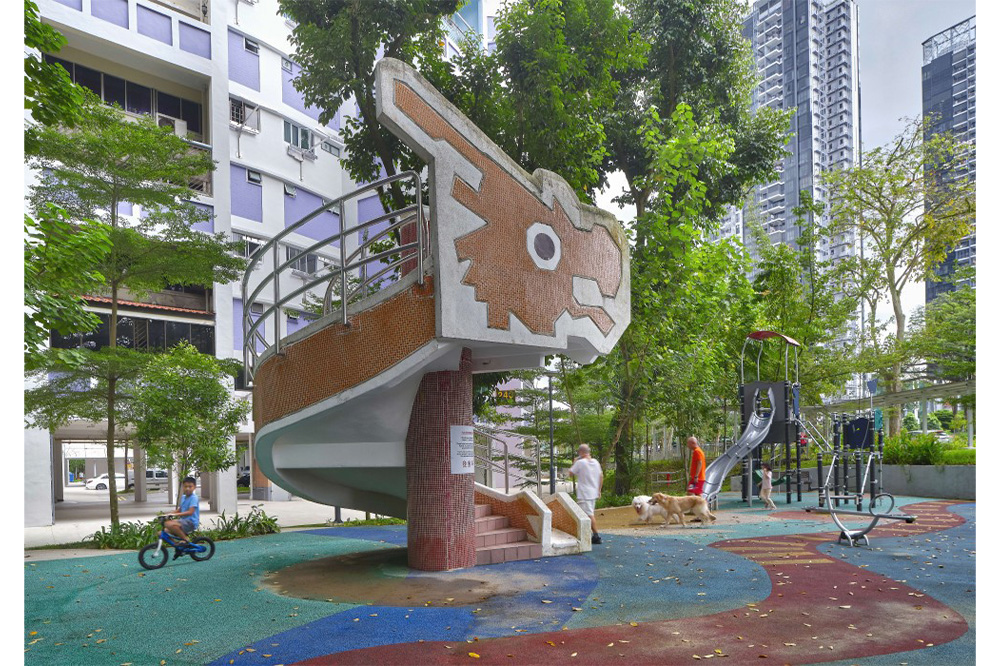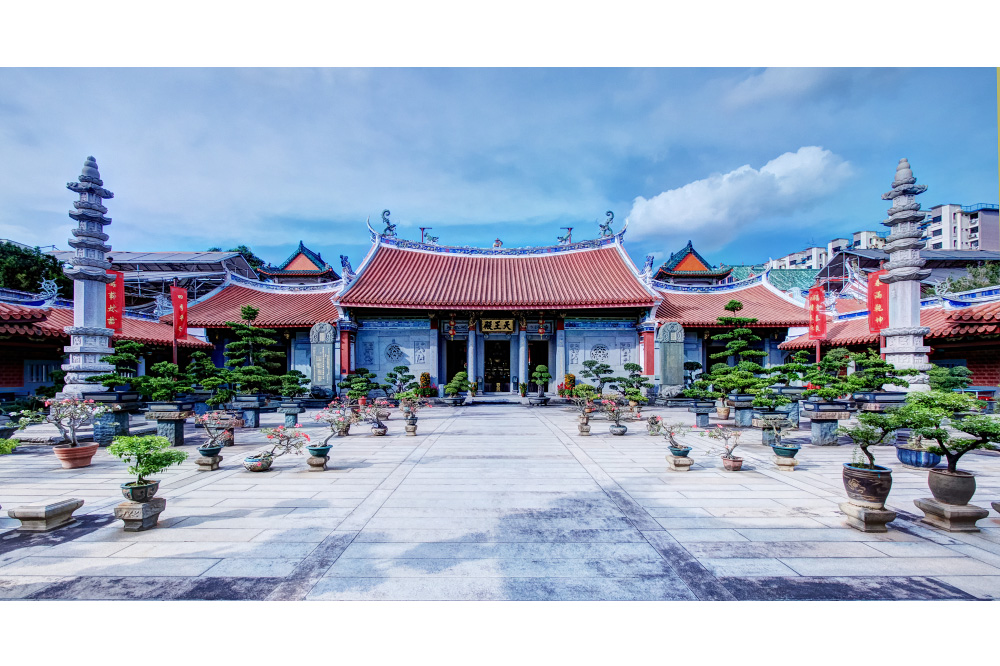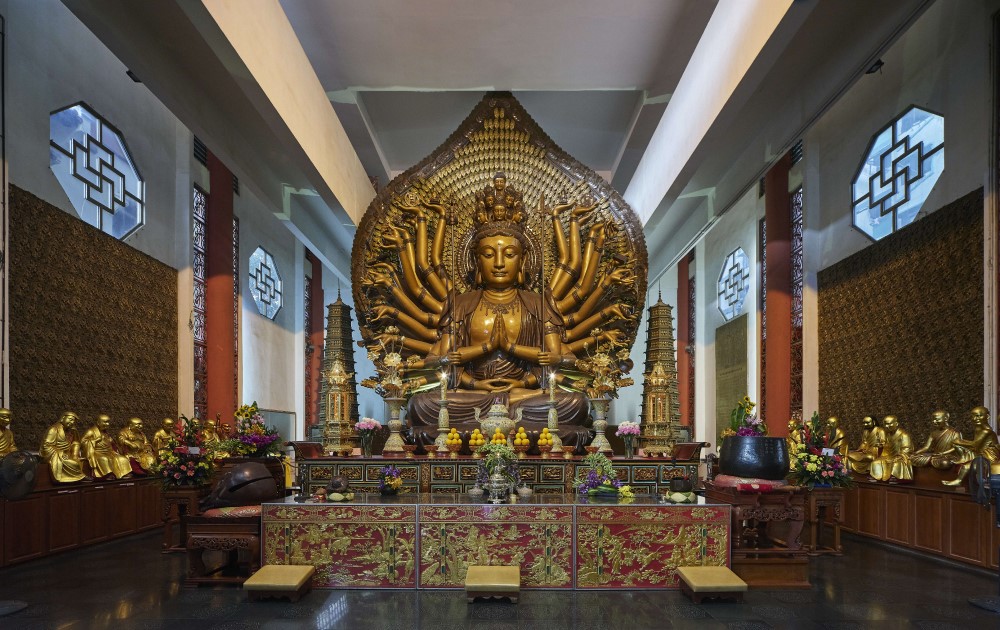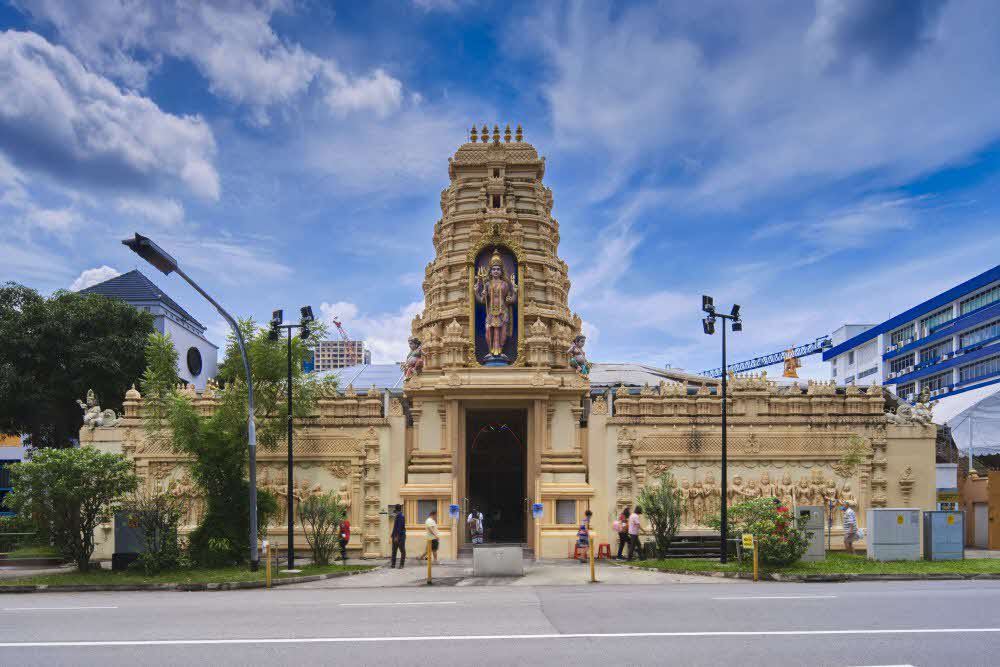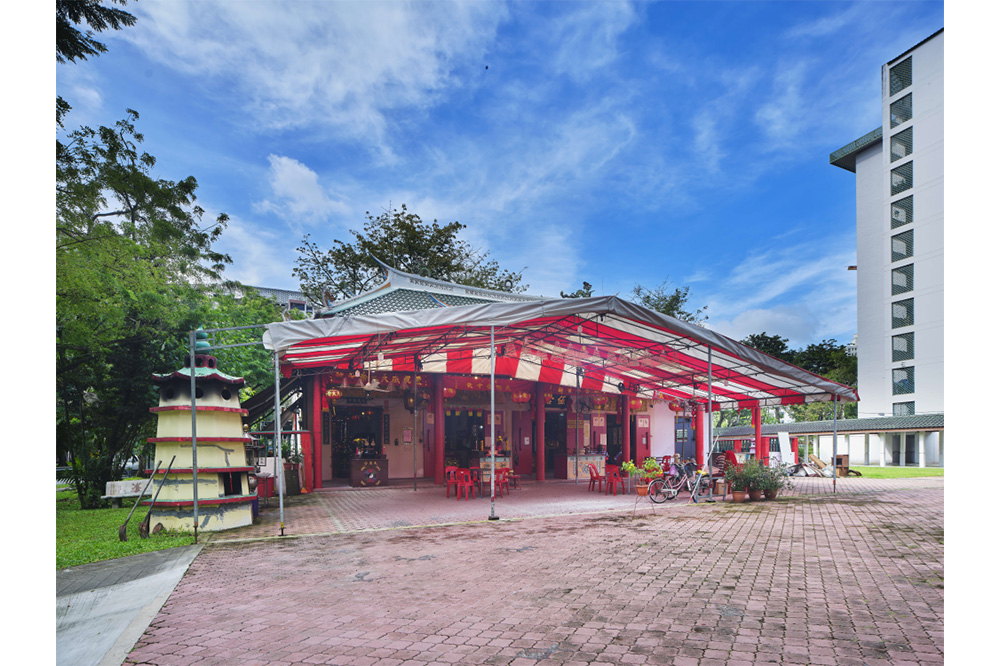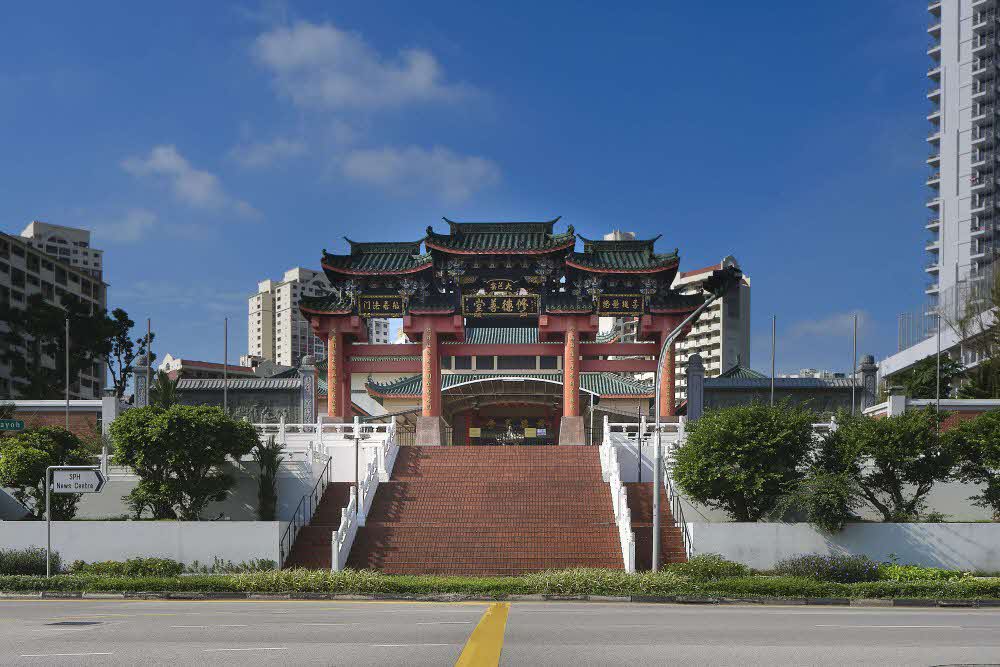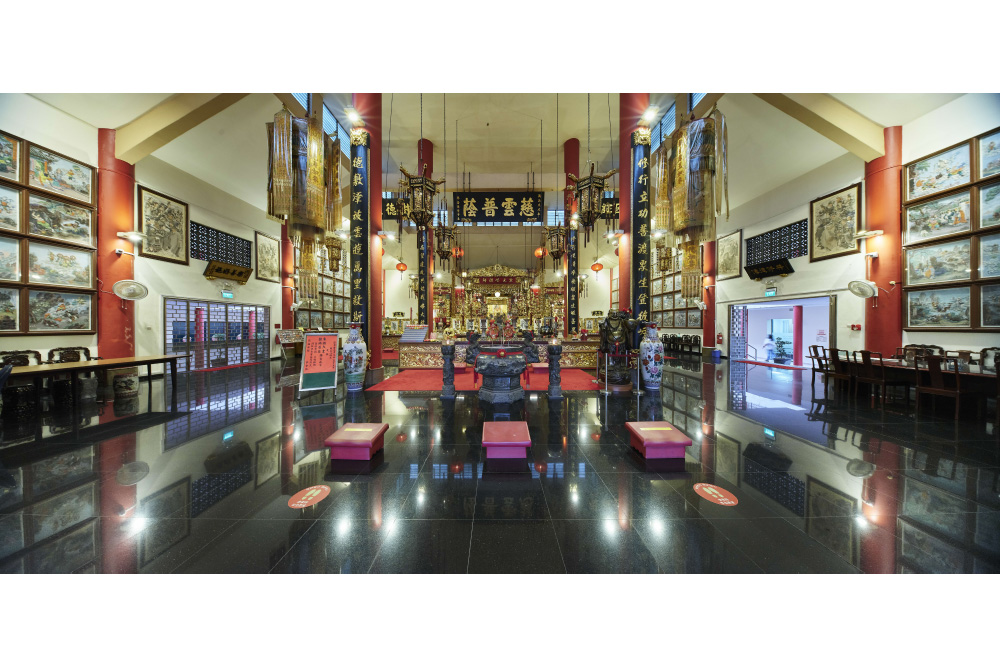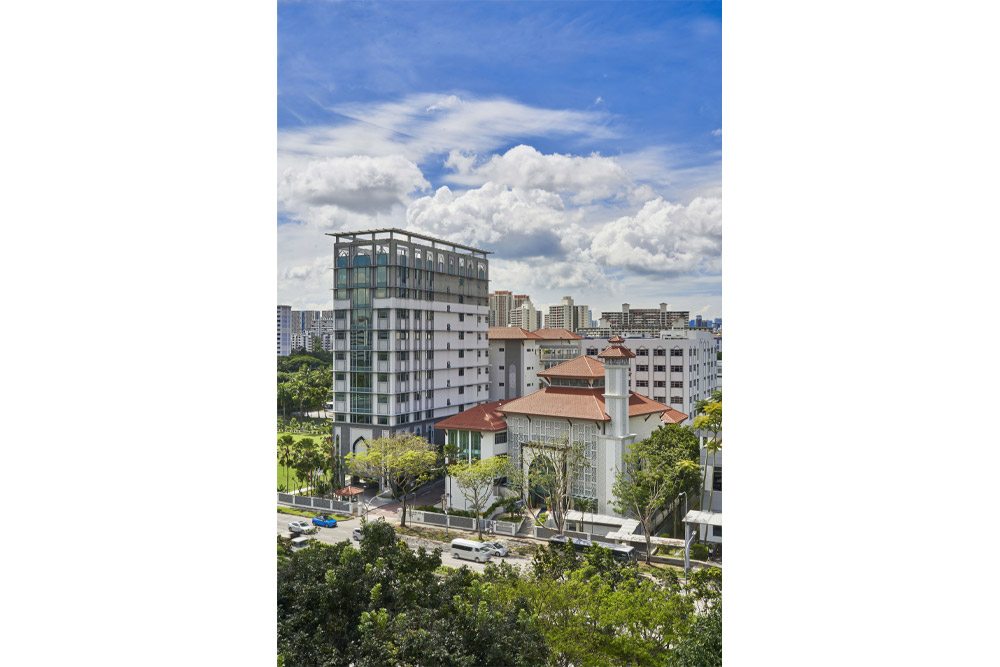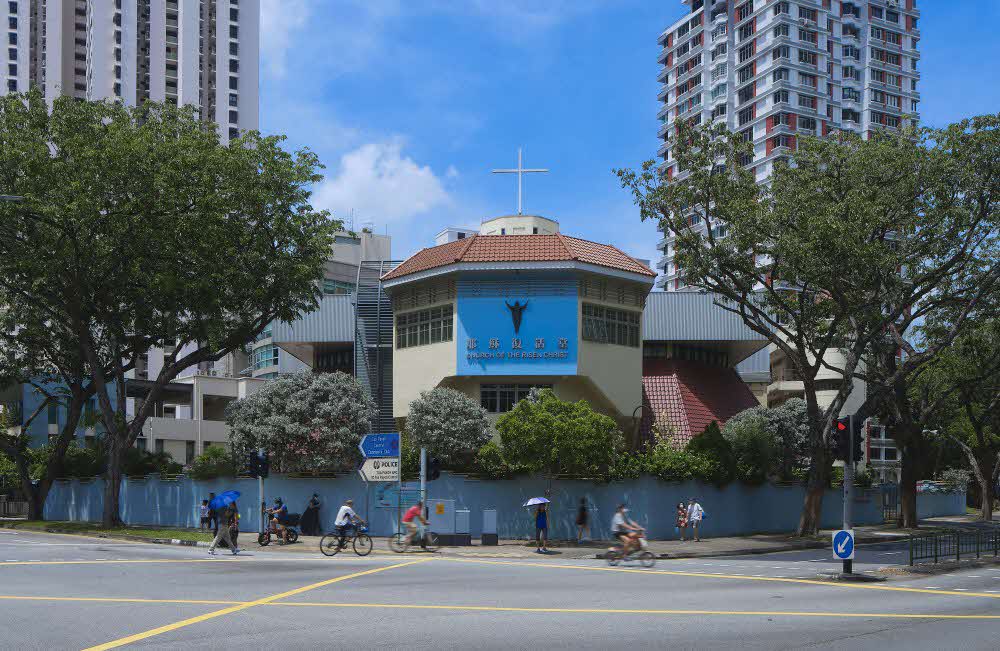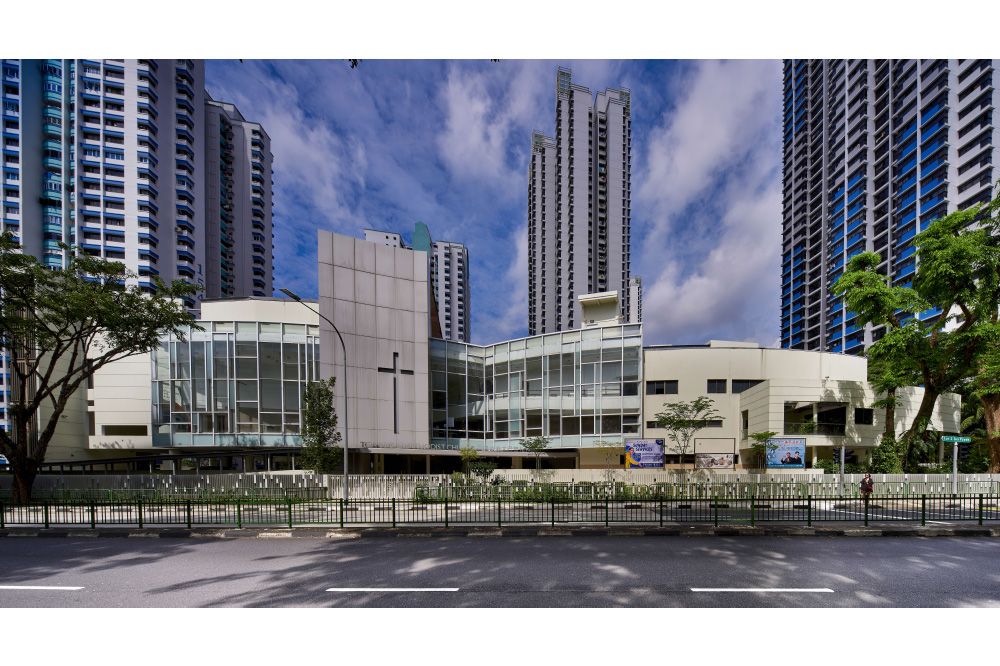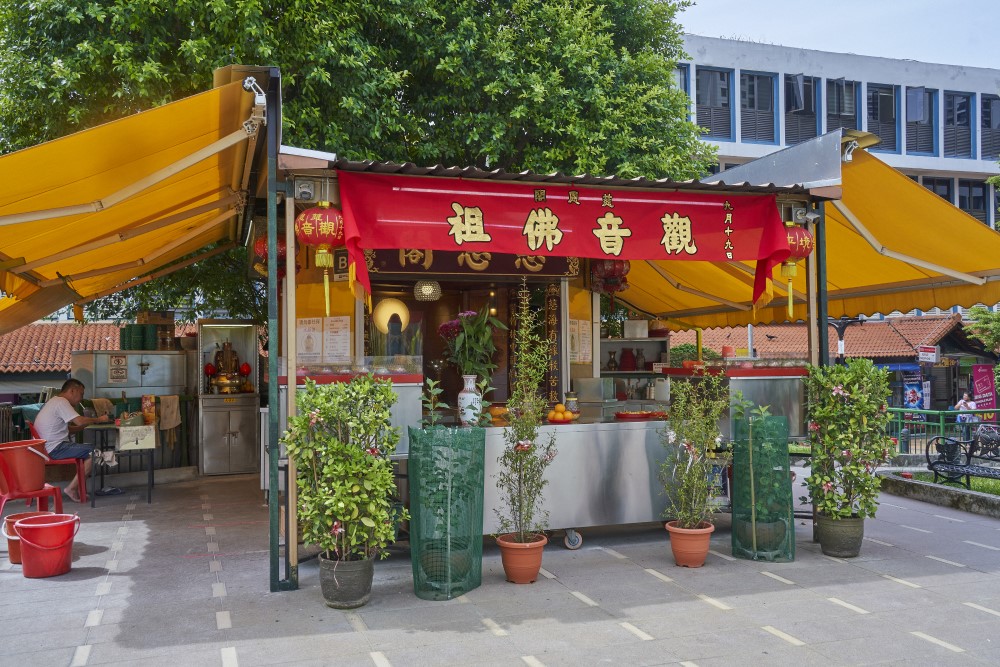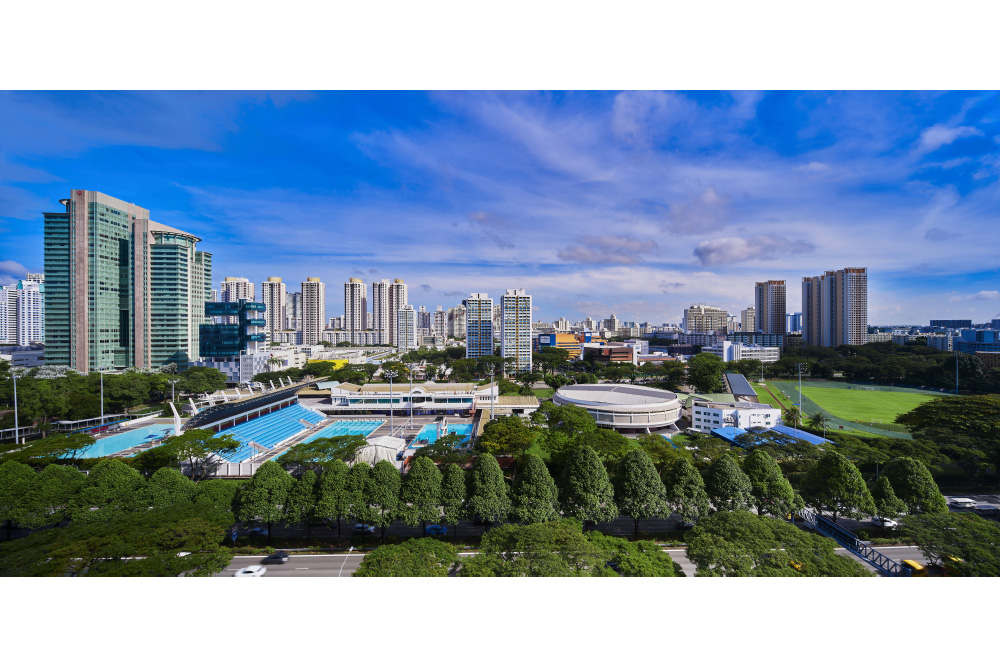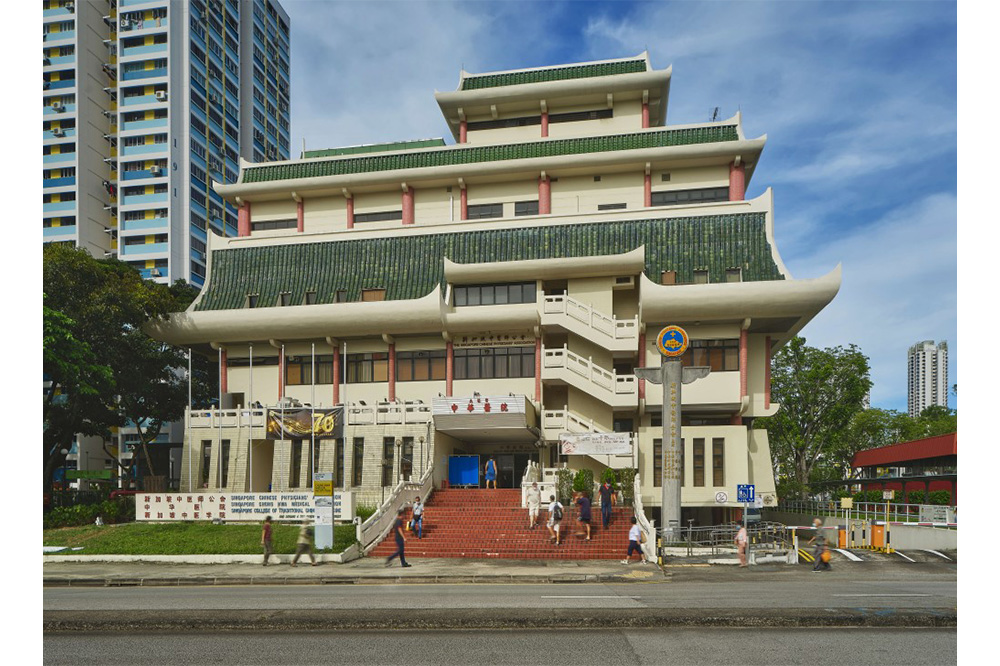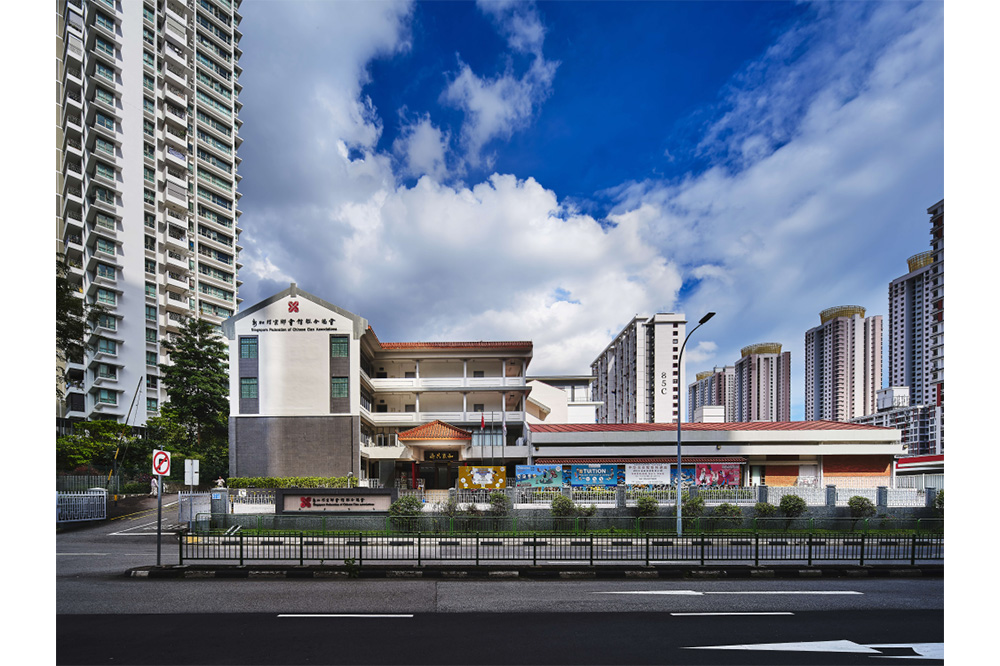 Toa Payoh has long been characterised as a pioneering Housing & Development Board (HDB) town. In the 1960s, the development of Toa Payoh town occurred
at a pivotal point in Singapore's history. As the first town planned with comprehensive town amenities, the innovative public housing prototype would go on to serve as a model for the development of future residential towns in Singapore.

For the new residents who moved into Toa Payoh, their relocation from a kampong or crowded quarters in the city to HDB flats was a drastic change to their way of life. It was not the first time, however, that the area had been through sweeping transformations.

In the 19th century, gambier and pepper planters replaced the forests and the swamps Toa Payoh was named after with plantations that proliferated at an unsustainable rate. These plantations offered economic opportunities, which drew settlers who established kampongs and various cottage industries.

Numerous institutions were also founded during this period, including Lian Shan Shuang Lin Monastery, which stands out amidst the modern high-rise apartment blocks in the neighbourhood today, as well as others including those brought together in United Five Temples of Toa Payoh. Along with community institutions such as Chung Hwa Medical Institution, they continue to serve the people of Toa Payoh and beyond.

Today, iconic landmarks abound in Toa Payoh, such as the Dragon Playground and Town Park which were forerunners when introduced in this town but have since become common features in other housing estates. Despite having undergone town rejuvenations and changes in its landscape, Toa Payoh has retained the character of those who contributed to its development and evolution as reflected in the shared memories of residents, some of which have been captured in this companion guide through oral and historical accounts.
Explore the Suggested Short Trail Routes:
Downloads