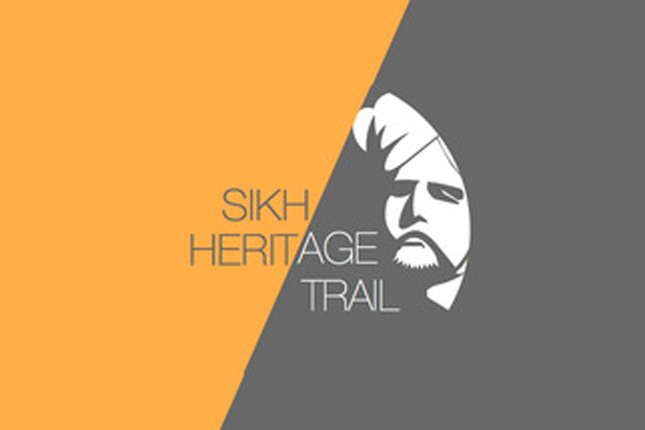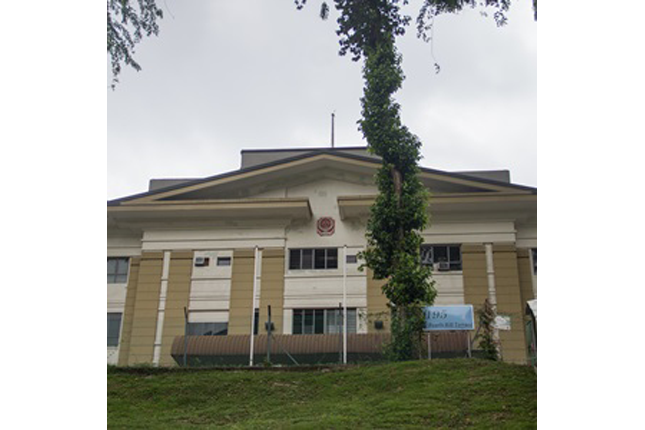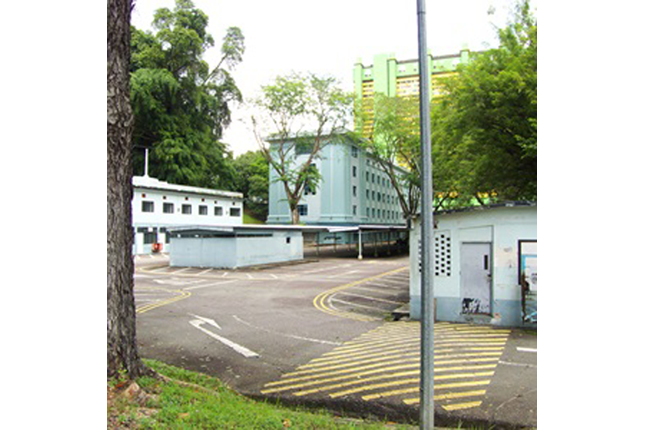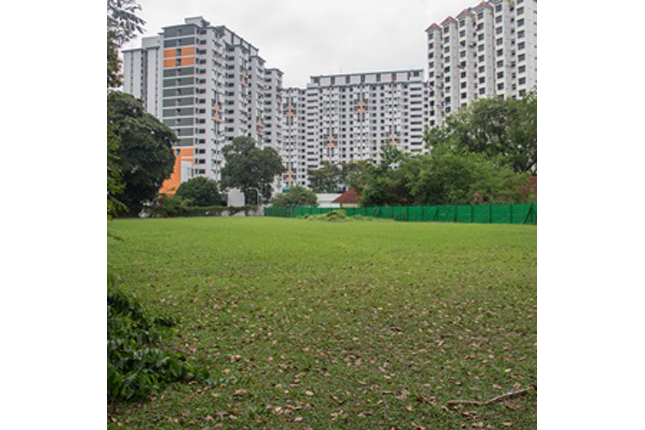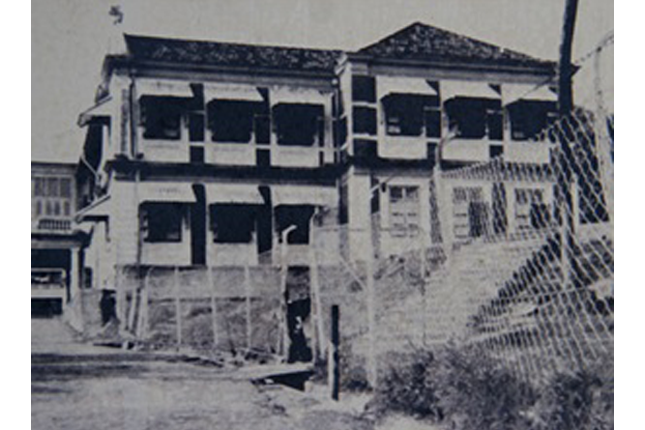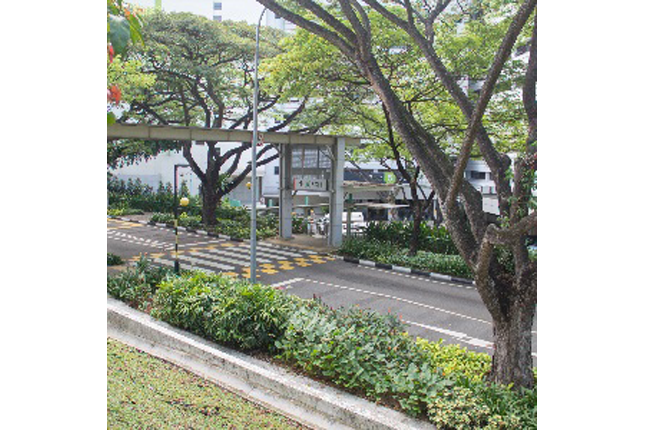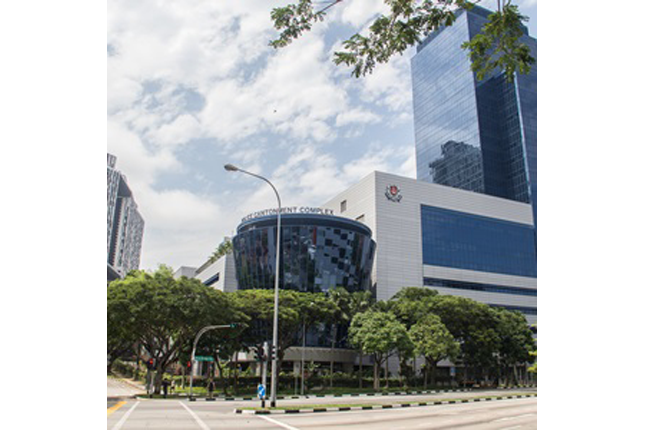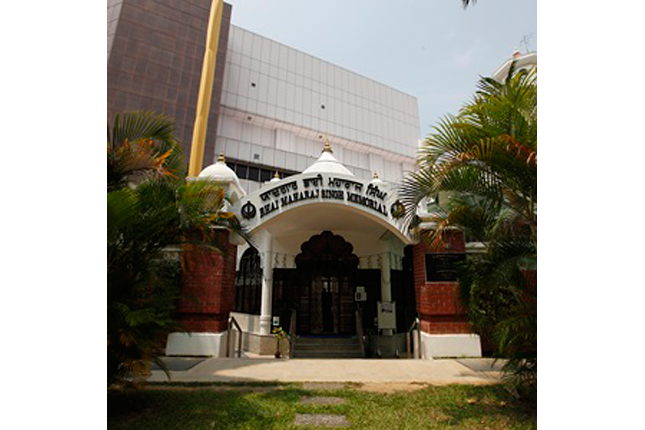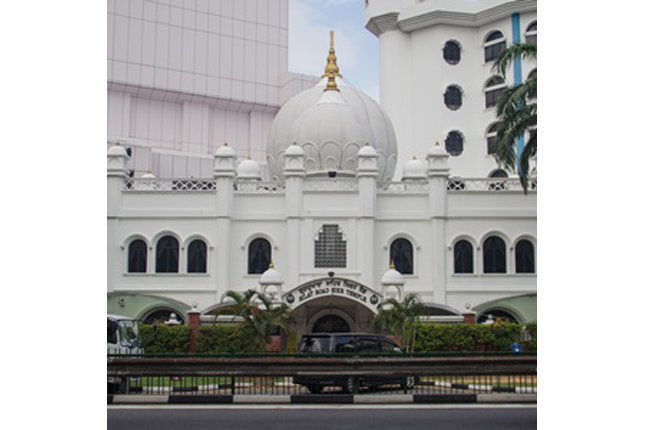 The Sepoy Lines area including Pearl's Hill and Outram has been a space of great significance in the early migration of Sikhs to Singapore and to the establishment of a settled community.
---
This trail is by Mr. Ishvinder Singh. For more information, please contact him at sikhtrail@gmail.com.
For the latest information on guided walks, please visit Silk Heritage Trail on Facebook.