The early 20th century was a defining period that shaped today's Little India as migrants from India, China and Britain settled in the area and established a diversity of trades and institutions. Follow this trail and explore the rich history of the Little India precinct.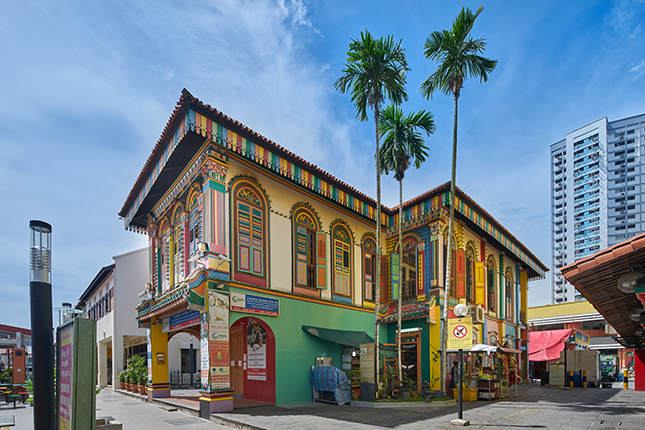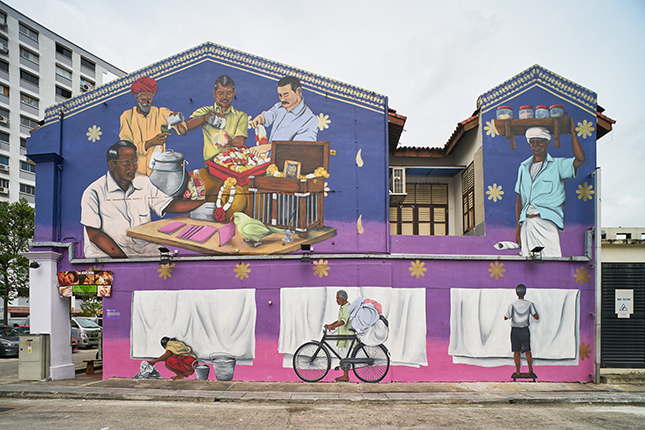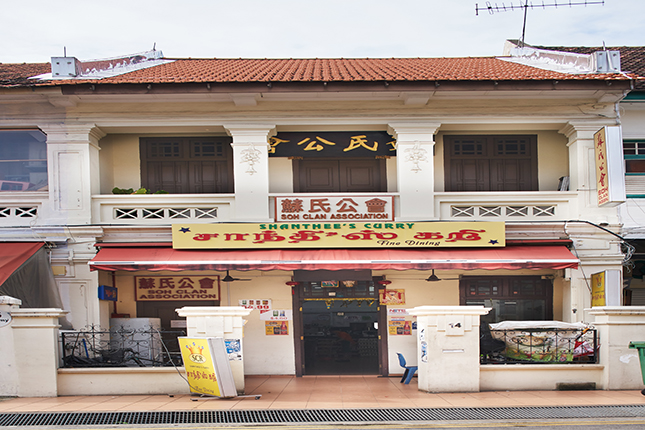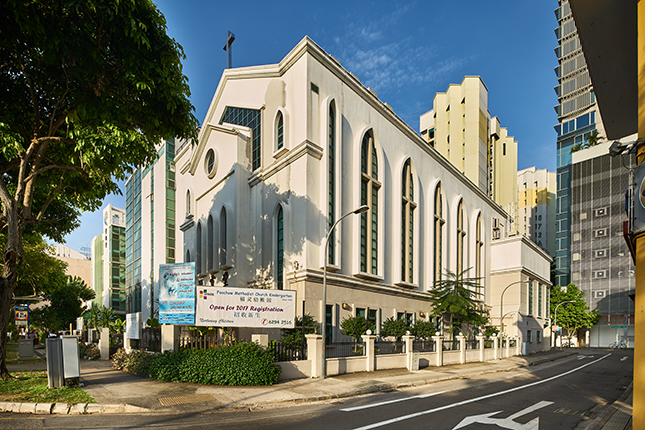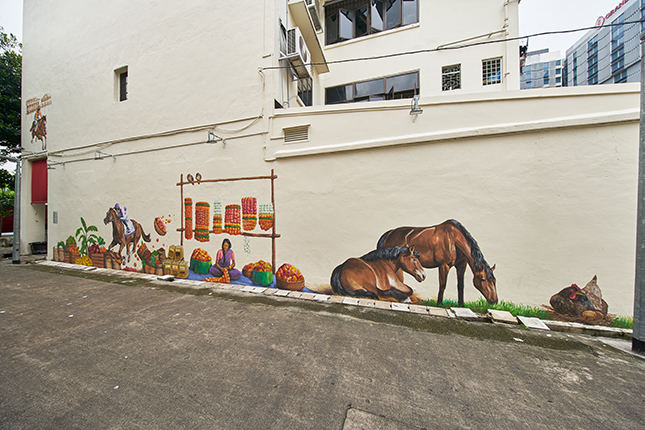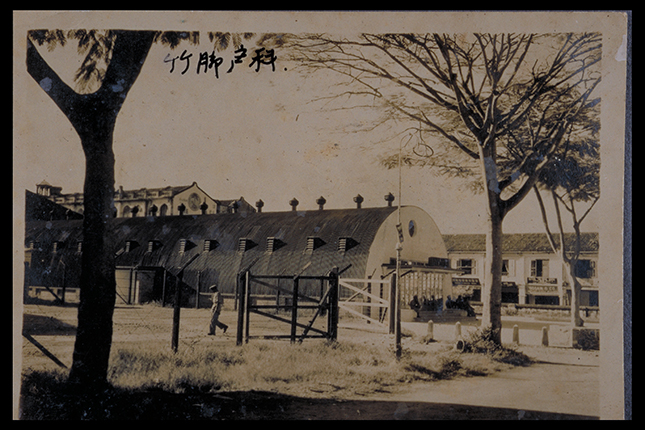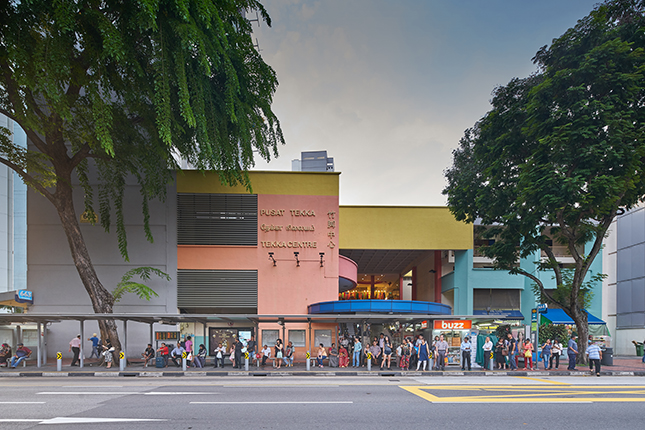 Estimated Trail Distance: 1.35 km
Duration: 40 Minutes
Downloads
The Little India Heritage Trail is part of the National Heritage Board's ongoing efforts to document and present the history and social memories of places in Singapore. We hope this trail will bring back fond memories for those who have worked, lived or played in this area, and serve as a useful source of information for visitors and new residents.
Other Suggested Short Trail Routes