Need a little (or a lot of) heritage and culture to inspire you this National Day? Sing along to your National Day favourites with our online performances, listen to poignant stories of heart and home, and get your head and your hands ready for our games and activities. Stay #unitedthroughculture on Singapore's 56th birthday with the National Heritage Board!
Culture TV
Looking for something to do over the long National Day weekend (and the rest of August)? We've got you covered! With videos that range from the poignant to the playful, from the entertaining to the educational, there's something for everyone!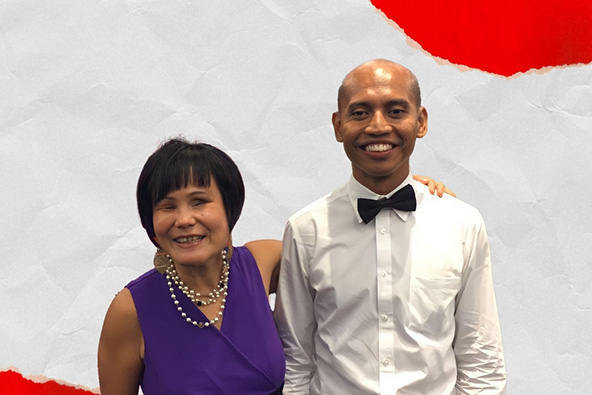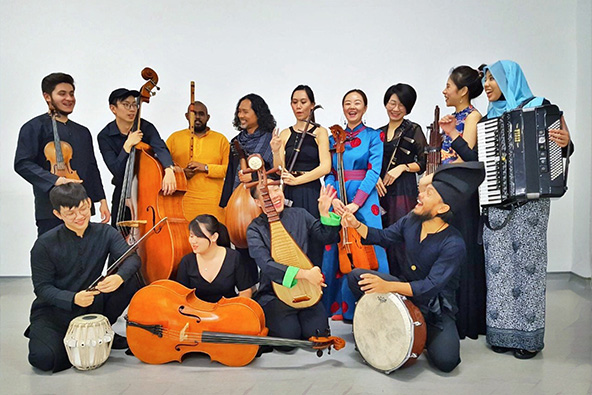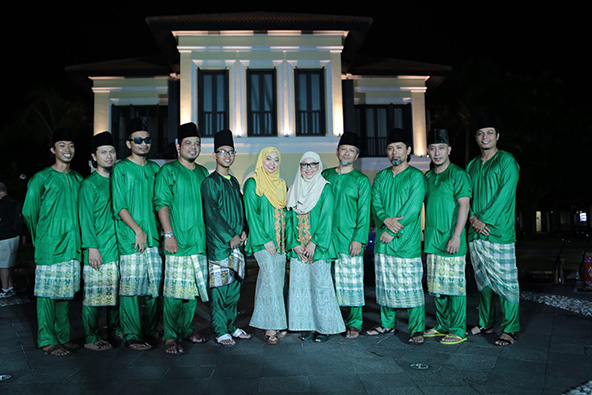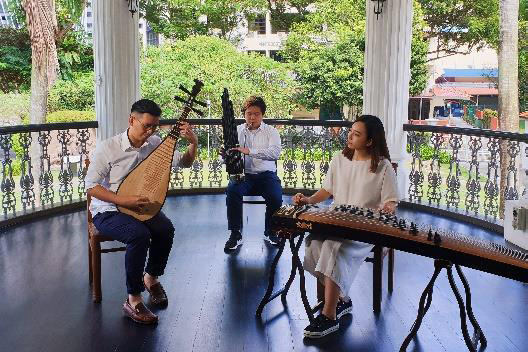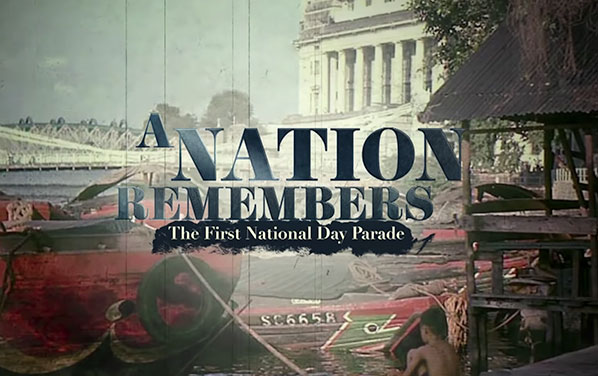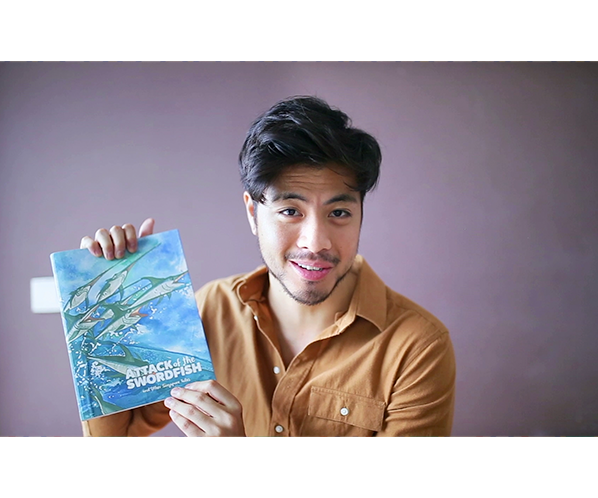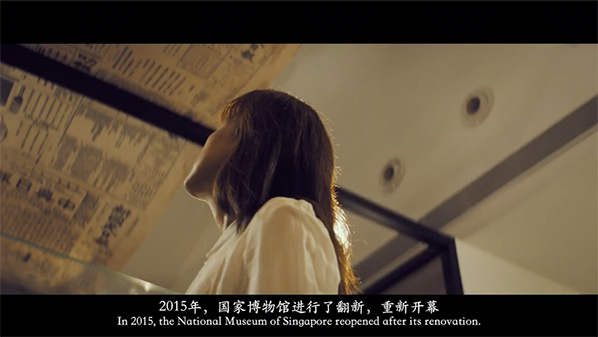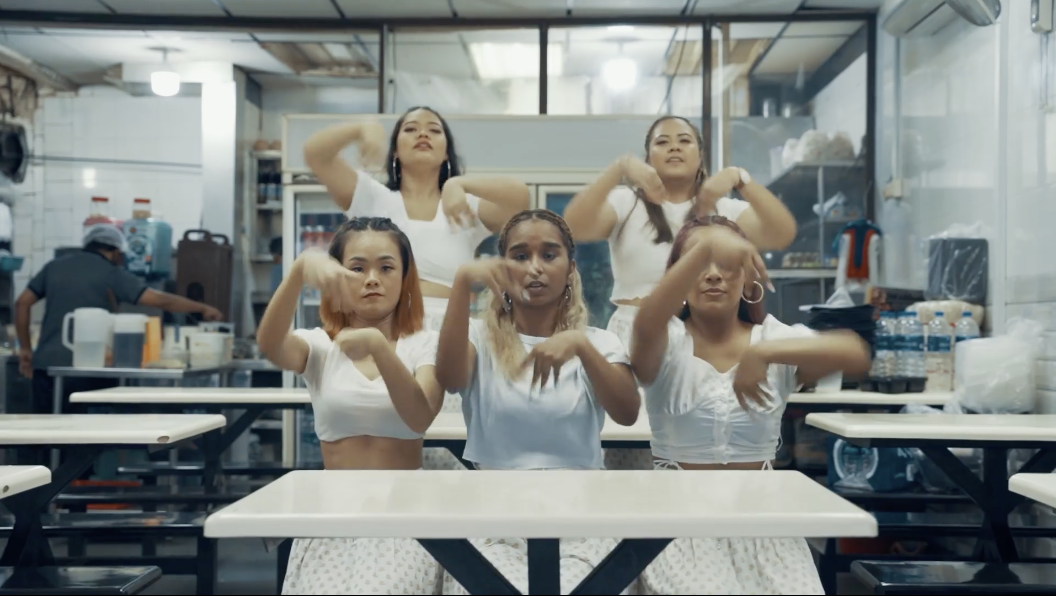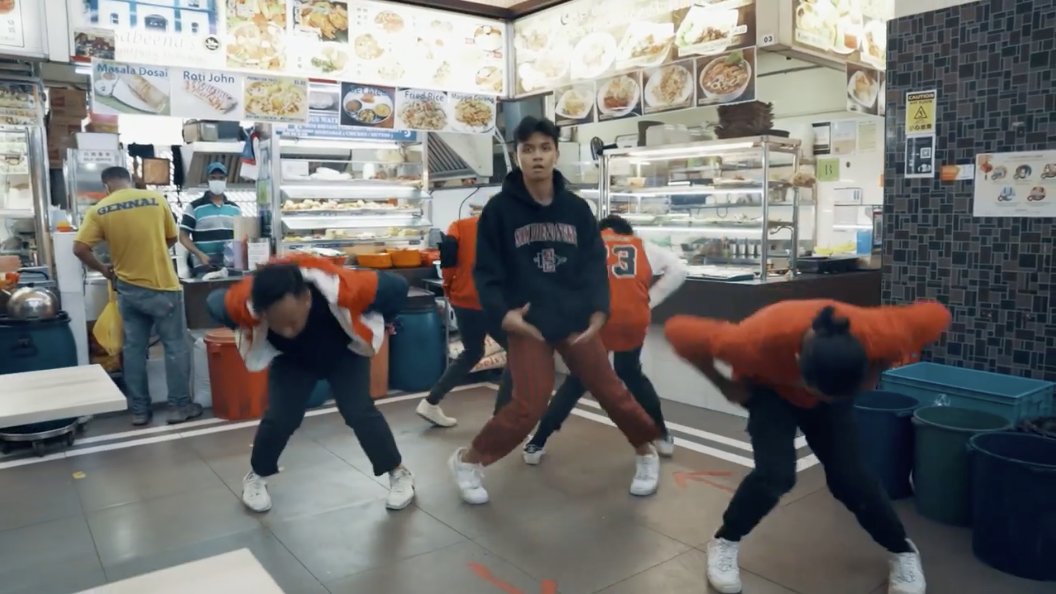 Culture Stories
Learn more about what makes Singapore, Singapore through these stories and perspectives of Singaporeans from all walks of life.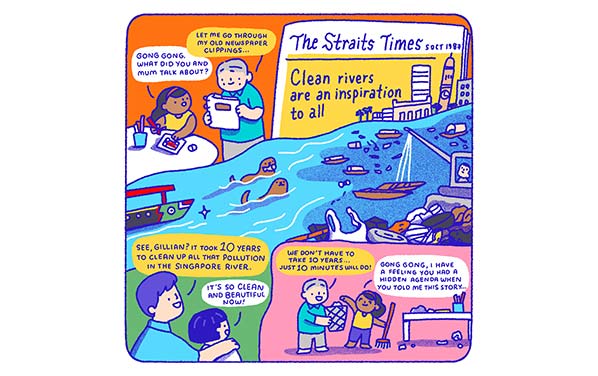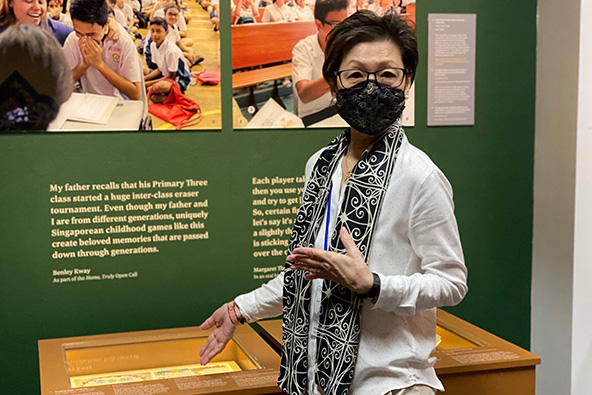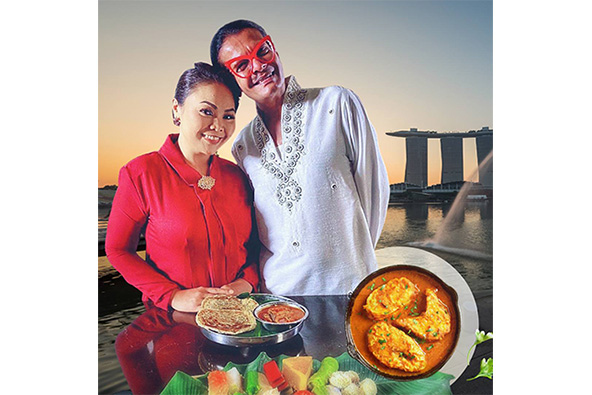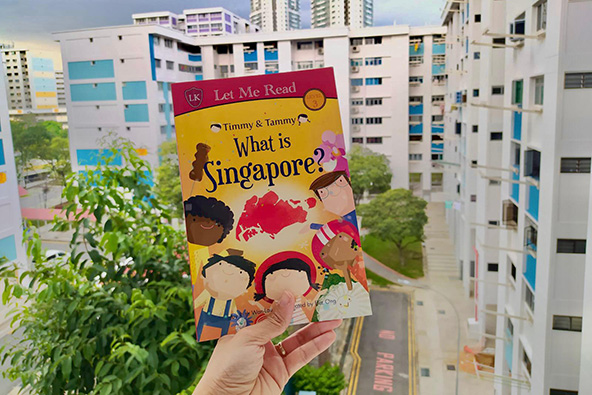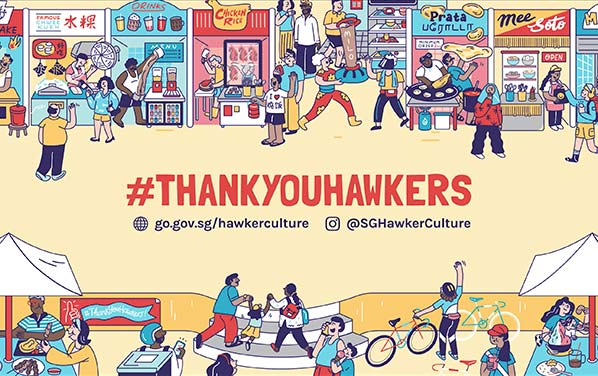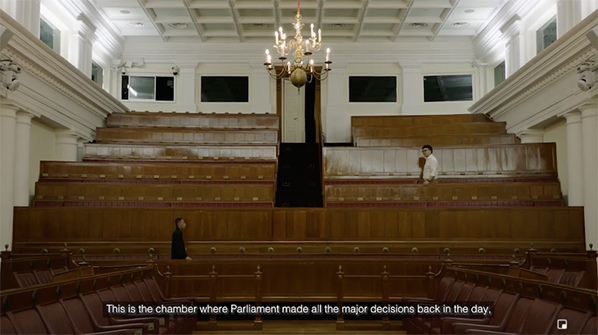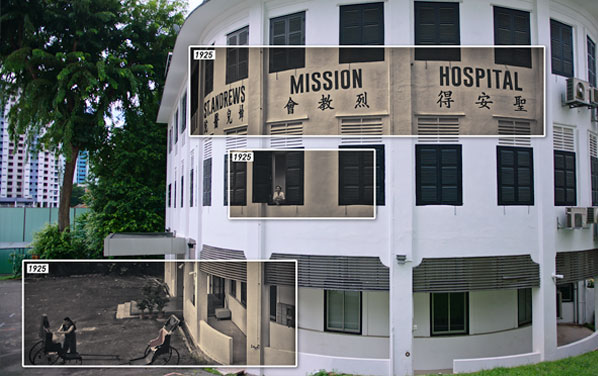 Culture Playroom
Get into the National Day spirit with these games and activities the whole family can enjoy, anytime, anywhere!